Facebook has unveiled its new logo on Monday, November 4.
The social media site said its purpose is to let people know that there is some shared infrastructure under its parent company.
What does the new FB logo look like?
The new logo says "FACEBOOK" (all in uppercase) instead of "facebook." The company said that its 'unique' brand signifies clarity and optimism.
Many of the users don't know that Instagram, WhatsApp, and more are together in one company.
Facebook platform app will retain its logo, but the new brand will be incorporated into WhatsApp with green font and purple, pink, reddish for Instagram.
Instead of the single blue F logo, people will start seeing the complete brand, FACEBOOK and also to make money. One of its primary purposes is to have them recognize its founder.
These would mean that all these teams may work with each other. In short, this rebranding would show their users the services they are offering.
Facebook mocked by other tech giants
Now, the CEO from Twitter, Jack Dorsey, mocked Facebook's logo. He had to share it on his platform, Twitter.
This is not a secret that Dorsey voices out everything he has issues within this case, Facebook and its found Mark Zuckerberg.
Some people were even waiting for him to make his comment on the change. Dorsey tweeted and, in some ways, trolled Facebook's supposed to be a significant change. His tweet was "Twitter from TWITTER."
Another critic of Facebook's practices, Sen. Elizabeth Warren, voiced out her opinion on Twitter "Facebook can rebrand all they want. They can't hide the fact that they are too big and powerful. It's time to #BreakUpBIGTHECH"
Several Twitter users made a joke about it. One user said, "This is Facebook's new logo. Someone spent millions on that" and attached the new logo with his tweet.
On the other hand, experts in marketing said that the change from lowercase to uppercase might have a considerable impact.
For example, all lowercase may mean friendly and small, but when it comes to uppercase, it could perceive as formal and robust. Bank institutions and big business companies mostly use uppercase.
This kind of branding convinces users that this logo can be trusted.
Dorsey made a policy last week that all political messages are not allowed in the Twitter platform because, according to him, "Political message reach should be earned and not bought."
That was a criticism shortly after Facebook released it's earning for the quarter. Dorsey then suggested to check their earnings and remove those ads that are politically inclined or those that have false or lie platforms.
Social media platforms have now taken over globally, and Facebook is one of the leading ones.
The question is: Will the public like its rebranding? What impact will it give? Was it worth it?
In the past, a platform crisis would affect itself. Now, one crisis will affect the others because of incorporating one brand for all these. One thing for sure, though, Facebook is not yelling at its users. It is just more of their own design choice.
Partnership on AI technology for exporting K-contents : NEW ID & SKT
NEW ID announced on the 29th that it has signed a business agreement with SK Telecom on 'AI-based Post Production Platform Development' to export K-contents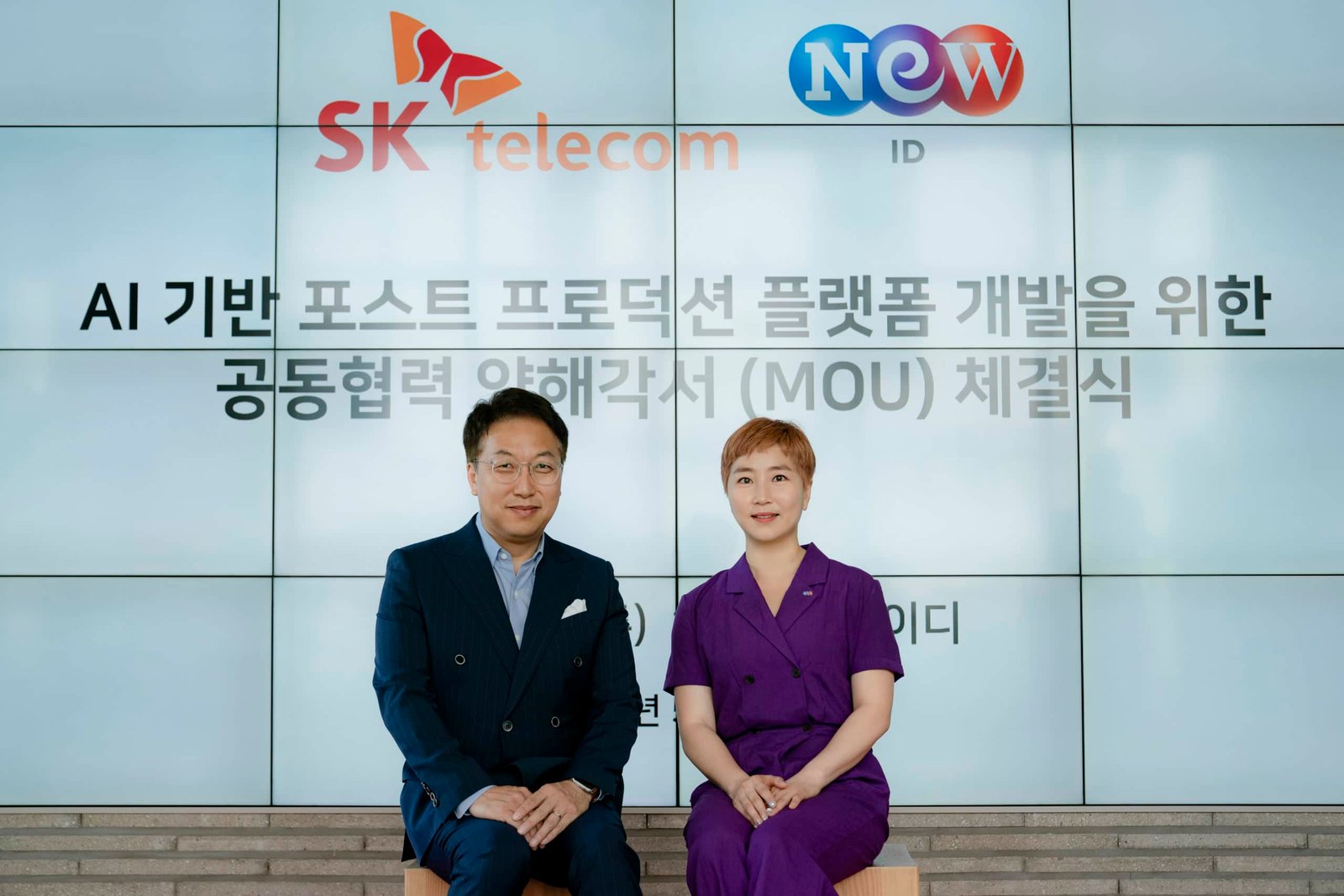 SK Telecom and NEW ID, a global digital platform/content business affiliate of NEW, have formed a partnership.

NEW ID announced on the 29th that it has signed a business agreement with SK Telecom on 'AI-based Post Production Platform Development' to export K-contents.

Post-production work, such as the removal of Korean subtitles and copyrighted music for localization, is an important part of the export of Korean Wave content. However, there was a heavy burden of time and cost, and the difficulty of having to manually carry out the entire process. 

In response, the two companies decided to develop a post-production automation platform through AI by combining SK Telecom's AI-based media element technology and NEW ID's media content distribution and platform capabilities. 

SK Telecom supports eliminating Korean subtitles in contents through AI, eliminating BGM without loss of voice, converting real-time scoreboard language into a sports relay screen, and upscaling technology that converts full HD images to 4K∙8K. 

Contents that have been reprocessed through this technology will be exported to 11 countries including the U.S., Canada, and Mexico through NEW ID's global digital TV channel. In addition, the company plans to actively expand cooperation with domestic media companies such as movies and broadcasting. 
"Although it has been difficult for various Korean entertainment programs to enter overseas markets due to Korean subtitles and music rights, we want to contribute to upgrading the domestic media industry so that the Korean Wave can spread beyond dramas and K-Pop to entertainment and sports through the development of AI-based post-production technology," said Kim Hyuk, head of SK Telecom's 5GX Media Business Group. 

We are pleased to open a way to dramatically enhance the competitiveness of Korean content in the global media market based on SK Telecom`s unique technology, said June Park, President of NEW ID's business division. We will do our best to remove the restrictions imposed on the global localization and platform application of digital contents such as movies, dramas, entertainment and sports broadcasting and to expand overseas distribution channels.
The 'BTS' Bag Made of Car Seats, Fostered by the Government
Expectations are high that up-cycling products will become a trend, with idol group BTS wearing bags made of car leather seats.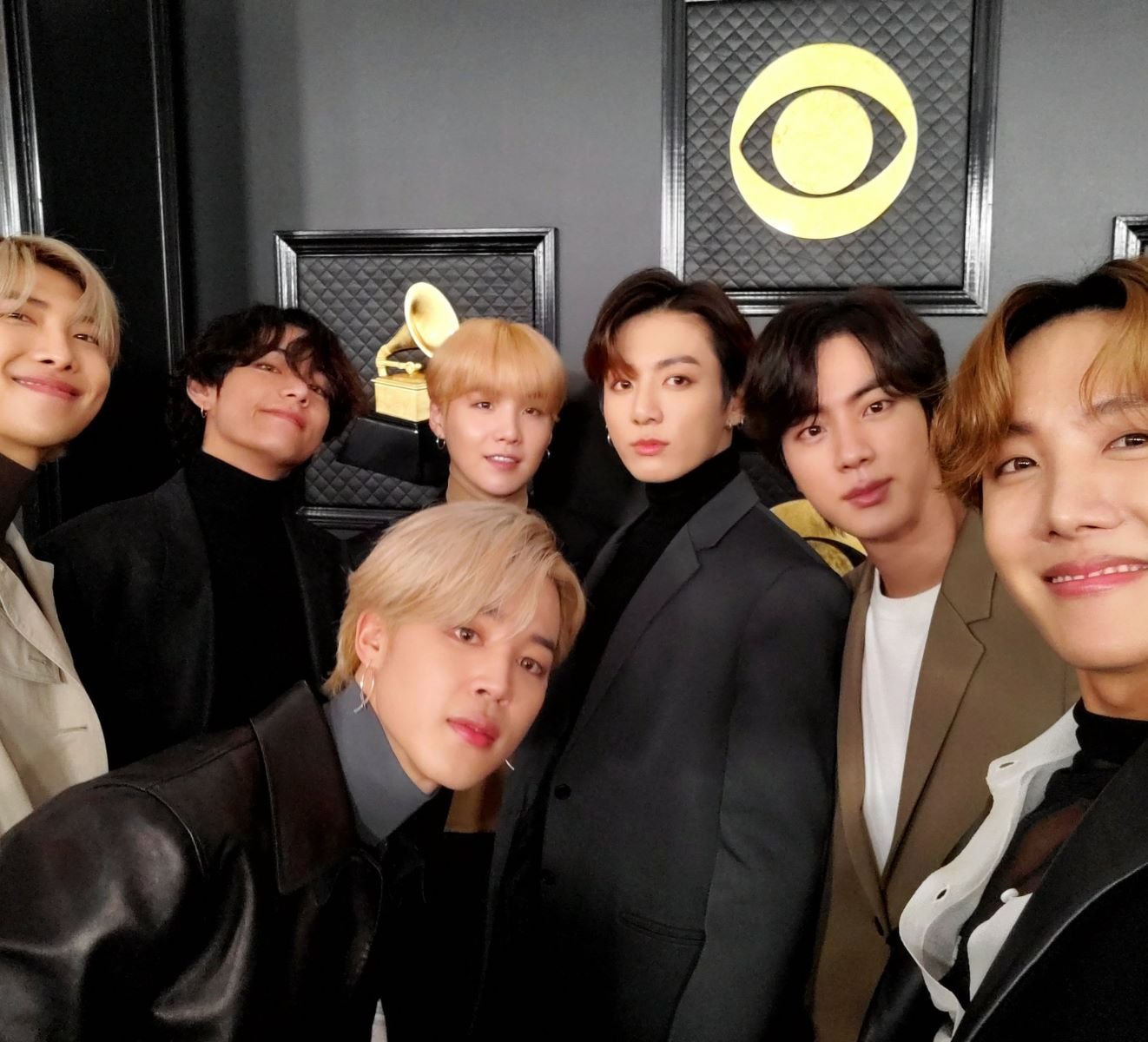 The government will foster an upcycle industry that transforms waste resources into new products to achieve both 'waste reduction' and 'job creation.' Expectations are high that up-cycling products will become a trend, with idol group BTS wearing bags made of car leather seats.
The Ministry of Environment said on May 21 that it will invest 1.5 billion won in fostering up-cycling companies this year.
Up-Cycling means adding new ideas and designs to waste resources to produce high value-added products. There are about 400 Up-Cycling companies in Korea. The Ministry of Environment believes that the up-cycling industry is a green new industry that can be effective in reducing waste and creating jobs, and decided to select 25 companies to provide intensive support.
Among them were 'MORETHAN,' an up-cycling company that has already gained fame for its BTS bags. BTS leader RM once became a hot topic on social media by wearing a 'MORETHAN' bag made from car leather seats.
READ MORE: Hyundai Motor Company Has Surpassed 100 Million Views on BTS' 'Global Hydrogen Campaign'