It has long been debated if a 4-day-workday is better, than a 5-productivity-day workday in a week. Microsoft Japan proved what's best for their employees.
The three day weekend improved not only the life-work balance of its employees, but the company itself gained more than the usual.
The 2,300 employees had days off from Friday-Sunday for a month. They all having no changes in salary. The result of the month-long trial was an increase of 40% in the office.
Microsoft Japan: Employee Productivity Gains and Low Utility Bills
The workers have 20% less time in the office, but it gained 40% productivity.
When it comes to their jobs, it has been known that Japanese workers have the least satisfaction. Employers would wonder what the problem is.
Furthermore, Microsoft workers learned that they have the least time to do other things. Meetings were shortened and online sessions were preferred instead of showing up themselves personally.
Company meetings would only last at least 30 minutes. According to them, there is no reason to make meetings longer than 1 hour.
The greatest achievement of this trial run is that more than 90% of the workers enjoy this kind of work setup.
Although this was just part of the Work-Life Choice Challenge Summer 2019, Microsoft reported that they are going to roll this out as an exercise every summer, and probably this might happen some other times in the year.
Electricity cost got lower by 23%. They were able to print 60% off the pages. Chat channels were more encouraged rather than emails, which take a lot of time and effort.
While this procedure was being spearheaded, Microsoft Japan employees also tend not to take a leave of absence.
These employees who opted to try this out were given special pays despite taking the Fridays off. Their pay checks remained the same.
Chancellor John McDonell recognized this and said that this wasn't new. According to him, "We should work to live and not live to work."
Many of these unhappy workers are not only in Japan but in different parts of the world.
In 2018, a company from New Zealand trust management company did this before, and it turned out the same as Microsoft Japan's initial trial.
They gained 20% of productivity. Just as the 4th quarter was starting, the company made the policy permanent.
Should we all adapt to Microsoft Japan's work culture?
Microsoft has not come into a decision whether it will continue with that kind of policy. Still, according to the spokesperson, "In the spirit of growth mindset, we are always looking for our technology to improve the experience for our employees around the globe."
In the US, the younger workers would choose flexible working than health care, even though medical expenses are exuberant.
This may also open up to a more political issue similar to maternity benefits, parental leave, and the likes. Another hindrance is wage growth. This often boils down to money questions.
If the payment is constant, will employers and staff really opt for this kind of policy?
Partnership on AI technology for exporting K-contents : NEW ID & SKT
NEW ID announced on the 29th that it has signed a business agreement with SK Telecom on 'AI-based Post Production Platform Development' to export K-contents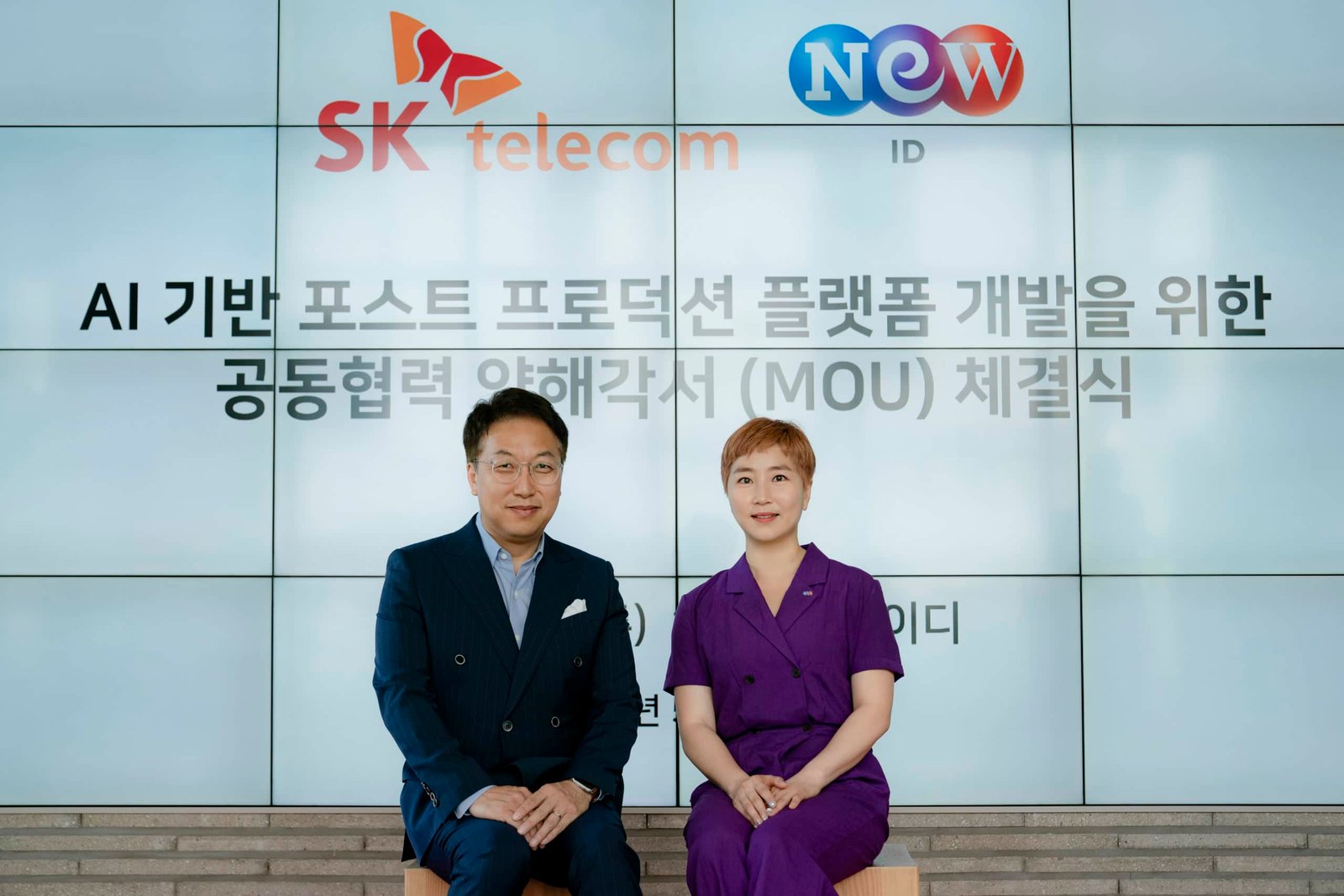 SK Telecom and NEW ID, a global digital platform/content business affiliate of NEW, have formed a partnership.

NEW ID announced on the 29th that it has signed a business agreement with SK Telecom on 'AI-based Post Production Platform Development' to export K-contents.

Post-production work, such as the removal of Korean subtitles and copyrighted music for localization, is an important part of the export of Korean Wave content. However, there was a heavy burden of time and cost, and the difficulty of having to manually carry out the entire process. 

In response, the two companies decided to develop a post-production automation platform through AI by combining SK Telecom's AI-based media element technology and NEW ID's media content distribution and platform capabilities. 

SK Telecom supports eliminating Korean subtitles in contents through AI, eliminating BGM without loss of voice, converting real-time scoreboard language into a sports relay screen, and upscaling technology that converts full HD images to 4K∙8K. 

Contents that have been reprocessed through this technology will be exported to 11 countries including the U.S., Canada, and Mexico through NEW ID's global digital TV channel. In addition, the company plans to actively expand cooperation with domestic media companies such as movies and broadcasting. 
"Although it has been difficult for various Korean entertainment programs to enter overseas markets due to Korean subtitles and music rights, we want to contribute to upgrading the domestic media industry so that the Korean Wave can spread beyond dramas and K-Pop to entertainment and sports through the development of AI-based post-production technology," said Kim Hyuk, head of SK Telecom's 5GX Media Business Group. 

We are pleased to open a way to dramatically enhance the competitiveness of Korean content in the global media market based on SK Telecom`s unique technology, said June Park, President of NEW ID's business division. We will do our best to remove the restrictions imposed on the global localization and platform application of digital contents such as movies, dramas, entertainment and sports broadcasting and to expand overseas distribution channels.
The 'BTS' Bag Made of Car Seats, Fostered by the Government
Expectations are high that up-cycling products will become a trend, with idol group BTS wearing bags made of car leather seats.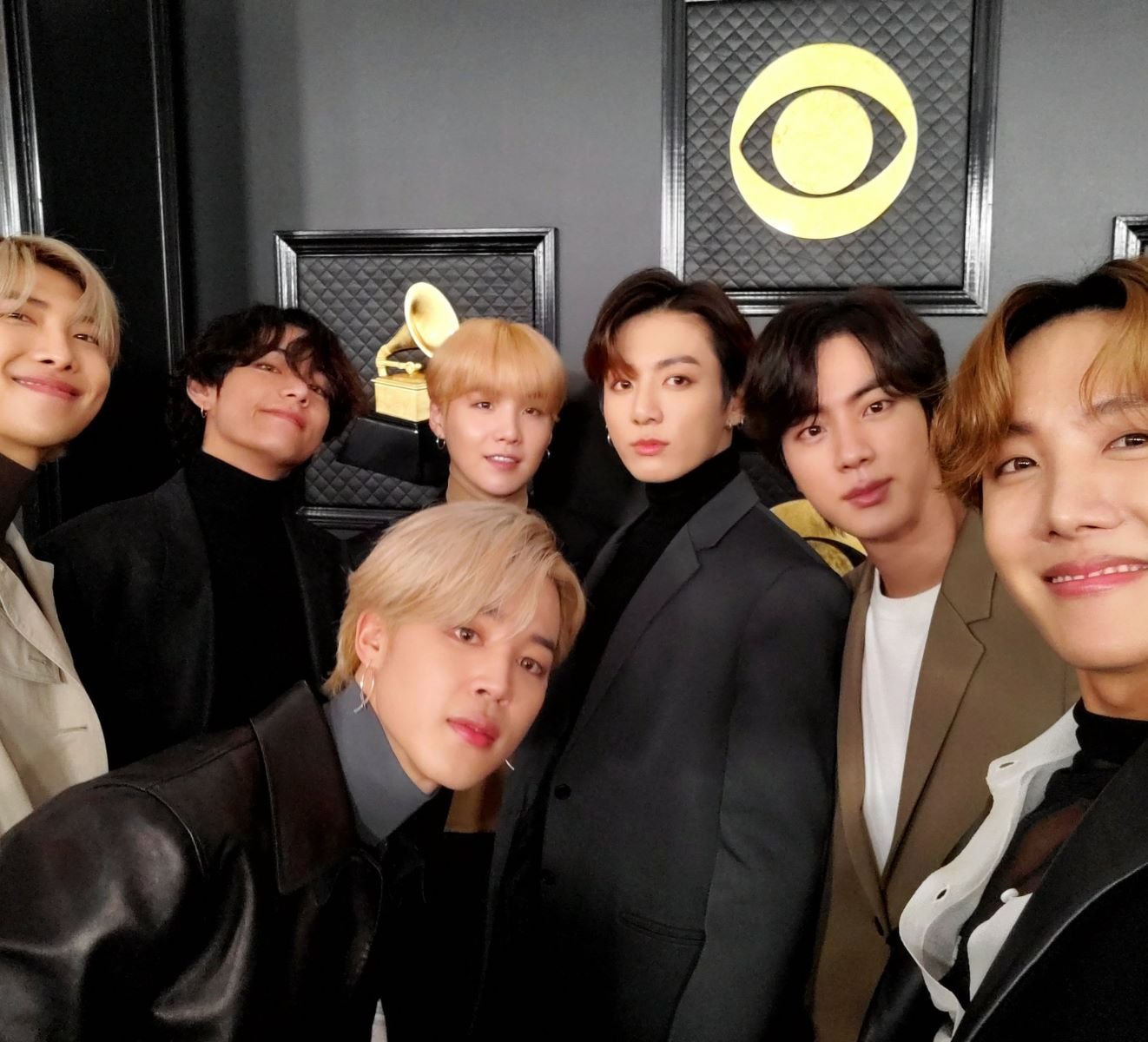 The government will foster an upcycle industry that transforms waste resources into new products to achieve both 'waste reduction' and 'job creation.' Expectations are high that up-cycling products will become a trend, with idol group BTS wearing bags made of car leather seats.
The Ministry of Environment said on May 21 that it will invest 1.5 billion won in fostering up-cycling companies this year.
Up-Cycling means adding new ideas and designs to waste resources to produce high value-added products. There are about 400 Up-Cycling companies in Korea. The Ministry of Environment believes that the up-cycling industry is a green new industry that can be effective in reducing waste and creating jobs, and decided to select 25 companies to provide intensive support.
Among them were 'MORETHAN,' an up-cycling company that has already gained fame for its BTS bags. BTS leader RM once became a hot topic on social media by wearing a 'MORETHAN' bag made from car leather seats.
READ MORE: Hyundai Motor Company Has Surpassed 100 Million Views on BTS' 'Global Hydrogen Campaign'