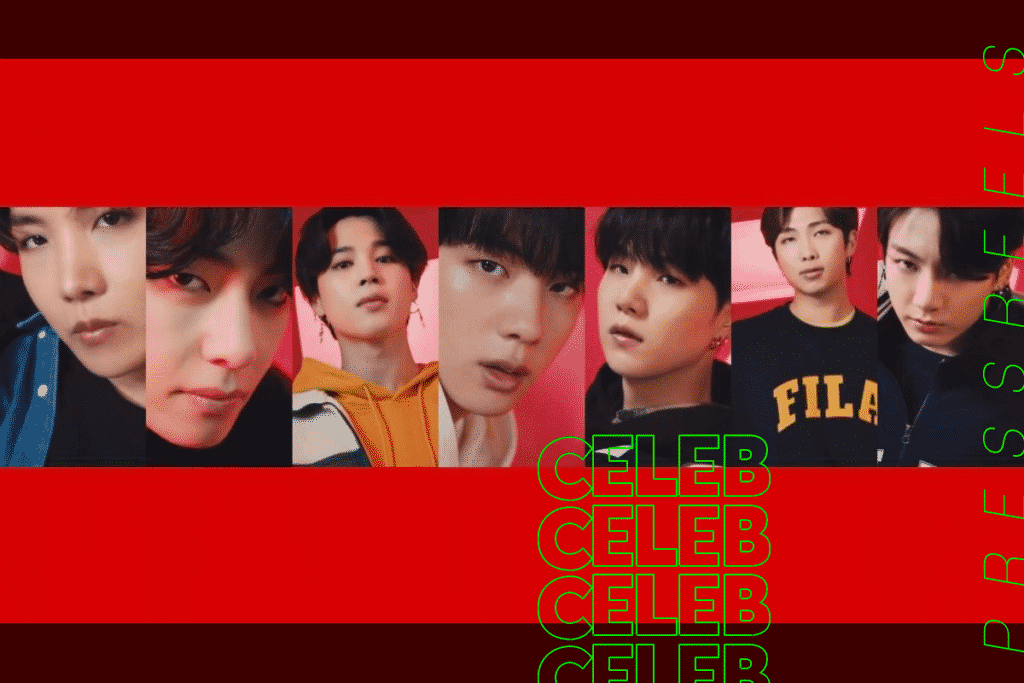 (PRESSREELS) A unique autumn pictorial created by the collaboration of global artists BTS and Fila is drawing keen attention. Global sports brand FILA released a pictorial of "2020 Fall Collection" with its brand global model, BTS, on the 12th.
As the environment surrounding us is changing, Fila wanted to send a message of support to many people by capturing our present in our new daily lives in a cool way. In response, the main theme of the pictorial was "Go Beyond," which means "now here, beyond here," and embodies a variety of visuals that add BTS's unique charm to the Fila Heritage sentiment.
In the released pictorial, the seven members of BTS appeared in Fila's fall collection under the same background as the red horizon, perfectly digesting the collection with their unique masculinity and charisma, suggesting a colorful fashion style this fall. In addition to the group image released today, additional pictorials with seven colors of BTS seven will be released sequentially until next month on Fila's official website and Fila's official social media (Facebook, YouTube, Instagram, etc.).
Fila's 2020 fall collection, which stands out more with the perfect digestion of BTS, features a new style by reinterpreting Fila brand-specific Heritage as the most trendy mood.
The Fila 2020 Fall Collection is available at Fila's official online mall, nationwide Fila stores, and Musinsa Store's Fila.
An official from Fila said, "Fila and BTS have released an autumn collection of rich colors and charms. I hope it will be a good suggestion for those who are looking forward to a new seasonal fashion while sharing Fila's message with more people."