ONF, "We believe this is all because of Fuse (Official Fanclub)"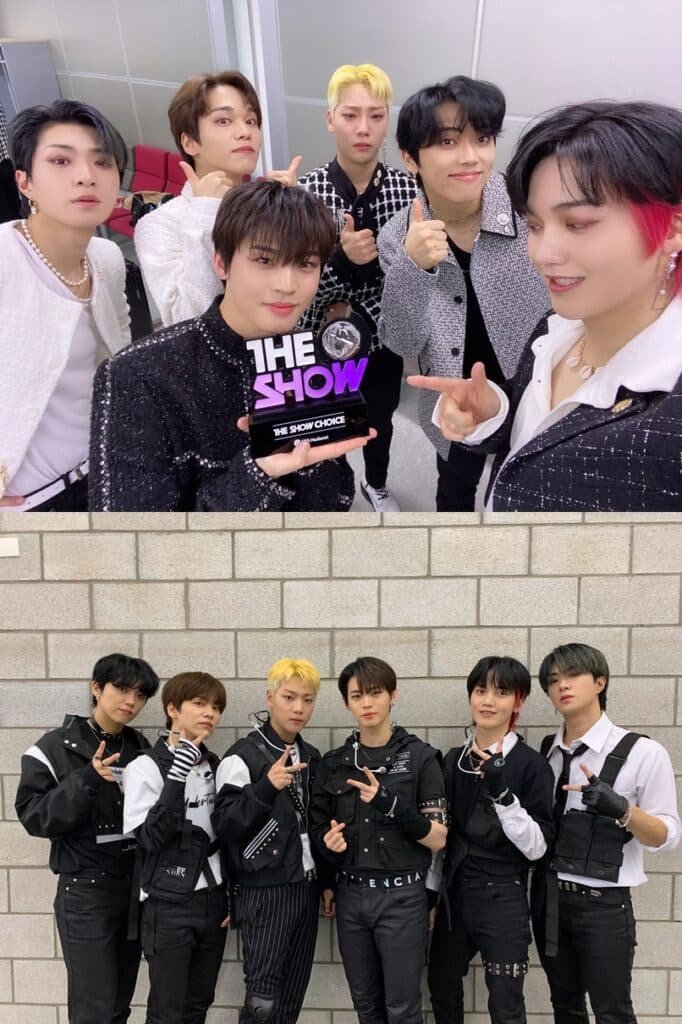 'Hottest Music' ONF topped No.1 on music shows upon their comeback.
ONF won the honor of "The Show Choice," ranking first place with their new song "Beautiful Beautiful," on SBS MTV's "The Show," aired on the 2nd last month.
It is the first time in about three and a half years since their debut winning first on a music show. Starting at the top of the Korean music charts, ONF broke its own record by scoring the album's highest sales figures, followed by music broadcasting.
After topping the list, ONF said, "This is all to our Fuse(Official Fanclub). Thank you all for your support, and we love you. We are so happy and grateful for the first time receiving this on "The Show" in four years since our debut."
ONF had a comeback stage for the title track "Beautiful Beautiful" and "The Realist" of The First ALBUM 'ONF: MY NAME,' ONF overwhelmed the stage with their refreshing yet intense charisma, giving ONF's own energetic vibe.
Meanwhile, ONF is planning to continue broadcasting activities in Korea and overseas music charts with their new song "Beautiful Beautiful" as they are growing into being a popular boy group topping No.1 on the charts.