FKA Twigs opened up about the "deeply horrific" racist abuse she suffered online while dating Robert Pattinson on the Grounded With Louis Theroux podcast.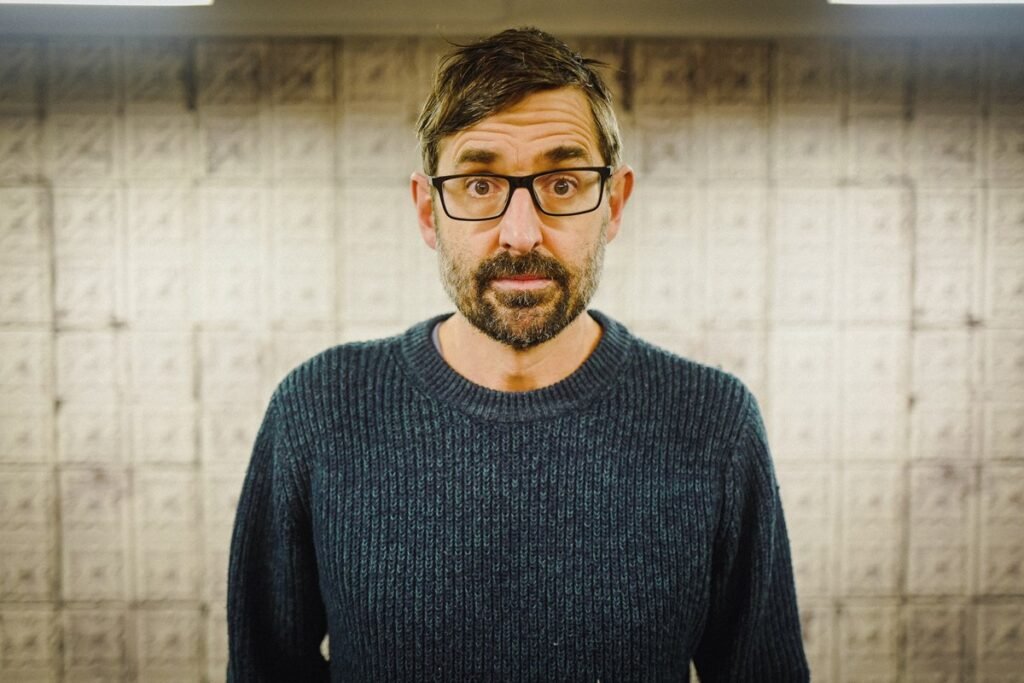 FKA Twigs and Robert Pattinson started dating in 2014 and got engaged in 2015. However, after several breakups, they broke up in 2017.
During the new interview, she remembered the Twilight star's fans drawing relentless comparisons between her and monkeys on social media, which caused a massive blow to her confidence that rippled over time.
"He was their white Prince Charming, and I think they considered he should definitely be with someone white and blonde and not me. Whatever I did at that time, people would find pictures of monkeys and have me doing the same thing as the monkey. Say if I was wearing a red dress, they'd have a monkey in a red dress, or if I was on a bike, they'd find a monkey on a bike."
she continued, "I don't know if it was because of my age, because of the social climate, or because I'm black, from Chelsea and low-income."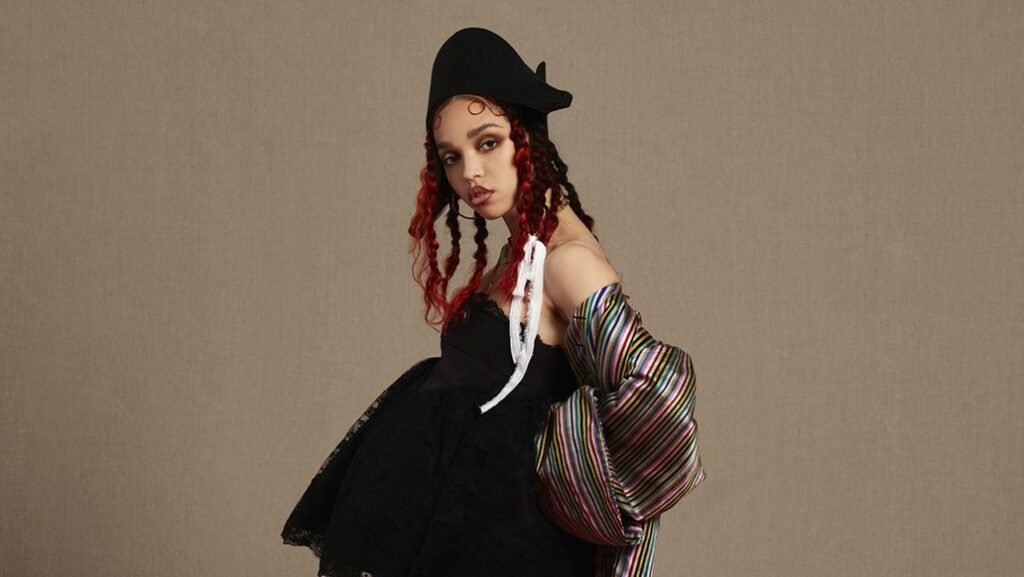 FKA Twigs claimed that the comments of Robert Pattinson's fans were not only mean, but they were also very racist. She also said their comments affected her, and over time she learned to ignore the haters and love herself.
FKA Twigs recently filed a complaint against ex-boyfriend Shia LaBeouf on charges of sexual assault, assault, and abuse.