According to The Lyst Index, it was ranked as the hottest brand again as in the third quarter.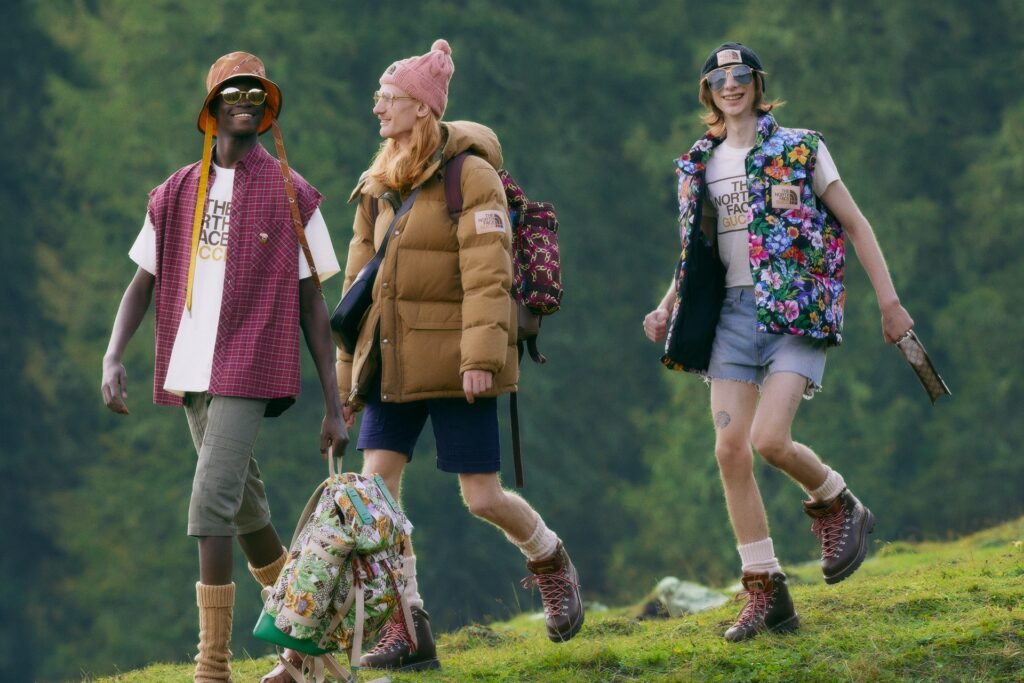 In the midst of Covid 19, a new wind blew through the stagnant fashion brands. They started running shows online and gathered people who love fashion. Gucci caught people's attention with the #GucciFest and film festival. Harry Styles, who became Gucci's muse, became a hot topic on social networks as well. Also, the collaboration with The North Face filled the wardrobes of people who value practicality, showing that the status of a famous luxury brand is still here.
Balenciaga, who debuted with 21 F/W in an online video game, ranked second, and Monclair, who acquired Stone Island, was in third place, and Off-White, who produced a mask that was explosively popular with men, ranked fourth. Prada took fifth place which is a step lower than before.
For more information, Link.