Ghostbusters fans, rejoice! The legacy continues. Thirty years after, Bill Murray and Dan Aykroyd are now going in and about ghost hunting after their 1984 Ghostbusters movie. Ghostbusters: Afterlife is a sequel that is directed by Jason Reitman, and this time with a whole new team!
Jason Reitman is just about the perfect choice for directing this movie as he is the son of Ivan Reitman, who also led a lot of the 1980s of film. For fans out there, you may recall Reitman with his mother and sister during the original movie. They were the residents who were fleeing from the tall haunted building.
Reitman didn't want to follow the footsteps of his father but then gave in "I've always thought of myself as the first Ghostbusters fan when I was a 6-year-old visiting the set," Reitman told EW back in January. "This is the next chapter in the original franchise. It is not a reboot. What happened in the '80s happened in the '80s, and this is set in the present day?"
The official synopsis goes as this "A single mother and her two children move to Summerville, Oklahoma, after inheriting property from a previously unknown relative. They discover their family's legacy to the original Ghostbusters, who have become something of a myth, as many have long since forgotten the events of the 'Manhattan Crossrip of 1984'"—i.e., the events of the original film. Carrie Coon (The Leftovers) plays mom Callie, while Mckenna Grace (The Haunting of Hill House) plays her science-loving daughter Phoebe. Finn Wolfhard (Stranger Things) plays son, Trevor.
"As the family arrives at an old farm, they begin to discover their connection to the original Ghostbusters," Reitman said during the interview with Vanity Fair "Trevor and Phoebe are about to find out who their grandfather was and whether they're ready to pick up the proton pack themselves." There were others that were revealed. Also, Phoebe will see a device that reads psychokinetic energy. Paul Rudd plays summer school teacher Mr. Grooberson; the Manhattan Crossrip was his most formative childhood memory, and the audience would see when he gets hold of those vintage ghost straps.
You may find it awkward when the trailer opens as it doesn't seem to be a Ghostbuster movie. You would see Trevor with his new friends and asking about his family in Sommerville. The family arrives in the town, and Paul Rudd, as Mr. Grooberson tells Trevor "Somehow, a town that is nowhere near a tectonic plate, that has no fault lines, no fracking, no loud music even, is shaking daily." And then the Ghostbuster factor came in. Phoebe was telling her teacher about her grandfather's paraphernalia. My grandfather died. My mom says we're just here to pick through the rubble of his life,". A voice-over then says, "Call it fate. Call it luck. Call it karma,"
For those waiting for the original cast – Murray, Sigourney Weaver as Dana Barrett, Dan Aykroyd as Ray Stantz, Ernie Hudson as Winston Zeddemore, and Annie Potts as Janine Melnitz, then it's for you to find out,. Still, it sounded so that they would appear in the film!
Read More: New Zealand Volcano Erupted!
Non-face-to-face concert injuries…Full-scale preoccupation of SM and Big Hit online platforms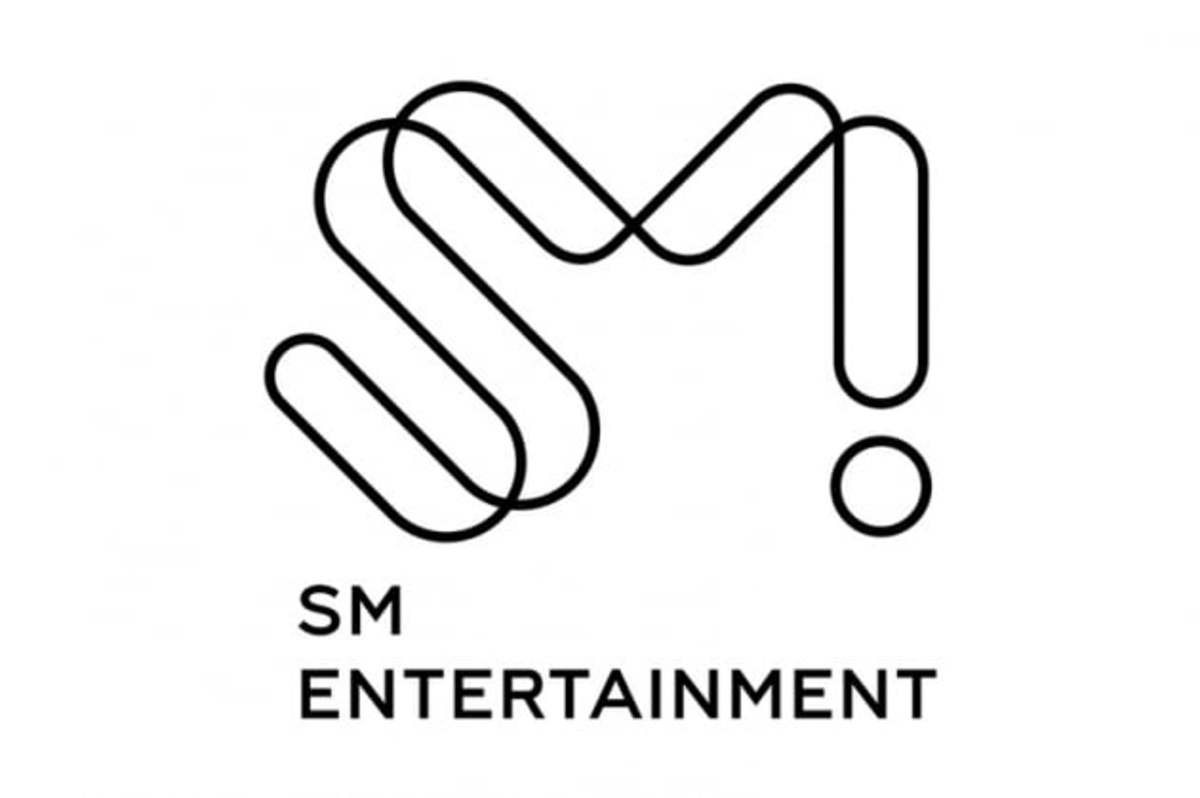 K-pop big-name K-pop agencies have jumped into the preoccupation of "online platforms."
It has already been used as an important channel for K-pop to frequently meet fans from afar as it has been in full swing. However, due to the spread of COVID 19, 'Uncontact (non-face-to-face) communication' has become important, and the use of online platforms is in full swing.
SM Entertainment is a leading agency. SM recently signed an MOU with Naver to push for joint global projects to strengthen its global entertainment competitiveness.
By combining SM's expertise in discovering and producing global artists and Naver's based technology, the company will join forces in expanding the global market for its "Fanship" platform, a global membership community.
FANSHIP is a paid-in fan club community launched by Naver last year. Stars can manage their fan clubs themselves. It is also possible to disclose exclusive content for fans, and to check what activities fans have done and how much they have used the content.
Many singers as well as actors are already using FANSHIP. Naver is showing its willingness to further expand its overseas fan market by cooperating with globally popular SM singers.
Big Hit Entertainment, which owns the global group BTS, is already actively operating its own fan community platform, Weverse. It has been receiving positive responses for its convenience in easily checking singers' schedules and communicating in real time.
There is also a special content that will be released only through Weverse. In November last year, BTS unveiled its own travel program "Bon Voyage" season 4 through Weverse. Previously, the series had been released on Naver's V app channel.
Another feature of Weverse is that it works offline. BTS' concert in Seoul in October last year was packed with tickets sold out, but it was possible not to line up thanks to its preorder of MDs through commerce platform Weverse Shop. He also sent messages to BTS members, checking the waiting time of the food zone through Weverse.
Earlier, Yoon Seok-joon, co-CEO of Big Hit, said about Weverse and Weverse Shop that it was one of Big Hit's plans to build a "one-stop service with the music industry."
Weverse was created by BeNX, a subsidiary of Big Hit. BTS, the team's junior group "TXT," and Source Music's group "G-FRIEND," which was incorporated as a big hit label last year, are communicating with fans through the platform.
Especially noticeable is that other teams from other agencies besides Big Hit have also entered Weverse. It is a group called "Seventeen" belonging to Pledis Entertainment. This is the moment when the influence of Big Hit and Weverse is gradually expanding.
The Fast Company, a U.S. economic media outlet, recently placed Big Hit on the list of "The World's Most Innovative Companies 2020" after Snap, Microsoft and Tesla, drawing attention to "Weverse" and "Weverse Shop."
As seen in BTS' fandom "ARMY," loyal fans can help make the team a singer who can influence the world. An independent platform that can only be shared by stars and fans is important to make them a "hot community."
Mandy Moore Almost Walked Away from Hollywood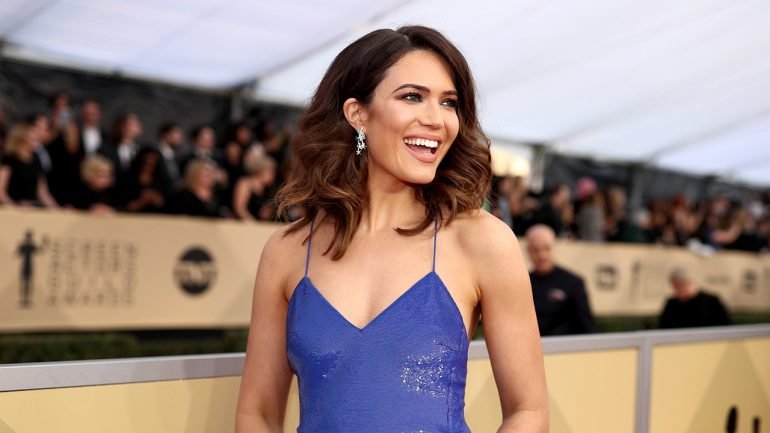 Amid a divorce and challenges finding work, Mandy Moore asked herself whether it was worth it to continue acting in 2015.
"I just felt like I was at a point in my life where I was the most comfortable making myself the least priority, and I made myself as small as possible to make someone else comfortable."
After filing for divorce in 2015, she just wanted to give up acting entirely.
"I had done four failed TV pilots. So, I was kind of at the point where I was like, 'Maybe this acting this is done for me.' Like, 'Maybe I need to hang it up and go back to Florida, go to school, go try my hand at something else.'"
However, the 35-year-old actress never had to make that tough decision to go back home because she landed "This Is Us" in 2016.
Fans of the singer-actress know that she has been a celebrity for twenty years, starting at the age of 15.
A couple of years later, she was able to release five albums and had gotten to marry music producer Ryan Adams.
When she got married, Moore thought it would inspire her to be more creative, but it was reportedly such a toxic environment.
Moore and Ryan Adams were married from 2009 until 2016.
In 2019, Moore spoke against her ex-husband in an exposé published by the New York Times.
"Music was a point of control for him. He would always tell me, 'You're not a real musician, because you don't play an instrument," Moore continued, "They would write songs together and promised to record but didn't follow through."
Adams would even book them time in the studio, but later would just be replaced with other women.
According to the "Candy" singer, because of his controlling behaviour, it was difficult for her to make new connections in the industry, especially at a pivotal and potentially lucrative time. She was at her 20s by that time.
Mandy Moore says that her ex-husband yelling at her and making her feel inadequate and not good enough is psychologically abusive. 
But her ex-husband commented on the interview saying that Moore's "revelation" of their marriage is all lies.
Read More: Jennifer Garner's Current BF Not Happy with Ben Affleck's Revelations