On June 5, Hyundai Motor announced on June 4 that it will release digital video of 'Global Hydrogen Campaign' with BTS and hold an SNS event to mark Environment Day.
The video, which will be released this time, was specially produced with BTS so that millennials can approach future energy "hydrogen (H2)" more friendly. BTS members used "H2O," the source of hydrogen, to convey the meaning of hydrogen.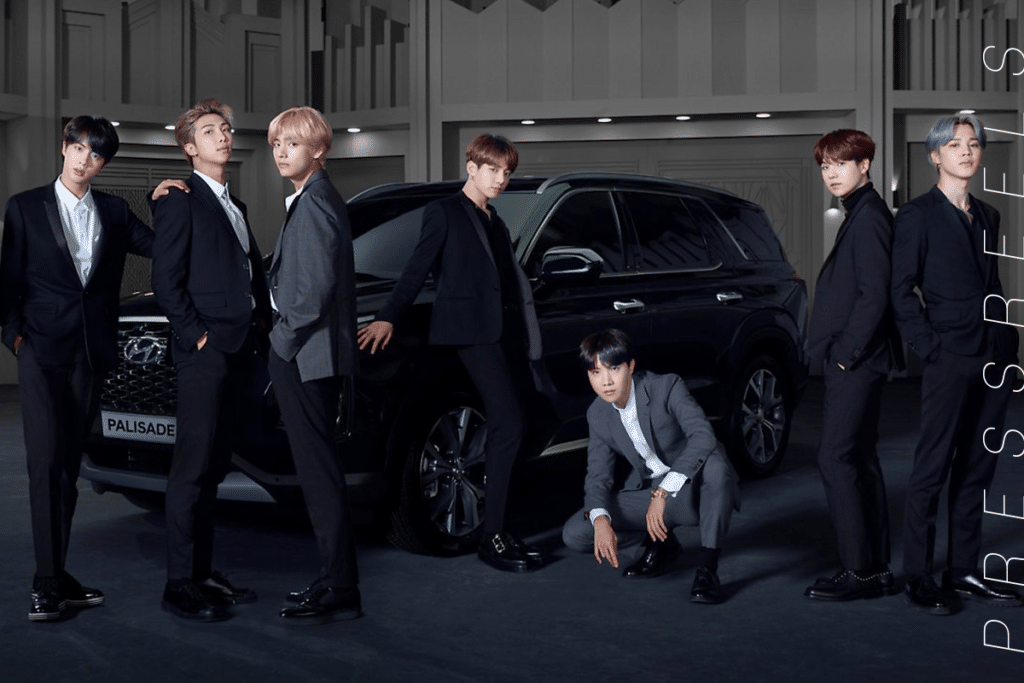 In the video, the members convey their hope for a better future to be drawn with hydrogen, including a message that a drop of small water, the source of good energy "hydrogen," can create a sustainable future.
Along with the digital video release, Hyundai Motor will hold a "#PositiveEnergy Challenge," an SNS event that allows customers to participate in.
The challenge, which runs until June 19, is an event where customers listen to the message delivered by BTS in the special video and take a video of them singing after them and share it through the video social media "TikTok." TikTok is a global video platform that can produce and share short videos within 15 seconds to 1 minute.
Hyundai Motor plans to offer a set of six kinds of goods as prizes through a lottery among participants in the TikTok Challenge and comment events.