He misinterpreted the control tower's instructions and manipulated the plane in the opposite direction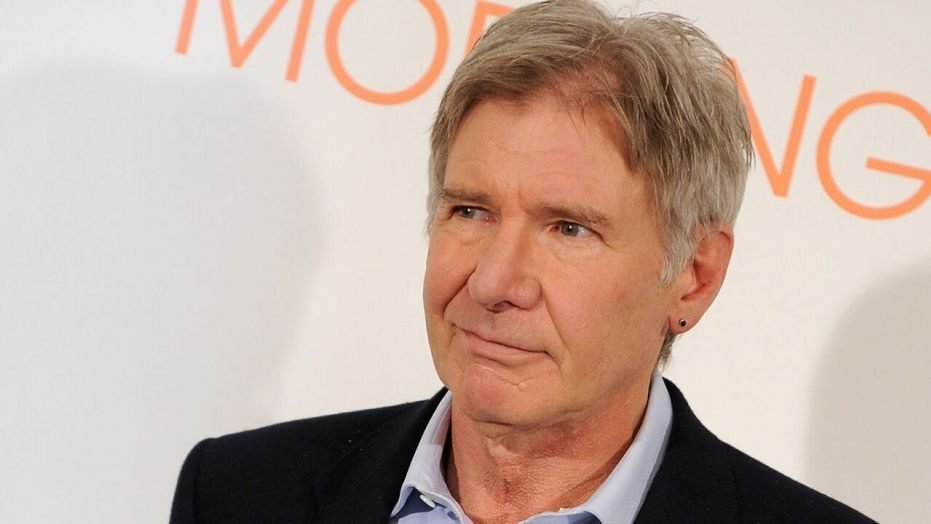 Hollywood actor Harrison Ford is under investigation by the Federal Aviation Administration (FAA) for a plane crash, the U.S. entertainment media TMZ reported on the 29th (local time).

Harrison Ford made a mistake on Monday when he misheard the control tower's radio instructions while on a practice flight to maintain his flying skills at Hawthorne Airfield in southern California.

Ford tried to land the plane safely on the runway after completing his practice flight at the time and then enter the taxiway (a passageway other than the runway) that leads to the hangar.

In response, the controller told Ford that there was an airplane on the runway and ordered him to wait for a while, but Ford tried to enter the taxiway across the runway despite the standby order.

A startled controller said, "I was told to wait a momentarily to stand by. "You have to listen carefully," he said, and Ford thought the opposite way. I'm really sorry," he apologized.
Ford's spokesman told Fox News that Ford misheard the control center's radio instructions and immediately admitted to the mistake, adding that fortunately no one was hurt, and there was never a risk of an airplane crash.

However, the FAA is investigating Ford's mistakes, according to TMZ.