There are many signals for the imminent landing of HBO Max in Korea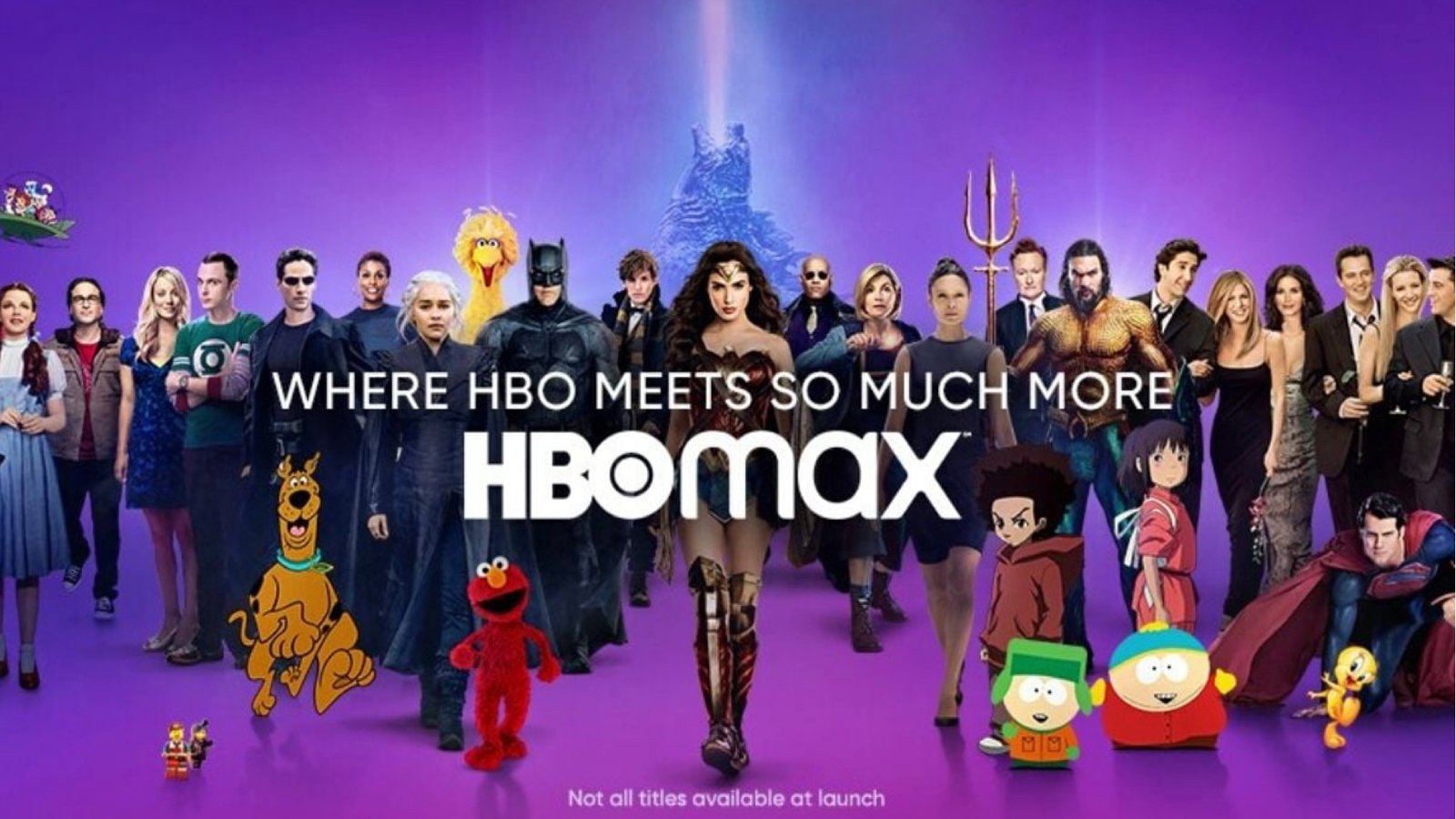 HBO Max, a global SVOD platform owned by WarnerMedia, is expected to land in Korea this year.
On January 1st, the popular HBO series provided by WATCHA, a Korean OTT service, including "Game of Thrones", "West World", and "Band of Brothers", ended their streaming service on WATCHA. Netflix also ceased offering popular series such as "The Big Bang Theory", "Friends", and "Dark Knight" last month. All of these works were being serviced overseas by HBO Max. The domestic industries interpret this as a preliminary step for HBO Max to enter the Korean market. Earlier, just before its official launching in Korea, Disney+ also suspended the streaming service of their contents.
The landing of HBO Max in Korea is garnering lots of expectations. In particular, the first Korean series made with HBO Max, "The Mentalist", drew attention when the actress Lee Si-young released a photo of the film site through her SNS. "The Mentalist" is a remake of the American series, and will be the first Korean-speaking drama provided by HBO Max, starring Lee Si-young and Park Si-hoo.