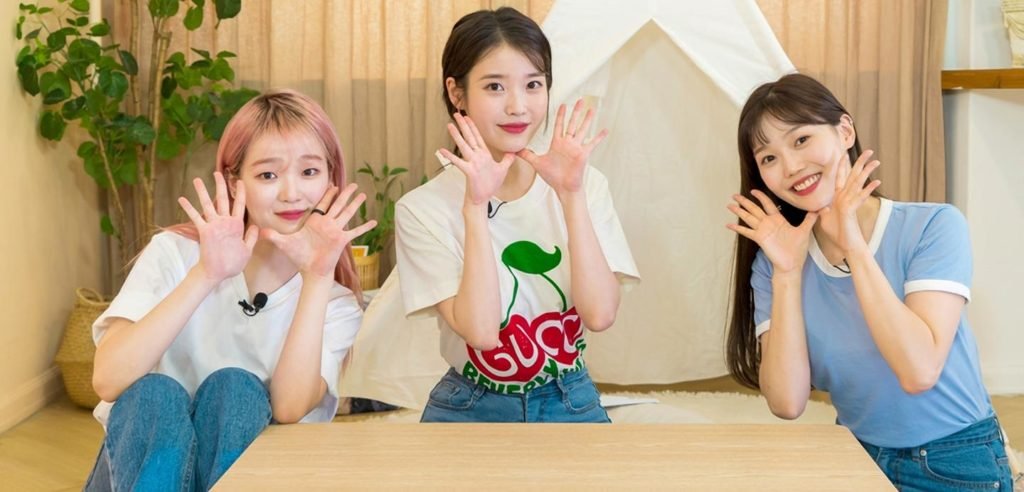 (PRESSREELS) Singer IU said she wrote the song "The Right Now," which was released in 2017, thinking of the group OH MY GIRL.
On July 14, a video titled "IU's Home Cock Signal Omangjinchang Fan Meeting" was posted on EDAM Entertainment's YouTube channel.
In the video, IU said, "This is the first time I've revealed it. "I wrote the lyrics that I want to give to OH MY GIRL," she said. "That's the lyrics for 'The Right Now.'"
Seung-hee and Hyo-jung said, "Really? You're lying," she shouted and couldn't hide his joy. Seung-hee added, "I love the lyrics of 'This Now' so much. "Listening to that song gives me courage."
IU said, "When I work on songs, I often write lyrics first. The lyrics of 'This Now' are too plump and unrealistic for me to sing. But I wanted to write those lyrics, so I chose a model, and that was OH MY GIRL.
"So I wrote these lyrics, and I thought I'd like to give them to OH MY GIRL when I get a chance. There were even songs that fit the lyrics," she added.
Meanwhile, IU's "The Right Now" is a track from her fourth full-length album "Palette" released in 2017. The song was loved by the public even though it was included in the album with fresh melodies and fairy tale-like lyrics.