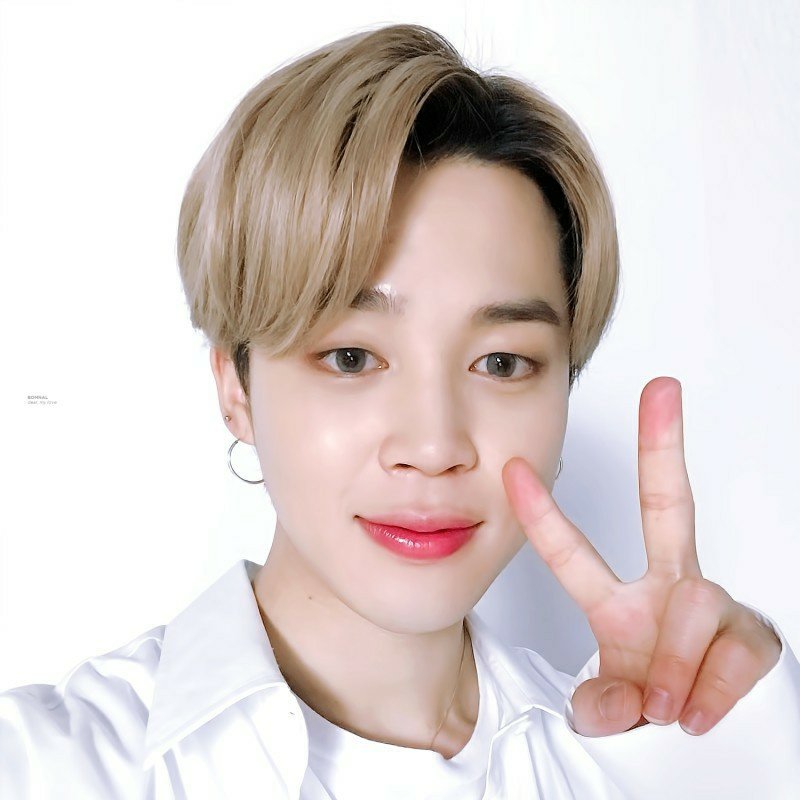 BTS Jimin fans donated KRW 10.13 million, relating to the birthday date of Jimin, to the KCLF (Korea Childhood Leukemia Foundation), making warm the end of the year 2020.
On the 28th, KCLF announced through its official social media account that it donated KRW 10.13 million for pediatric cancer treatment at the Choaedol support team "ALL FOR JIMIN" to commemorate the second anniversary of Jimin's self-composed song "Promise."
The ARMY, who made a huge donation of KRW 10.13 million on October 13th of Jimin's birthday, also said, "We sincerely hope that the day will come when children like sunlight can run and play as much as they want."
The donation of child cancer treatment costs for the "Choaedol Support Team" is a two-year-long good deed to mark the second anniversary of Jimin's "Promise" release last year, adding warmth by showing a good example of good influence.
Jimin's "Promise" is Jimin's solo track, which was released at midnight on December 31, 2018, and set a new record for debuting in SoundCloud.
Two years after its release, it has been steadily loved by global fans, ranking second in the world in the most-heard-of songs on SoundCloud.