'Sweetmunchies' Kang Ji-young is receiving support from viewers.
Kang Ji-young plays Kim Ah-jin, a producer of a broadcasting company who dreams of making his directing debut, starting with the program "Sweetmunchies" in JTBC's Monday-Tuesday drama "Sweetmunchies."
Ah-jin's solid move forward despite continued difficulties has truly cheered for the success of "Sweetmunchies." In addition, Kang Ji-young has created a consensus among viewers by realistically expressing the appearance of a contract-based producer struggling to make her own program.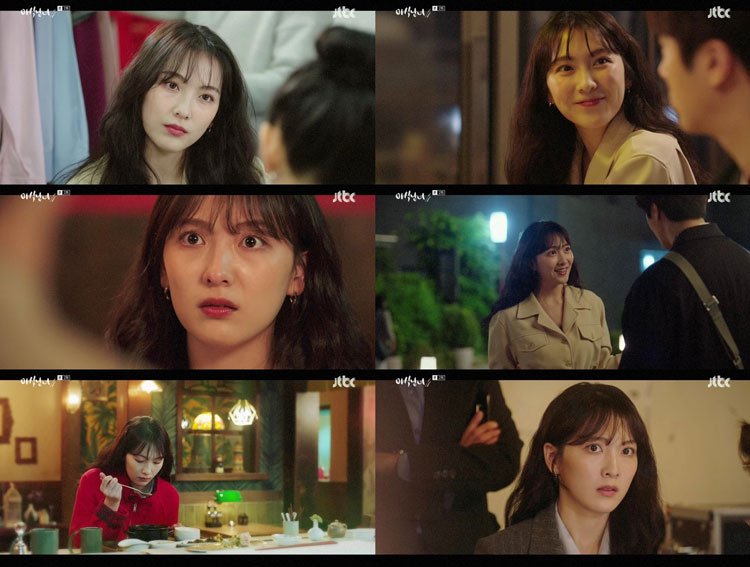 Kang Ji-young also raised questions about the complex yet subtle romance of "Sweetmunchies" with her delicate facial expressions. Along with her chemistry with male actors, Kang Ji-young's unpredictable romance is all the more anticipated.
Meanwhile, JTBC's "Sweetmunchies," starring Kang Ji-young, Jung Il-woo, Lee Hak-ju and Kim Seung-soo, airs every Monday and Tuesday night at 9:30 p.m.