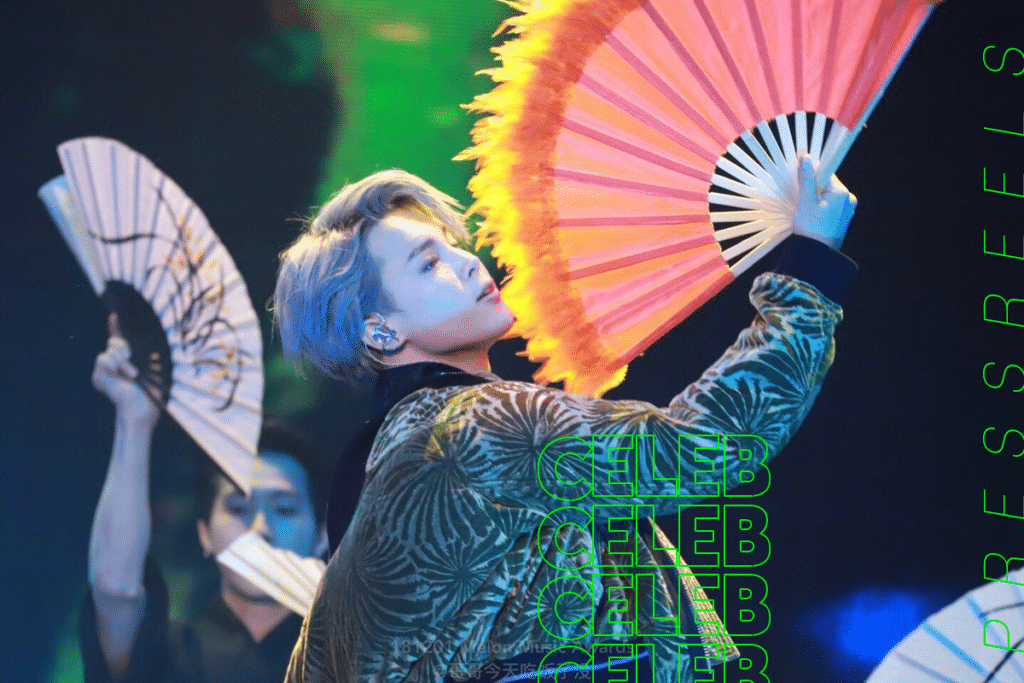 (PRESSREELS) The promotional content of the Korean Cultural Center in China included the folding fan dance of BTS Jimin.
On June 30, the Korean Cultural Center in China said on its official Weibo account, "K-Culture, or Korean culture, is expanding beyond Korea to the world. We hope it will serve as a bridge that can best show Korean culture and promote exchanges of Korean culture with China."
The Korean Cultural Center in China introduced "K-FOOD" of kimchi, soybean paste soup, japchae and gimbap, which represent Korea as a promotional content for Korean culture, and "K-DANCE fan dance," a form of artistic expression that moves emotions.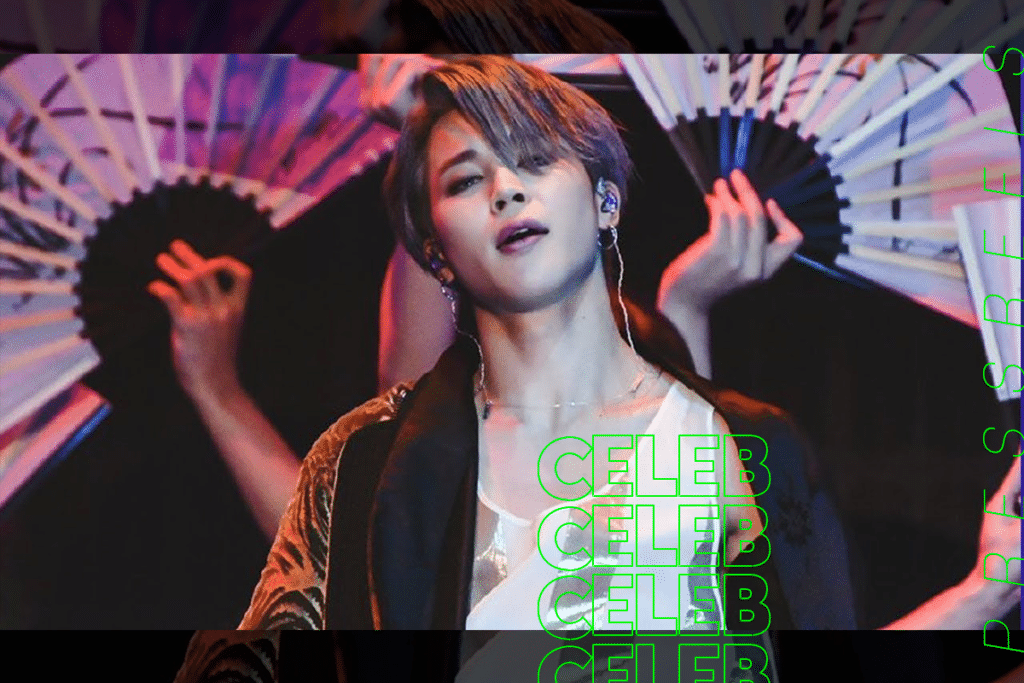 "Jimin, a member of the global popular idol group BTS, surprised countless K-pop fans around the world with his fan dance that took less than a minute at the awards ceremony," he said. "Do you want to go learn Korean traditional folding fan dance for foreigners together?" and posted a video clip of about three minutes.
BTS Jimin showed a fan dance performance at the intro performance of the IDOL stage of the 2018 Melon Music Awards, overwhelming the audience in a moment. The image was included in the promotional content of the Chinese Cultural Center.