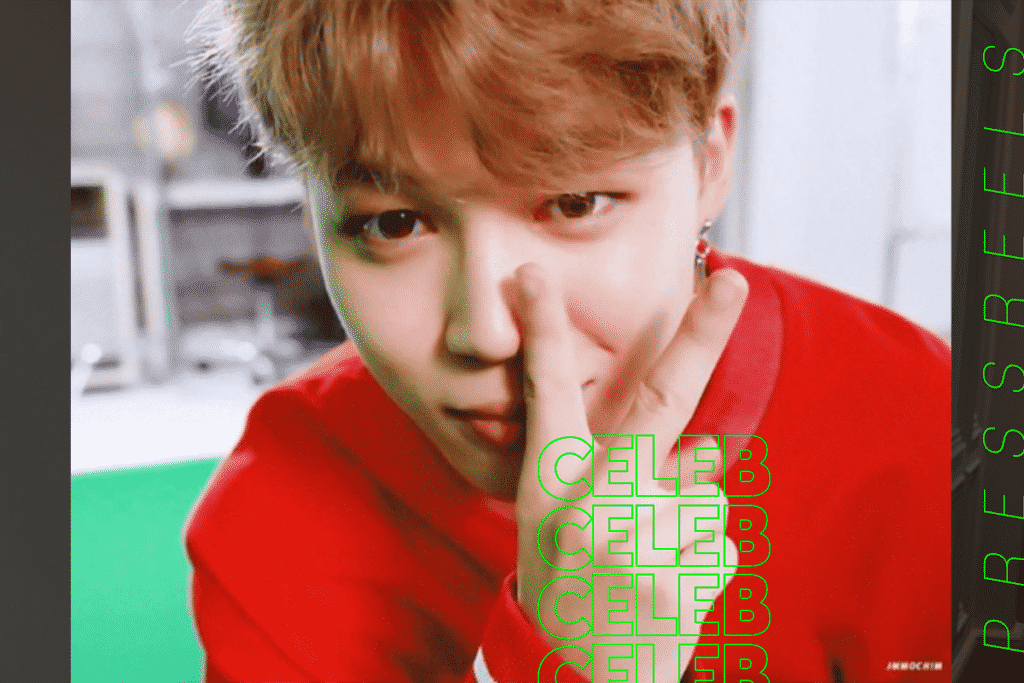 (PRESSREELS) Fans around the world are enthusiastic about Jimin's character, who appeared in BTS's "TinyTAN" introduction video.
In the introduction video of BTS's SD character "TinyTAN," which was released on August 2, Jimin's nickname "Lovely Little Angel" among the characters that reproduced the music video of "MIC Drop" remix drew attention.
"Lovely Little Angel" adds cuter and cuter charm with the motif of Jimin's elegant modern dance turn, which is his exclusive patent, and after Jimin's character "Lovely Little Angel" video was released, it was also uploaded on Japan's Twitter trend analysis site "Twipple" as well as real-time trends in the U.S., the Philippines and India.
Meanwhile, BTS (BTS) announced on August 21 that its new English song title is "Dynamite," drawing attention by posting the logo of its new digital single on its official SNS on the 3rd.