Boy group MONSTA X rapper I.M. collaborated once again following last year as he participated in featuring a new song by U.S. rhythm and blues singer LHAE.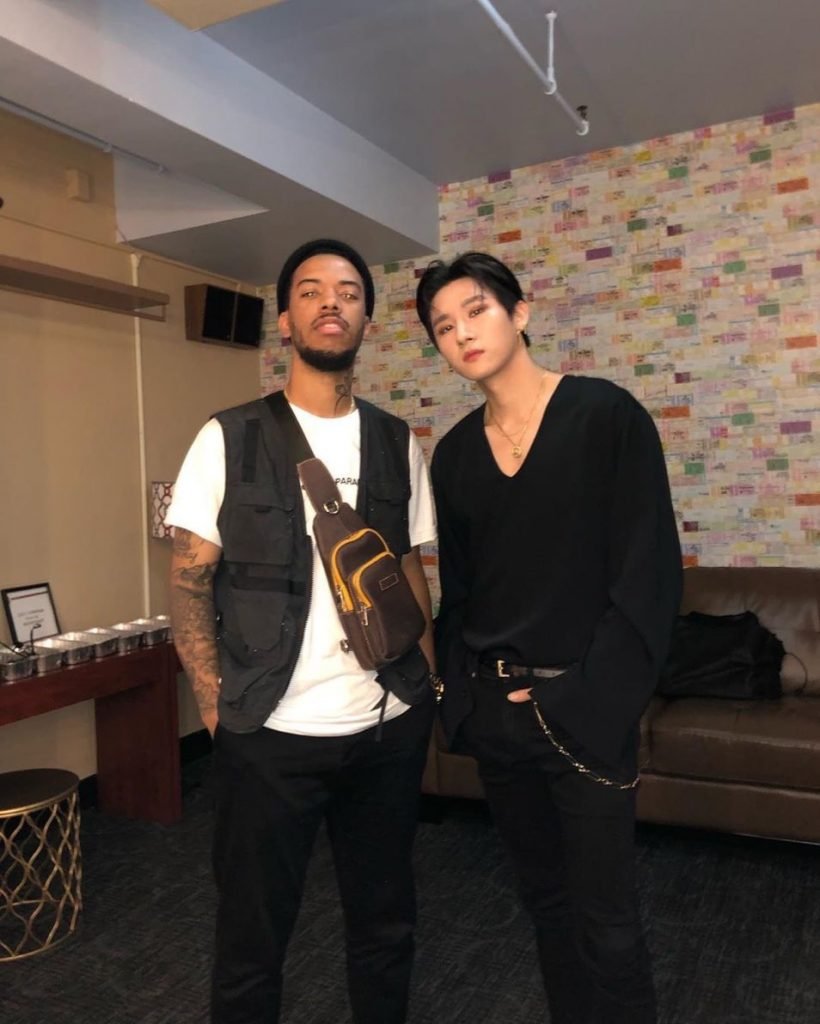 According to his agency Starship Entertainment on May 6, I.M featured ELHAE's new song "Need To Know," which will be released on May 8.
In April last year, the two worked together once on the I.M. solo mix tape "Horizon."
At that time, MONSTA X fans made headlines when they told ELHAE. that I.M wanted to collaborate with ELHAE.
El-Hae is a singer from Atlanta, the U.S., who mainly plays alternative R&B genres, and is a talented newcomer who plays both rap and vocals. Some of the representative songs include "Hennessy" and "I.D.B.I.L."
In addition to his team activities, I.M also performed solo music by releasing mix tapes and singles such as "Fly With Me," "Scent" and "Madeleine."
He wrote rap lyrics for all of MONSTA X's albums and showed off his composing skills with his own songs "Where Are You" and "U R."
MONSTA X's new album "FANTASIA X," which will be released on the 26th, will also feature I.M's self-composed song "ZONE."