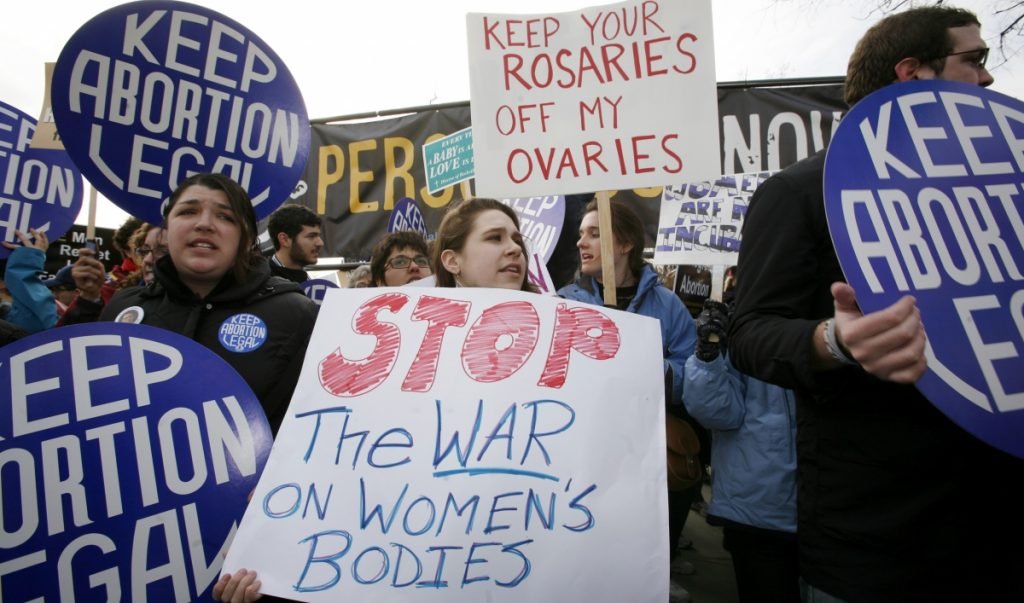 A High Court in Belfast has ruled that the Abortion laws in Northern Ireland has violated the human rights commitments of United Kingdom to the world.

Presently, the abortion laws in Northern Ireland is only legal if the pregnancy can put the mother's life at risk and/or cause damage that s so severe, it cannot be cured.

This judgement is highly affects the case of a woman named Sarah Ewart. She is a 29 year old woman who chose to have an abortion because her baby had a foetal condition called anencephaly. This condition will not allow the baby to survive once it is out of the womb.

However, Northern Ireland laws does not include FFA or fatal foetal abnormality, as well as pregnancies from rape and incest to be terminated legally. Thus Sarah Ewart had to go to London, where abortion laws cover the FFA condition.

Last January she has officially filed a case after months of coordinated high-level campaign to tell the horrible story and the struggles – financially and psychologically, of what she had been through.

She had filed her case months after five of the seven justices in UK's high court had decided that the Northern Ireland abortion laws violated the UK's commitments to human rights.

Northern Ireland's Human Rights Commission appreciates the judgement that has been passed and commented that since 2018, the abortion laws of Northern Ireland had already been deemed illegal and under breached of the human rights commitment of UK. Therefore, the lawmakers should have already taken steps to correct the issue.