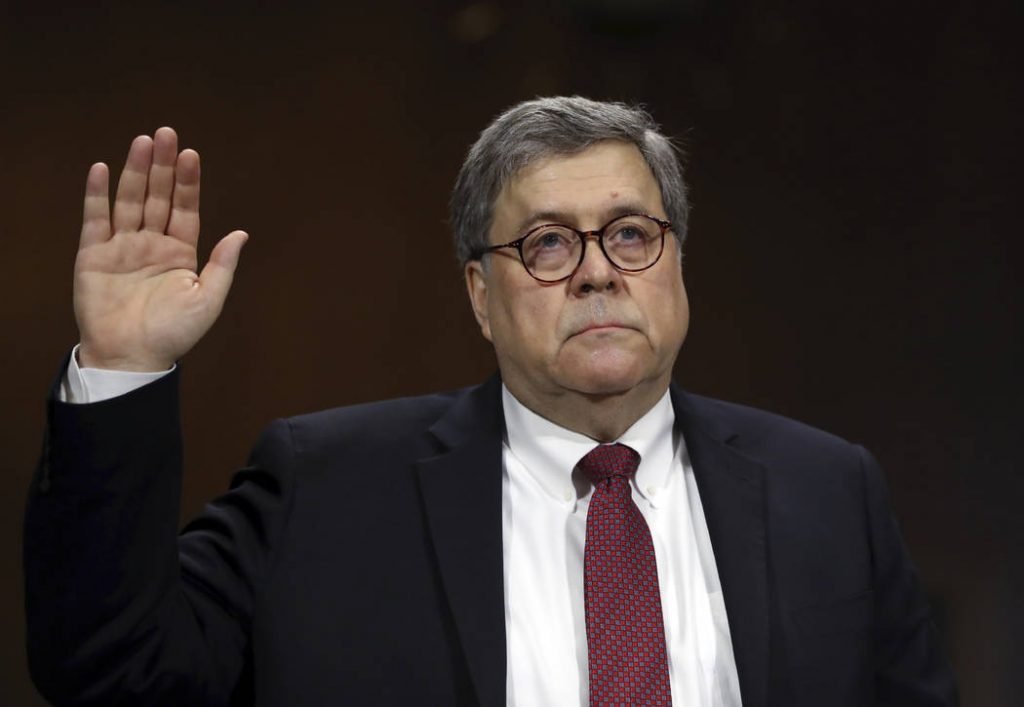 Last Thursday, October 3, an open letter to Facebook was uploaded on Buzzfeed. In the open letter, facebook was warned by the Attorney General William Barr, Homeland Security Secretary Kevin McAleenan, and two more law enforcement top official from Australia and the UK to allow law enforcement officers to have access to the users of Facebook's messaging apps- Instagram, WhatsApp, and Messenger, when given federal authority to do so.

In the open letter, the top security officials discussed how the government is open for consultation regarding the use of full encryption. However, they also mention that Facebook hasn't addressed yet their serious concerns regarding the matter. The open letter also discussed how the need for balance to protect the data of the company's users and the law enforcement's need to gain access to information when they are investigating serious crimes or preventing a crime from happening. It also stated that companies should not prevent law enforcement access from content that could be a serious crime as these steps can put the general public at risk and prevent law enforcement officers from protecting the people and doing their job.

Facebook's response to the open letter has reiterated that their main priority is to protect their user's privacy. Facebook's Spokeperson, Andy Stone has said that "end-to-end encryption" of messages is already being used. He also said that Facebook strongly opposes building a back door in their encryptions as this puts the user's security and privacy at risk.

Silicon Valley also has had strong resistance against the open letter. Especially form the tech advocacy group Computer and Communications Industry Association or CCIA. They believe that companies should be encouraged to use a high-level standard of security. Something that users expect to get from their mobiles and devices. They also reiterated that encryption is important for the security and privacy of people. It also has a positive impact on economic prosperity.

Meanwhile, the Carnegie Endowment for International Peace encourages both parties- the law enforcement and private companies, to continue their dialogue in order to find the middle ground in this vexing problem.