The group NU'EST (JR, Aron, Baekho, Minhyun, Ren) will return full of deadly sexy charisma.
The agency Pledis Entertainment released a teaser video for the music video of I'm in Trouble, the title track of its eighth mini album The Nocturne, on its official SNS and YouTube channel at midnight today.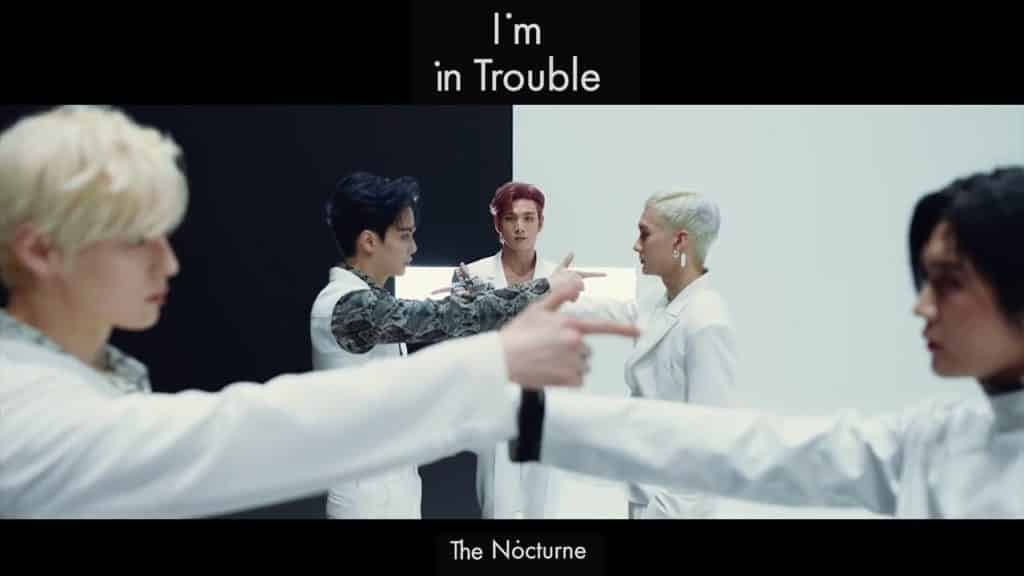 The teaser video for the music video released was a short time of about 50 seconds, but it made me fall in love with an addictive melody that captivates my ears from the start. Then, the five NU'EST members gathered in a dark space, raising questions, adding to the sexy atmosphere with their intense yet captivating eyes and expressions.
Especially the eighth mini-album The Nocturne. As the album is based on the theme of Time for the Moon Night, NU'EST members presented a deep mood with unconventional style changes and more mature visuals, and expected a fatal charm to be shown with their title track I'm in Trouble.
As such, NU'EST has heralded a drastic change from the previous one with its eighth mini-album The Nocturne, and is receiving explosive responses just from the teaser video of the music video.
Meanwhile, NU'EST will release its eighth mini-album "The Nocturne" at 6 p.m. on May 11, hold an online press conference to mark its release at 4 p.m. the same day, and a "comeback show" through Mnet and M2 digital channels at 8 p.m.