The reputable lifestyle magazine that focueses on pop culture and fashion, NYLON, includes BLACKPINK in their list of "The Best Kpop and Fashion Crossovers We´ve Seen So Far". K-Pop idols are now starring lots of fashion campaigns and some even are the ambassadors of luxury brands. This list recognizes the members Lisa, Jennie, Jisoo and Rosé as artists who have had gorgeous high fashion crossovers.
Rosé and Saint Laurent collaboration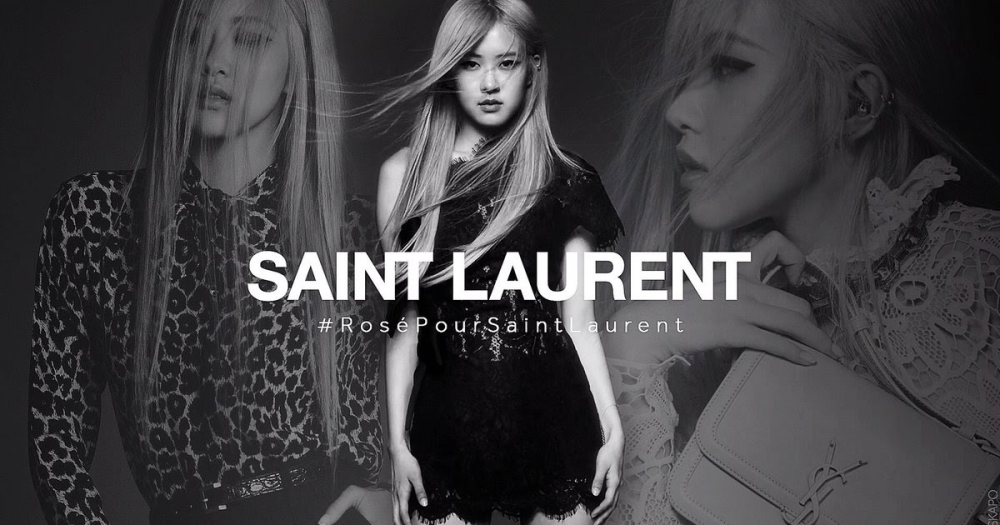 The first favorite collaboration mentioned was Rosé with Saint Laurent. The K-Pop idol since the beginning was considered as a good fit for the brand, specially because Anthony Vacarello, the SLY´s creative director, co-signed her. He says that she is the future by the way she leads her fashion and the way she is free from the public.
Lisa and Celine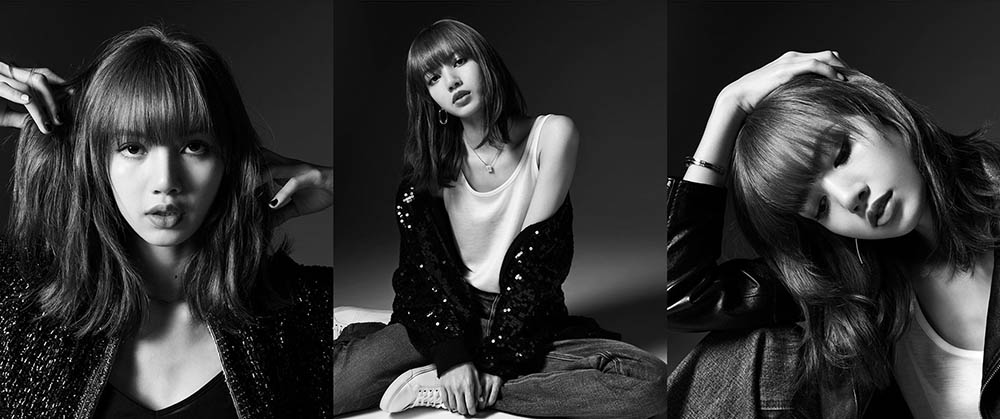 The second one to be recognized is Lisa as a Celine ambassador. The luxury brand has made one of the best decisions by considering her and making her part of the family because since the idols is part of it the search queries for their pieces leapt to more than 60% globally.
Jennie Kim and Chanel
Jennie has been given a nickname that she has earned by pulse: "The Human Chanel". She became the global ambassador of the brand in two years after her debut because her elegance and soft touch cannot be denied by anyone. In June a spokeperson from the Chanel brand that Jennie´s loyalty is notorious and is so appreciated at the point of wanting her become part of the family.
Jisoo and Dior
Jisoo is the visual of the group, and now she is also the global ambassador of the luxury brand, Dior. Business of Fashion revealed that Dior´s net income after she became part of the family increased a 250% in 2020. The female creative director, Maria Grazia Churi, confessed that she fell in love with Jisoo´s feminine and modern style that she became a muse for the A/W 2021 collection.