The charismatic and refreshing attraction fascinates the people who see it.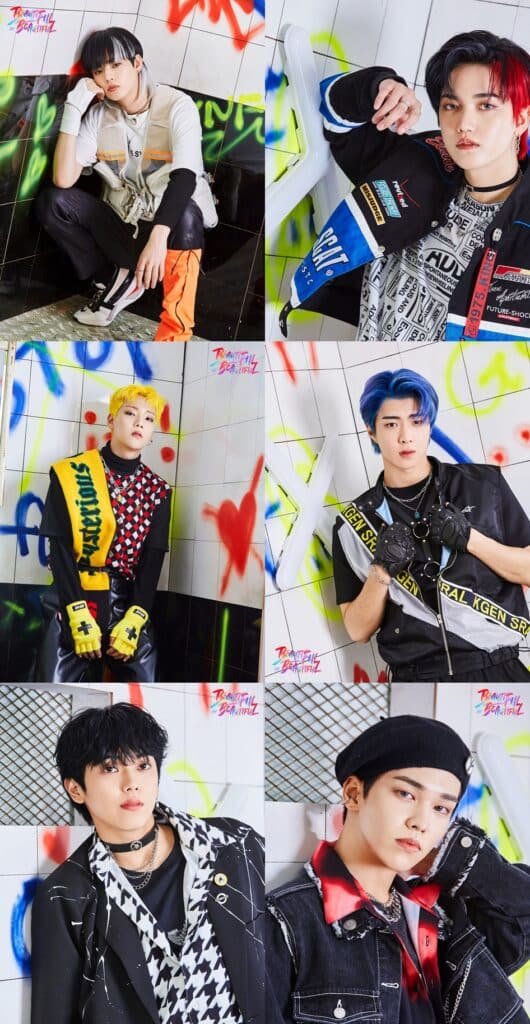 ONF announced its imminent comeback by opening the first concept teaser images sequentially.
On the 14th, WM Entertainment released the first concept of group teaser image and personal teaser of ONF's first regular album 'ONF: MY NAME' sequentially on its official SNS channel, raising the heat of the new album.
ONF is showing off every 6 members' attraction with a unique atmosphere like boys from the future in the unveiled teaser image. ONF members fascinated those who saw them as refreshing and charismatic visuals due to changes in styling such as exceptional hair cuts and colors, as well as black-colored outfits that highlighted their distinctive colors. As the members' fresh boyish looks were conveyed, deeper and delicate emotions raised expectations for the concept of their first regular album 'ONF: MY NAME.'
Expectations are high on the music they will deliver through the first regular album, which has been called 'Michelin Star restaurant of music' by listeners, as it shows its unrivaled music color and high-quality music.
Meanwhile, ONF will release their first regular album 'ONF: MY NAME' on various music platforms at 6 p.m. on February 24.