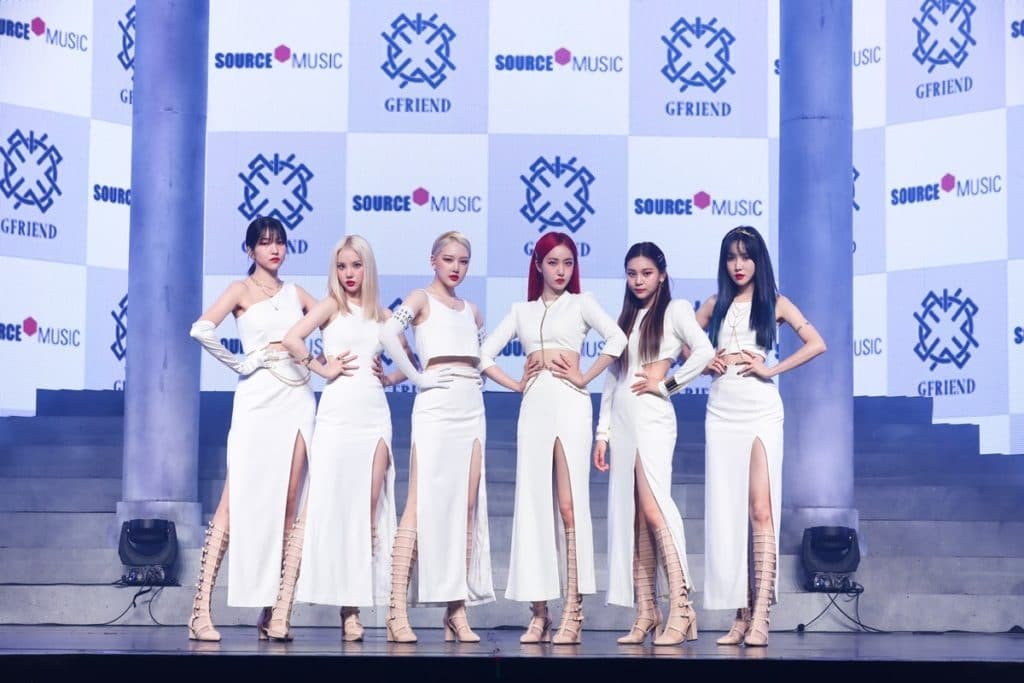 (PRESSREELS) Girl group GFRIEND, who returned with the concept of "Refresh Witch," has received favorable reviews not only in Korea but also abroad for "opening a new era."
On July 16, global magazine Elle reported on GFRIEND's comeback and analyzed the changes and meanings contained in its new mini-album '回:Song of the Sirens'.
"It's the search for true self, made impeccably catchy amid GFRIEND's symbolism-filled, thought-provoking lyrics and high-energy, sonically-pleasing melodies." Elle said.
Teen Vogue, an American magazine, also reported the release of GFRIEND's new album, saying, "'GFRIEND is back with a new EP, 回: Song of the Sirens, and title track "Apple" heralds a new era for the South Korean girl group."
British music magazine Clash gave the following favorable reviews in an article entitled 'The Transformation Of GFRIEND'.
"Having been on steady rise since their debut in 2015 , with a successfully established soundscape of emotional melodies, dynamic, eye-catching performances and a stable, supportive global fanbase (the ever-loyal BUDDYS), GFRIEND have never needed to fix anything.
But with latest EP '回: Song Of The Sirens' the sextet are using their sixth year as a band to showcase a bold sonic, lyrical and visual change that only serves to bolster their undeniable position as one of the best K-pop groups of recent times."
Meanwhile, GFRIEND's "回: Song Of The Sirens" released on the 13th showed a definite change in the concept of "Refresh Witch" with thick makeup and fascinating choreography. Immediately after the release of the new song, he topped the domestic music charts and the iTunes "Top Album" chart in five countries and regions around the world, drawing enthusiastic responses not only at home but also abroad.