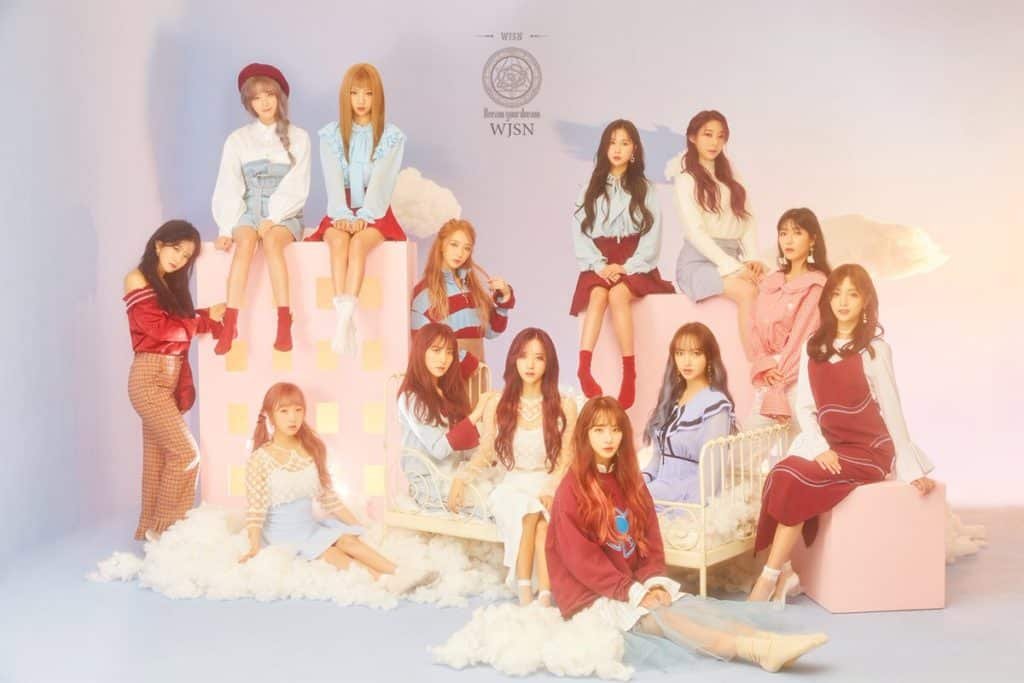 Group WJSN is making a comeback.
The agency Starship Entertainment said on May 8 that "WJSN has confirmed its comeback in June and is preparing for it."
On the same day, Cosmic Girls reported that they will announce the new release in June.
This marks the first comeback in about seven months since "As You Wish" released last November.
Expectations are high on what kind of album WJSN will return this time, which was loved for its firm concept for each album.