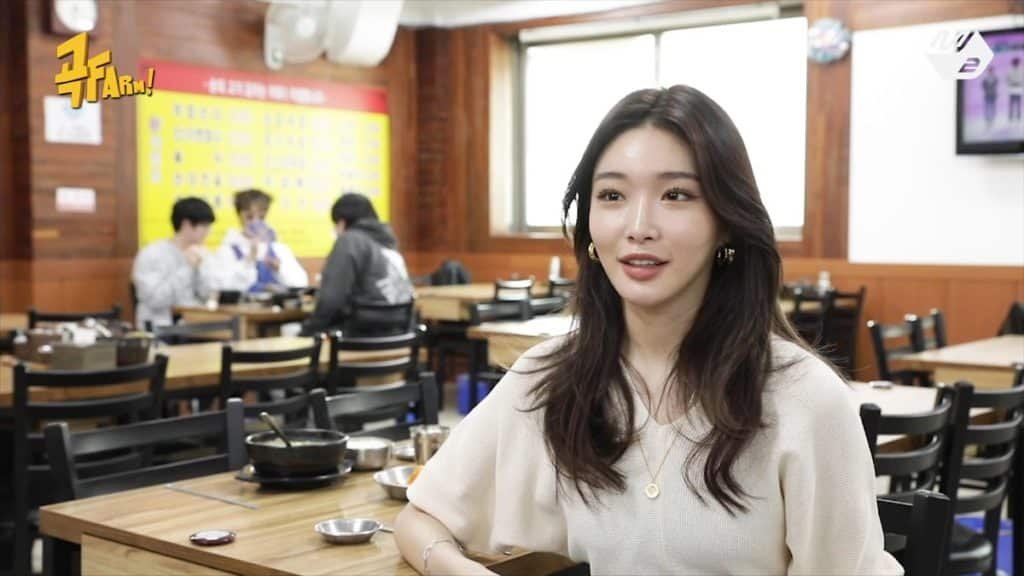 A special meeting between Zion.T and Chungha will be unveiled through 'Gok Farm'.
In the sixth episode of Mnet's short-form entertainment show 'Gok Farm (GokFarm!), which will be released on Mnet and digital channel M2 at 10 p.m. on the 4th, a meeting with Chung Ha, the main character of Zion.T's second collaboration, will be depicted after Giriboy.
As soon as the song "Like a joke" was released on April 29, other singers will visit Zion.T with interest as soon as it received heated attention by dominating domestic music charts.
Hot new idols, CRAVITY and Ji Sang-ryul, came to Zion.T, but eventually fell through, and the Giants and their gang, who happened to meet Chungha at a restaurant. Zion.T, who originally wanted to work with Chungha, actively dashes her and eventually succeeds in selling the song.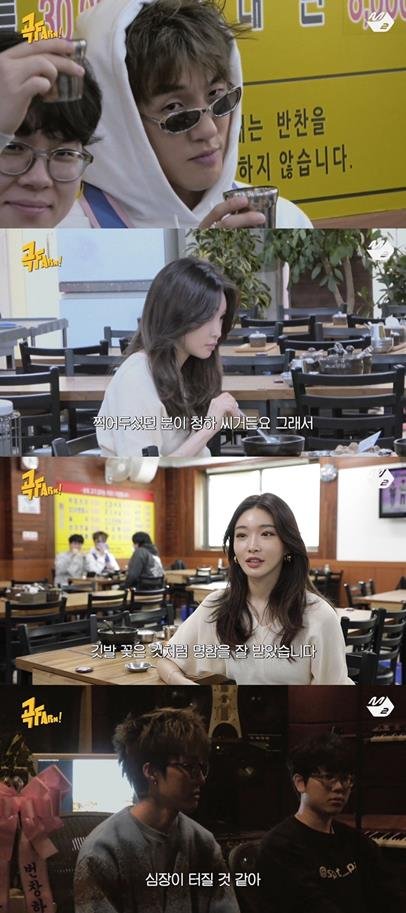 Zion.T's recording studio, which succeeded in selling songs to Chungha, a popular female solo artist, is filled with an upbeat party atmosphere. Suddenly, an unexpected guest came and surprised everyone.
The identity of the surprise guest and the collaboration machine with Chungha will be available at "Gok Farm" at 10 p.m. on the 4th.