K.R.Y. Participation in the 1st mini-song, 'I Can't', and Brown Eyed Soul 'Young Joon' participated to improve the completion!
SUPER JUNIOR-K.R.Y. Attracts attention by unveiling the first mini-album When We Were Us a RYEOWOOK personal teaser image.
SUPER JUNIOR-K.R.Y. Opened a personal teaser photo of RYEOWOOK on the 26th at 10:00 am on the official website and the SUPER JUNIOR official SNS. The 'COOL' version of RYEOWOOK wears a suit and creates a sensuous atmosphere, and the 'PURE' version boasts a 'Little Prince' visual that never changes with a bright pink dress and bright smile.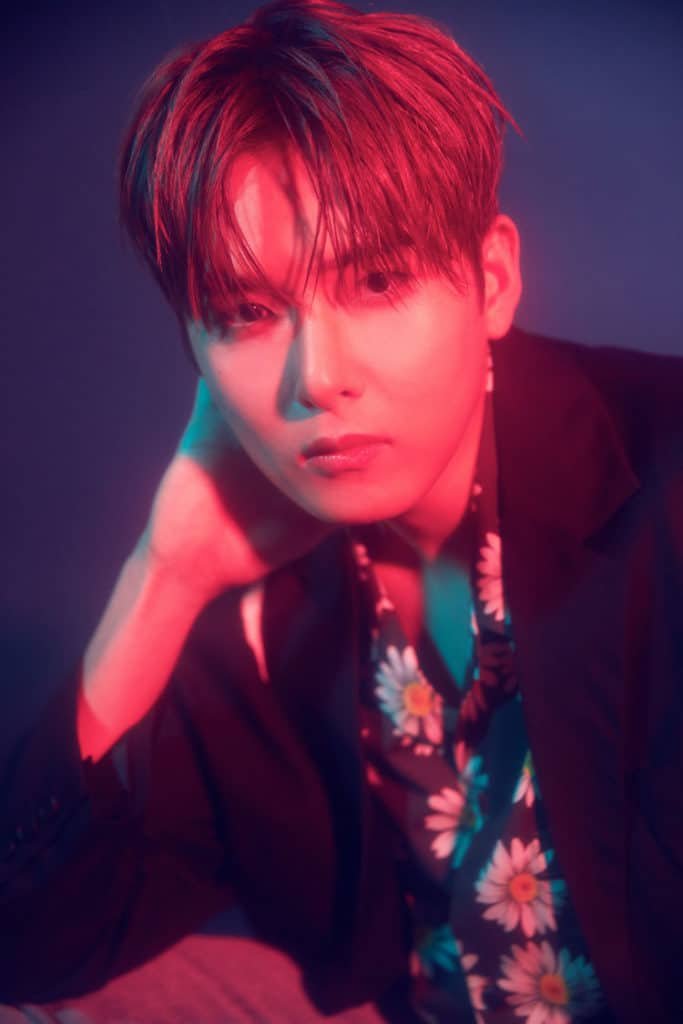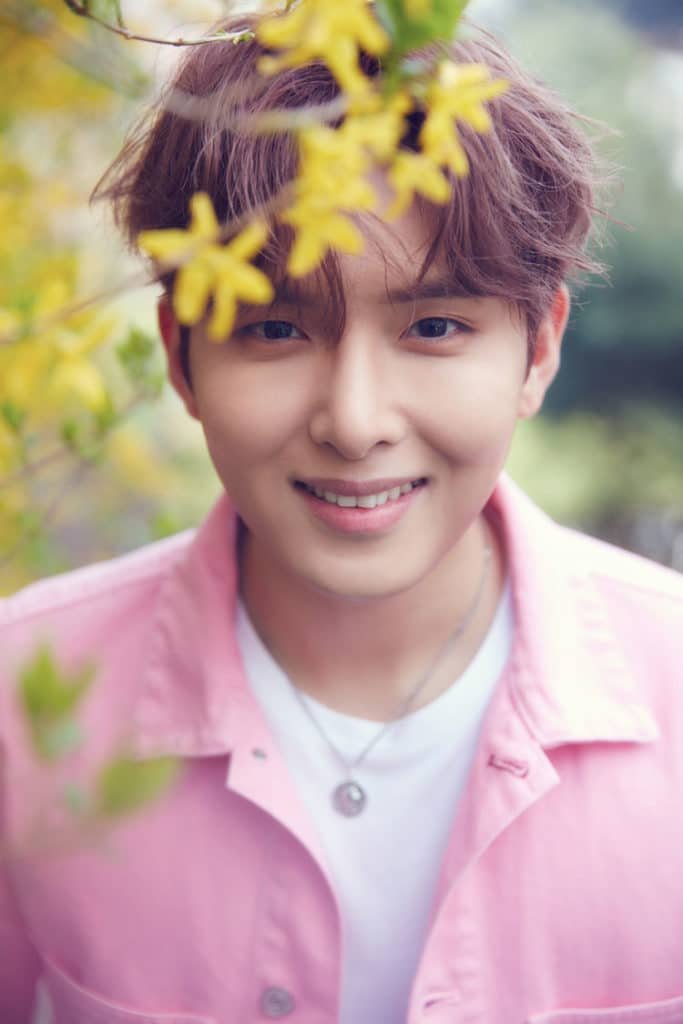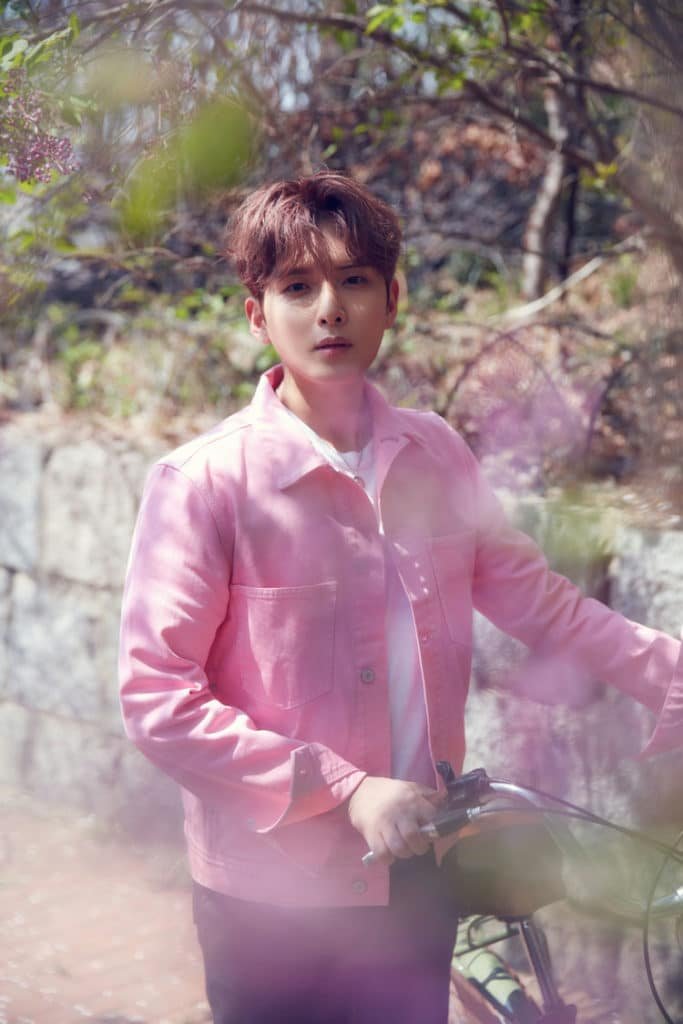 This album, which is about to be released on June 8th, includes Way to Busan, including the title song When We Were Us with the same name. Various music genres of SUPER JUNIOR-K.R.Y. including 6 tracks including The Way Back to You, I Can't, 'Home', and Midnight Story can meet.
In particular, the new song "I Can't" is a minor ballad genre song. Young Joon, a member of the vocal group Brown Eyed Soul, participated in writing and composing to increase the maturity level. In addition, the song 'The Way Back to You' is a medium-tempo genre where rhythmic keyboard and drum sounds meet and a mysterious track stands out. It expresses the excitement of the road to meet you after a long time with lovely lyrics.
The music video for the new song When We Were Us and the new album All Songs will be released on June 8 at 6 pm on various music sites.