Meet touching moments of the concert via live performance, making clip and photobook! Pre-order will start today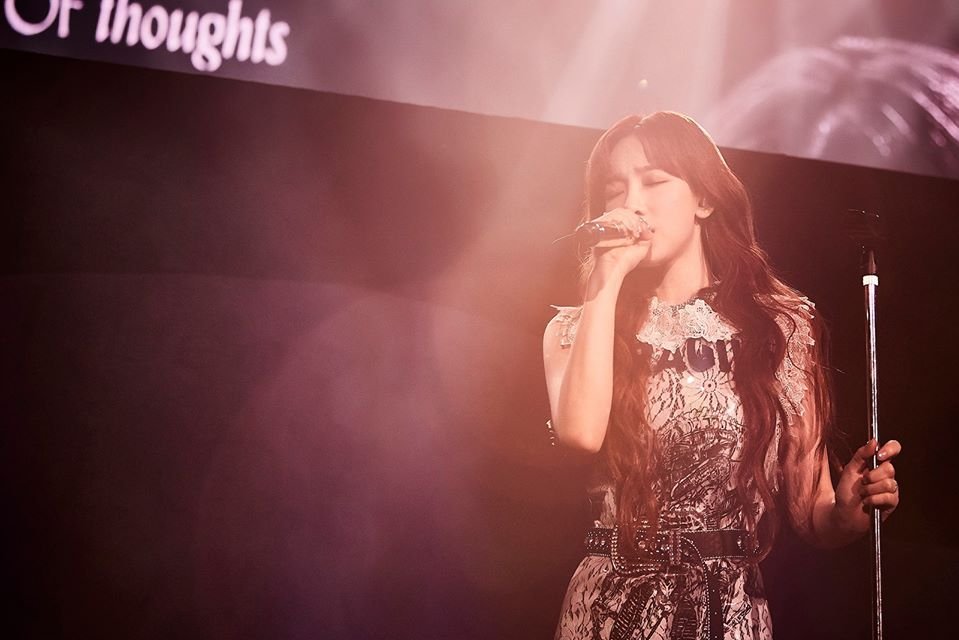 Kit video of TAEYEON (SM) 's 4th solo concert' The UNSEEN 'will be released on June 23rd
This kit video vividly captures the performance of TAEYEON's fourth solo concert 'The UNSEEN' held on January 17th to 19th, and it is possible to meet the performances of TAEYEON's overwhelming singing power, intense performance, and gorgeous direction again. Good response is expected.
In addition, this kit video contains not only the performance of the performance, but also a making video that provides a glimpse into the concert preparation process, such as performance and band practice scenery, rehearsals, and VCR shooting scenes. Is enough to feel it again.
Also, this kit video can be pre-purchased through various online music stores starting on the 26th.
Meanwhile, TAEYEON announced the single 'Happy' on May 4th, sweeping the top of the music charts at home and abroad, and once again proved to be a versatile vocalist.