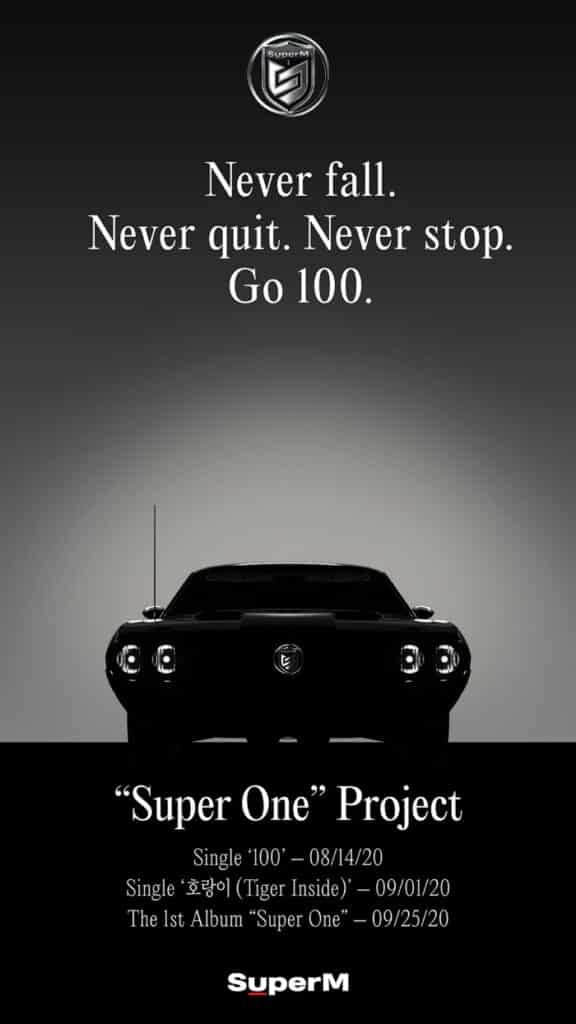 (PRESSREELS) SuperM is starting its first full-length album project, "Super One." Various SuperM official accounts at 8 a.m. on the 6th have posters heralding Super One, SuperM's first full-length album project, drawing global attention.
SuperM is expected to release its first full-length album "Super One" on September 25 after releasing its new single "100" released at 1 p.m. on August 14 (from 0:00 p.m. EST on 14th to 21:00 p.m. PST on 13th) and "Tiger Inside" on September 1st.
The two singles and the first full-length album, which will be released under the "Super One" project, added to the speciality by consisting of songs with the message, "We all have the power of one as special beings, and let's overcome our difficulties together with one force."
In addition, SuperM's identity, which is a team of seven outstanding artists, including SHINee Taemin, EXO Baekhyun and Kai, NCT 127's Taeyong and Mark, and Chinese groups WayV Lucas and Ten, will be gathered to present "Super" synergy, along with meaningful messages and performances with their own energetic music and performances.
As SuperM is releasing a new song about 11 months after its debut album and launching a new activity, it is expected that music fans around the world will pay attention to it as it will carry out a massive promotion and global activities.