It's the time of the year again when everyone is anxiously waiting for what the best buys this Black Friday has to offer. The long list of retailers like Walmart, Target, Amazon, Kohl's, Best Buy, and a lot more have now started giving out some details of what they got in store for their customers.
This once in a year grand retailer's event starts with Black Friday untoward Cyber Monday. For those of you who just can't wait until that weekend, here are some scoops you might not want to miss:
Kindle Oasis is set to be at $180 at Amazon from its original price of $280. If you are a severe eBook reader or you would know someone who loves eBook, this could be the perfect gift for them. The sale is for the 2017 version, but the current model is almost similar to this one.
Beats Studio 3 at $200 at Best Buy. These headphones with one of the best noise-canceling details are set to have a great deal this Black Friday. You get to save $150 from its original price.
Xbox One S 1TB Console with Star Wars Jedi: Fallen Order Bundle is priced by Walmart at $199. You get to save $150! But if you don't like Star Wars, this giant retailer offers the console for $150.
Ring Video Doorbell Pro plus Echo Show 5 Bundle has to be one of the great deals in Amazon for only $180. That saves you $160.
Apple Watch Series 3 GPS, $159, and $129 at 42mm and 38mm, respectively, are another lowest price offer Walmart could give its customers.
PS4 Slim (1TB) with 3 games is valued at $200 at Walmart.
Fitbit Versa 2 could save you $95 from Kohls and pay only $149 from Kohls. It also gives you a $45 Kohl's Cash. Usually, you would get it at $200 and some retailers over you $150.
Lenovo S340 14-inch Chromebook at $200. You get to have a savings of $100 when you buy it at Costco. This set has 4GB of RAM, 64 GB of storage, and a full HD display.
Amazon Fire HD Tablet is going to be retailed at $50, which saves you $30. These are also excellent gifts for friends and family. This is a better tablet than the bigger one.
Sceptre 65-inch 4K Ultra HD TV would cost you only $380 with a savings of $40. This one the entry-level model and an excellent steal for your living room or bedroom. This one has no smart built-in components, but it has HDMI inputs so you can use it with any gear you want to plugin.
With a few days left for Black Friday, you just might want to make a list of what you need. This is also the best time for buying Christmas gifts. Soon enough, holidays are going to pour in.
Compare prices as early as now to get the best dibs.
Read More: Kylie Jenner Sells "Kylie Cosmetics" for $600 Million
Partnership on AI technology for exporting K-contents : NEW ID & SKT
NEW ID announced on the 29th that it has signed a business agreement with SK Telecom on 'AI-based Post Production Platform Development' to export K-contents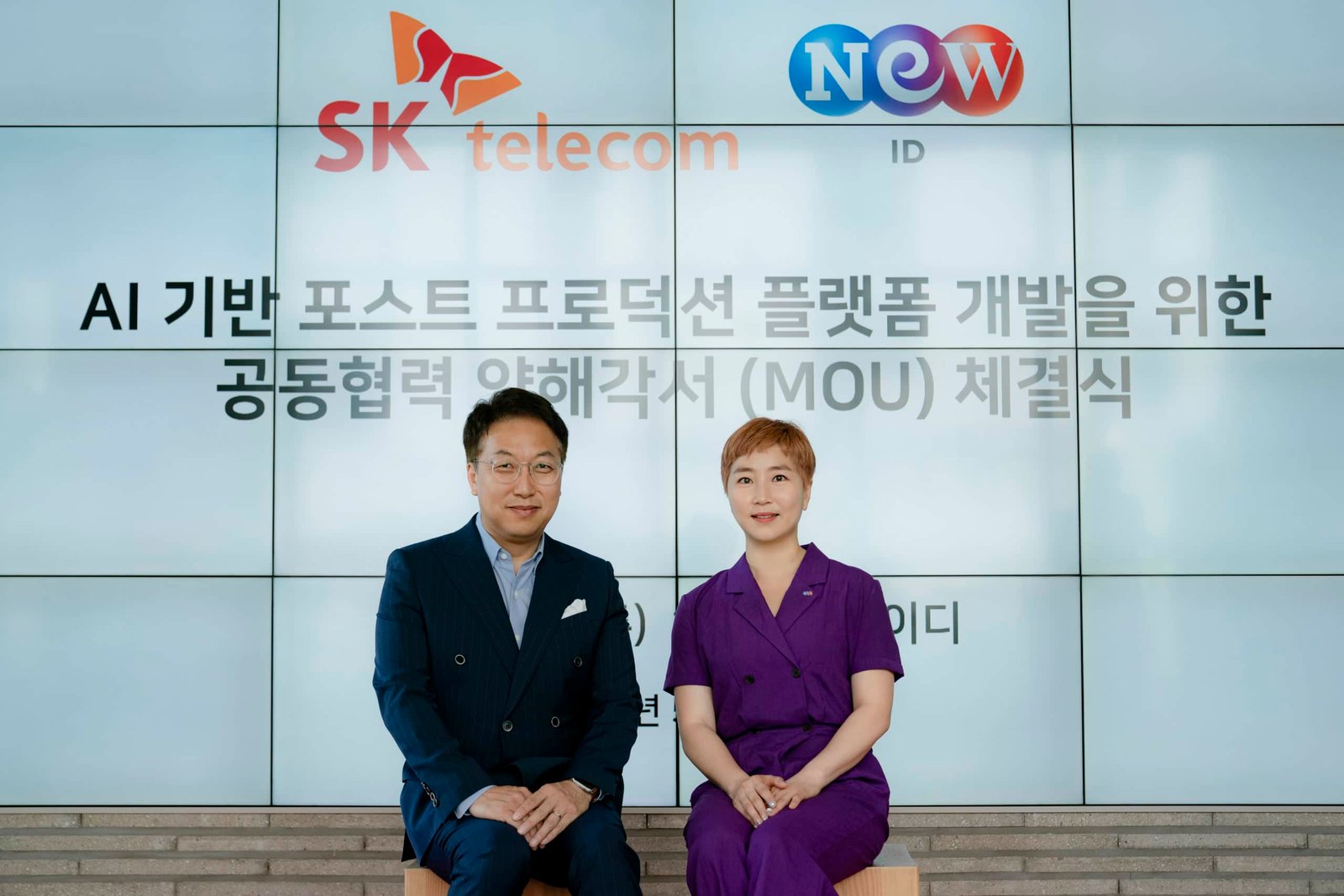 SK Telecom and NEW ID, a global digital platform/content business affiliate of NEW, have formed a partnership.

NEW ID announced on the 29th that it has signed a business agreement with SK Telecom on 'AI-based Post Production Platform Development' to export K-contents.

Post-production work, such as the removal of Korean subtitles and copyrighted music for localization, is an important part of the export of Korean Wave content. However, there was a heavy burden of time and cost, and the difficulty of having to manually carry out the entire process. 

In response, the two companies decided to develop a post-production automation platform through AI by combining SK Telecom's AI-based media element technology and NEW ID's media content distribution and platform capabilities. 

SK Telecom supports eliminating Korean subtitles in contents through AI, eliminating BGM without loss of voice, converting real-time scoreboard language into a sports relay screen, and upscaling technology that converts full HD images to 4K∙8K. 

Contents that have been reprocessed through this technology will be exported to 11 countries including the U.S., Canada, and Mexico through NEW ID's global digital TV channel. In addition, the company plans to actively expand cooperation with domestic media companies such as movies and broadcasting. 
"Although it has been difficult for various Korean entertainment programs to enter overseas markets due to Korean subtitles and music rights, we want to contribute to upgrading the domestic media industry so that the Korean Wave can spread beyond dramas and K-Pop to entertainment and sports through the development of AI-based post-production technology," said Kim Hyuk, head of SK Telecom's 5GX Media Business Group. 

We are pleased to open a way to dramatically enhance the competitiveness of Korean content in the global media market based on SK Telecom`s unique technology, said June Park, President of NEW ID's business division. We will do our best to remove the restrictions imposed on the global localization and platform application of digital contents such as movies, dramas, entertainment and sports broadcasting and to expand overseas distribution channels.
The 'BTS' Bag Made of Car Seats, Fostered by the Government
Expectations are high that up-cycling products will become a trend, with idol group BTS wearing bags made of car leather seats.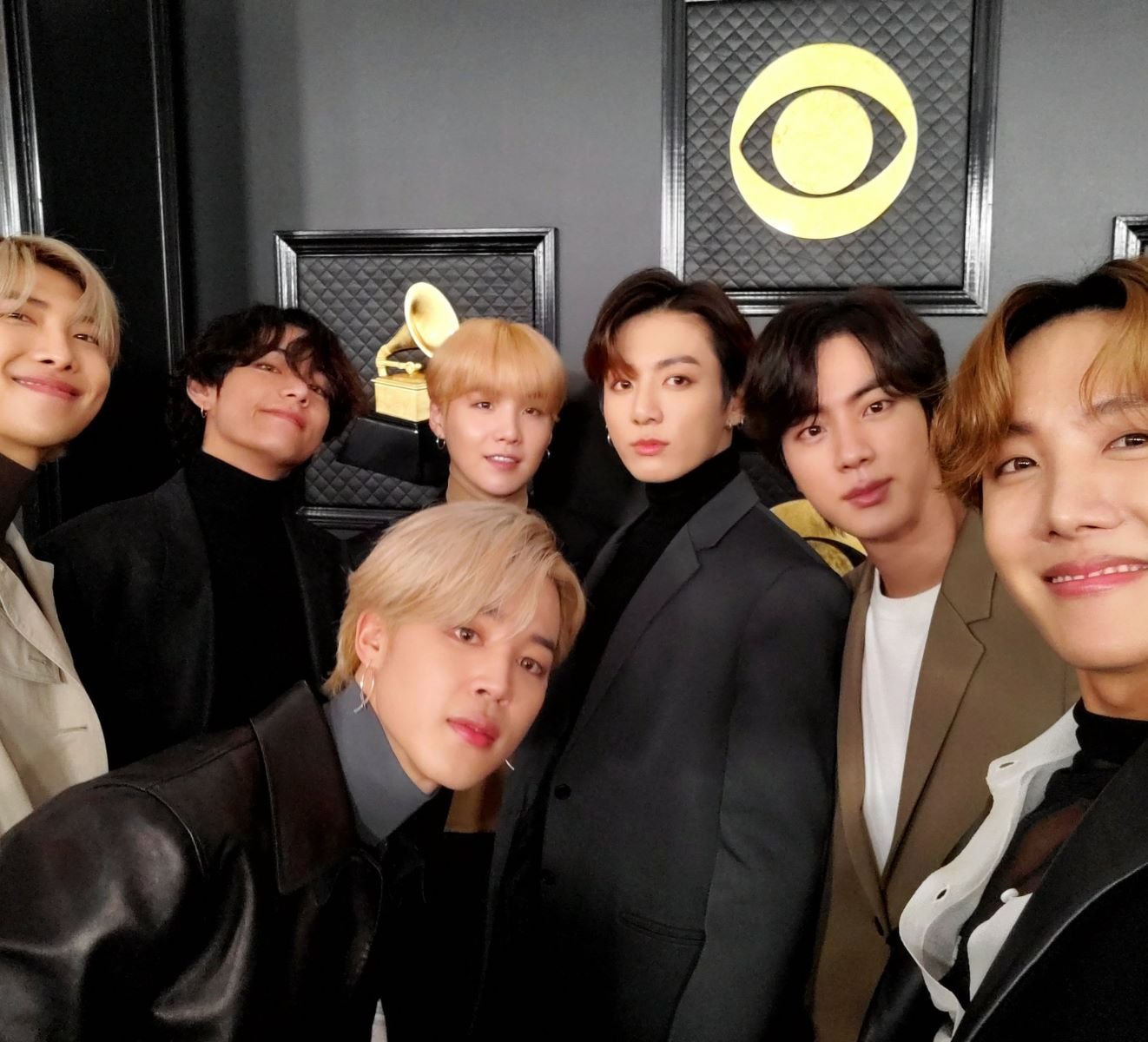 The government will foster an upcycle industry that transforms waste resources into new products to achieve both 'waste reduction' and 'job creation.' Expectations are high that up-cycling products will become a trend, with idol group BTS wearing bags made of car leather seats.
The Ministry of Environment said on May 21 that it will invest 1.5 billion won in fostering up-cycling companies this year.
Up-Cycling means adding new ideas and designs to waste resources to produce high value-added products. There are about 400 Up-Cycling companies in Korea. The Ministry of Environment believes that the up-cycling industry is a green new industry that can be effective in reducing waste and creating jobs, and decided to select 25 companies to provide intensive support.
Among them were 'MORETHAN,' an up-cycling company that has already gained fame for its BTS bags. BTS leader RM once became a hot topic on social media by wearing a 'MORETHAN' bag made from car leather seats.
READ MORE: Hyundai Motor Company Has Surpassed 100 Million Views on BTS' 'Global Hydrogen Campaign'