From fantasy to survival, here are the Korean TV shows that kept us glued to our screens this year
Two years on and the pandemic is still growing strong, but thankfully, the Korean entertainment industry has found a way around restrictions of varying levels to bring escapism right to our TV screens – or rather, in the age of streaming, smartphones and laptops. And what a year for K-dramas it was!
From international blockbusters that kept us on our toes, to down-to-earth romances that warmed our hearts, to some of the most twisted shows that have graced streaming platforms, 2021 was a major milestone for K-dramas. Without further ado, here are our 10 favourite Korean TV series from the past 12 months.
5. Yumi's Cells
Based on a popular South Korean webtoon of the same name, Yumi's Cells follows the life of unlucky-in-love Kim Yumi (played by Kim Go-Eun) through the eyes of the cells in her head. The live-action series is interspersed with painfully cute animated characters representing emotions like love, anxiety, hunger and lust who interpret the action we're seeing on screen (think Disney's Inside Out if the protagonist was navigating millennial struggles like office romances and spreadsheets).
Fans of romantic K-dramas will recognise classic tropes like extended looks of longing, hand-holding that lasts maybe beat too long and declarations of love that go unsaid, but Yumi's Cells shows us the emotions at play during those moments, adding an extra layer of whimsy. With an all-star cast that also includes Ahn Bo-hyun, SHINee's Minho and GOT7's Park Jin-young, it's impossible not to get swept up in the colourful charm of this quirky little drama.
4. Vincenzo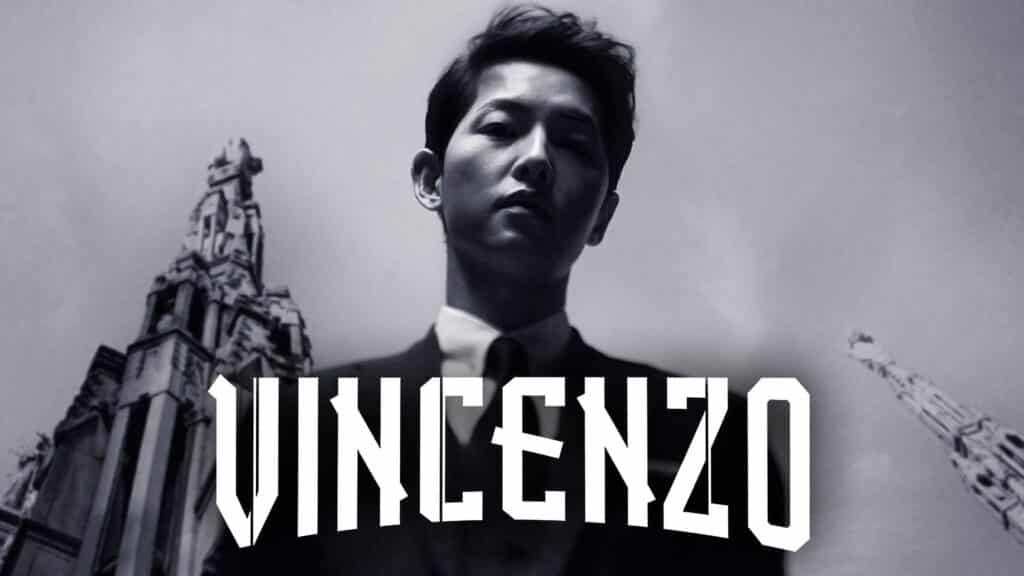 Vincenzo, vincero. This dark comedy centred on an ethnically Korean, Italian mafia consigliere was a K-drama that 2021 didn't know it needed – and we're all the better for it. Amidst character love-hate relationships, engaging twists, brilliant easter eggs and fun cameos, what also truly made Vincenzo a heartening watch was bearing witness to the trust and camaraderie that gradually grew between the Geumga Plaza tenants and their beloved 'corn salad'. By the end of the 20-episode series, one can't help but be proud of how far the Cassano Family had come. Special mention goes to the drama's scene stealer: Inzaghi the pigeon.
3. Move To Heaven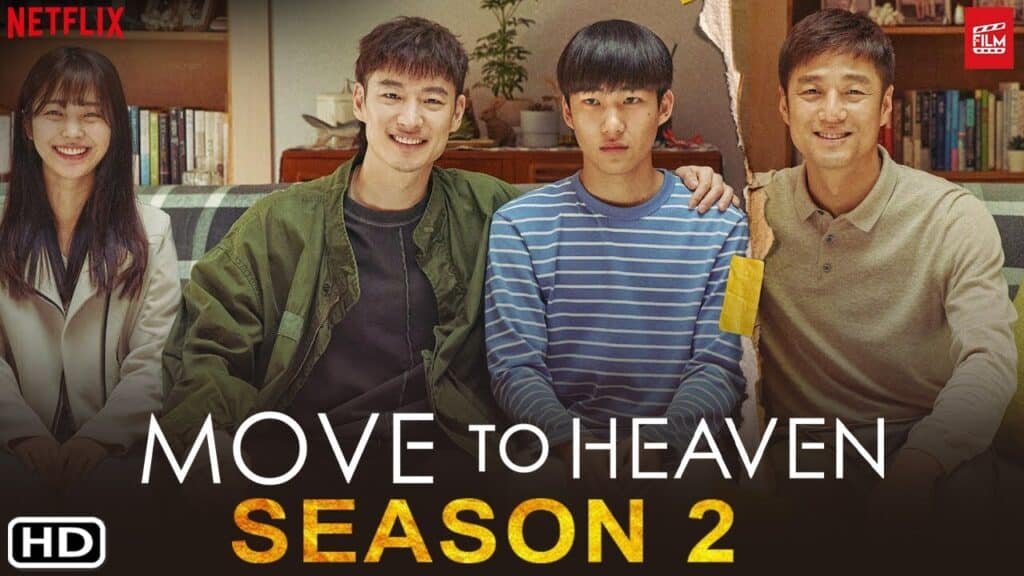 Move To Heaven, based on an essay by a former trauma cleaner, was notable for its fresh look at the drama around death. Instead of focusing on the moment of extinction itself, this big-hearted series from director Kim Sung-ho (2018's Notebook From My Mother looked at the messy aftermaths through the eyes of father and son (and trauma cleaning duo) Jeong-woo (Ji Jin-hee) and Geu-ru (Tang Joon-sang). Endlessly affecting, the series gave a nuanced exploration of the human condition that made you rethink your own outlook, while it treated the Asperger's syndrome of Geu-ru – one of 2021's most lovable and memorable characters – with respect and care.
2. Squid Game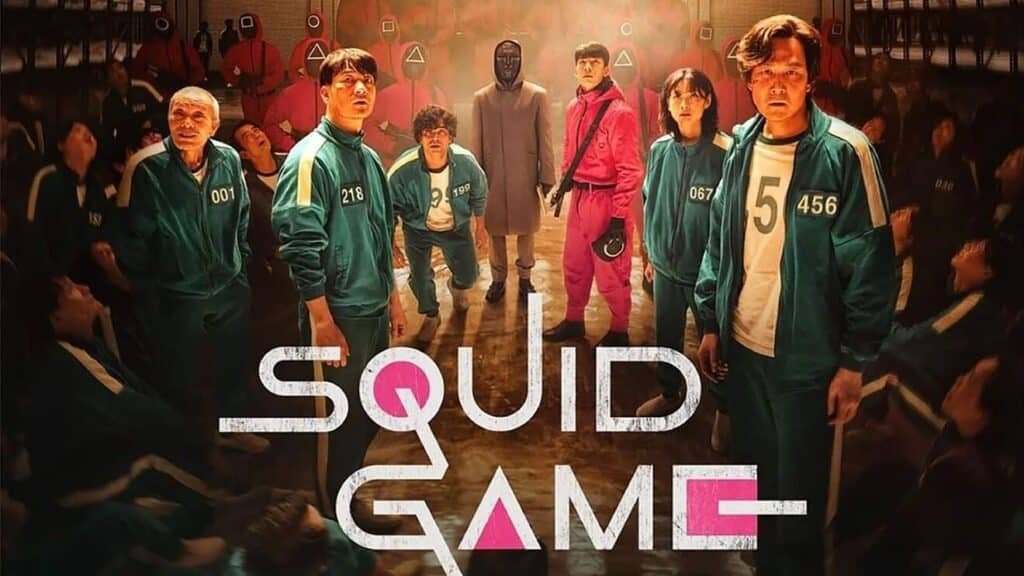 It's no wonder Squid Game emerged as one of (if not) the biggest shows of 2021 – knife-sharp societal critiques are presented through the not-so-inherent innocence of childhood in director Hwang Dong-hyuk's nail-biting thriller series. Taking place in contemporary Seoul, 456 poverty-stricken strangers are presented with the possibility of walking away with a hefty sum of ₩45.6billion, but here's the catch: you have to win a series of traditional South Korean children's games, but with fatal twists.
We experience the trials and tribulations of the games through the eyes of Seong Gi-hun (Lee Jung-jae), a divorced man riddled with immense debt. Squid Game is a potent allegory for the evils of late-stage capitalism, and despite stumbling to a hasty and predictable conclusion, this Korean series is nevertheless insightful, highly intentional and binge worthy, keeping us on our toes for the much-awaited season number two.
1. Hellbound
Does it say something about us as a society that some of our best shows this year dealt with the breakdown of some of our primal, inherent belief systems? The horror of Hellbound may not have been as orchestrated and straightforward as that in Squid Game but that did not make it any less disturbing.
As a society, we put a lot of faith in forgiveness and second chances – no matter what the sin, repentance surely leads to redemption. What if, however, those chances are taken from us? What if being doomed becomes a lottery – and not of the good kind – and your plight becomes pleasure for millions who project their fears and insecurities onto you, as if trapped in a cruel game that condemning you would somehow exempt them?
In its limited (for now) run, Hellbound displays a cruelty that somehow feels intentional, inspiring a helplessness and often disgust at how things play out – perhaps more disturbing than the show is the realisation that the actions of the characters are, after all, a reflection of human nature. Maybe, had we been in their positions, we would have done the same things.