(PRESSREELS) Producer duo "ARCADES," who participated in BTS' recent album "MAP OF THE SOUL: 7," paid attention to V's special storytelling talent.
British producer duo ARCADES, who participated in V's solo song "Inner Child," recently conducted an interview with a media outlet. Recalling his recent album work with BTS, he shared the story behind Inner Child and his thoughts on working with V.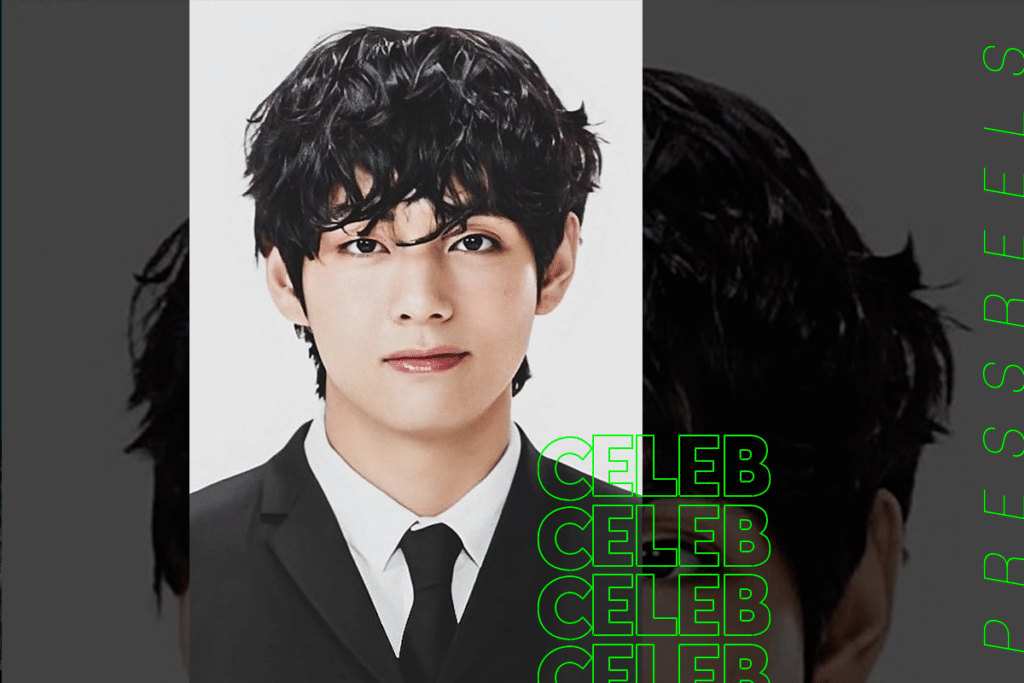 Arcades paid attention to V's ability to deliver stories and express emotions on stage based on interpretation of the song, as well as his affectionate work machine.
ARCADES said, "After several modifications, I heard an inner child demo with V's voice. V's unique ear-catching voice made me realize it was V's song at once, and I fell in love quickly," he said.
V's voice is not the only thing ARCADES has noticed. Arcade also paid attention to V's sincere lyrics while working on the song. Inner Child is a song that gives a message of comfort and hope to himself in his childhood, who was anxious about the future.
"V is a great storyteller and a great performer who perfectly conveys his feelings on stage based on this," ARCADES said.
Earlier, in the interview video of "2020 Festa" released on June 9, V answered, "What do you care most about when you work on music?" "I think the story should be completed in the overall flow when I put my voice on it."
As a result of V's careful efforts, Inner Child performed well in Europe, ranking 44th in the UK's "Official Single Sales Charts Top 100," 44th in the "Official Single Download Charts," fourth in Britain's iTunes and 33rd in Portugal's Official Chart.
Also, when the song was released after topping iTunes' top song charts in 21 countries, it was followed by the touching "Inner Child Challenge," which comforted itself in the same way as the theme of the song.