TOO's July 15th Comeback – releases new album scheduler
starting from Trailer → to Highlight Medley
TOO, a heart music killer dance group, is about to make a comeback.
TOO (CHI HOON, DONG GEON, CHAN, JI SU, MIN SU, JAE YUN, J.YOU, KYUNG HO, JEROME and WOONG GI) released the comeback scheduler image on their official social media channels at midnight on the 26th.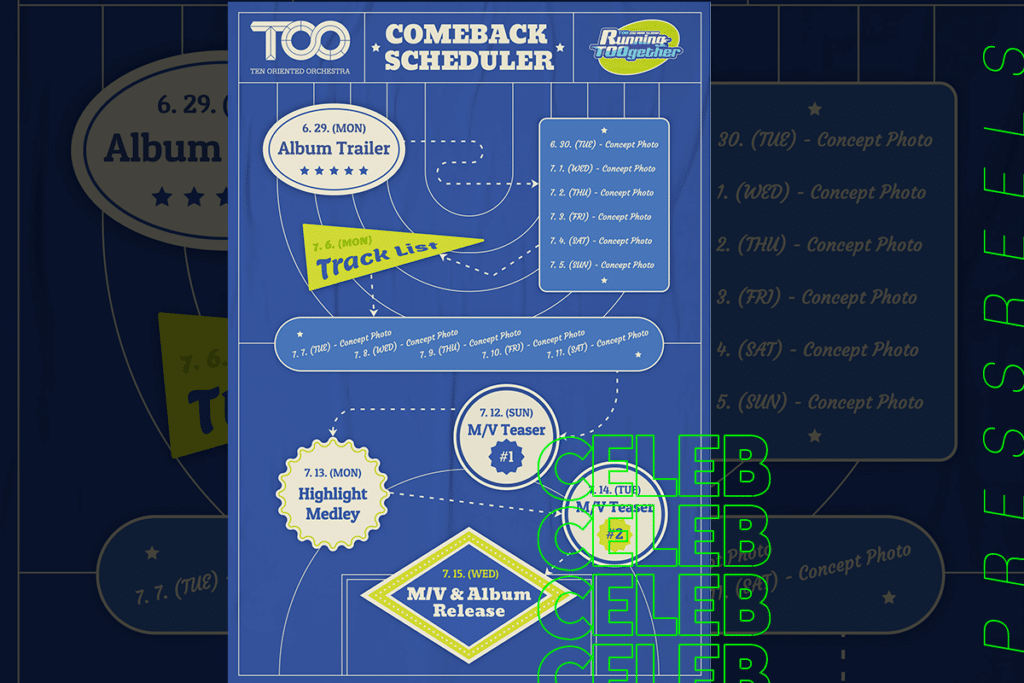 According to the released image, TOO will make their comeback with the 2nd mini album 'Running TOOgether' at 6PM on July 15th.
Prior to this, the album trailer will be opened on the June 29th, followed by individual and group concept photos, tracklist, music video teasers, and highlight medley to heat up the comeback mood.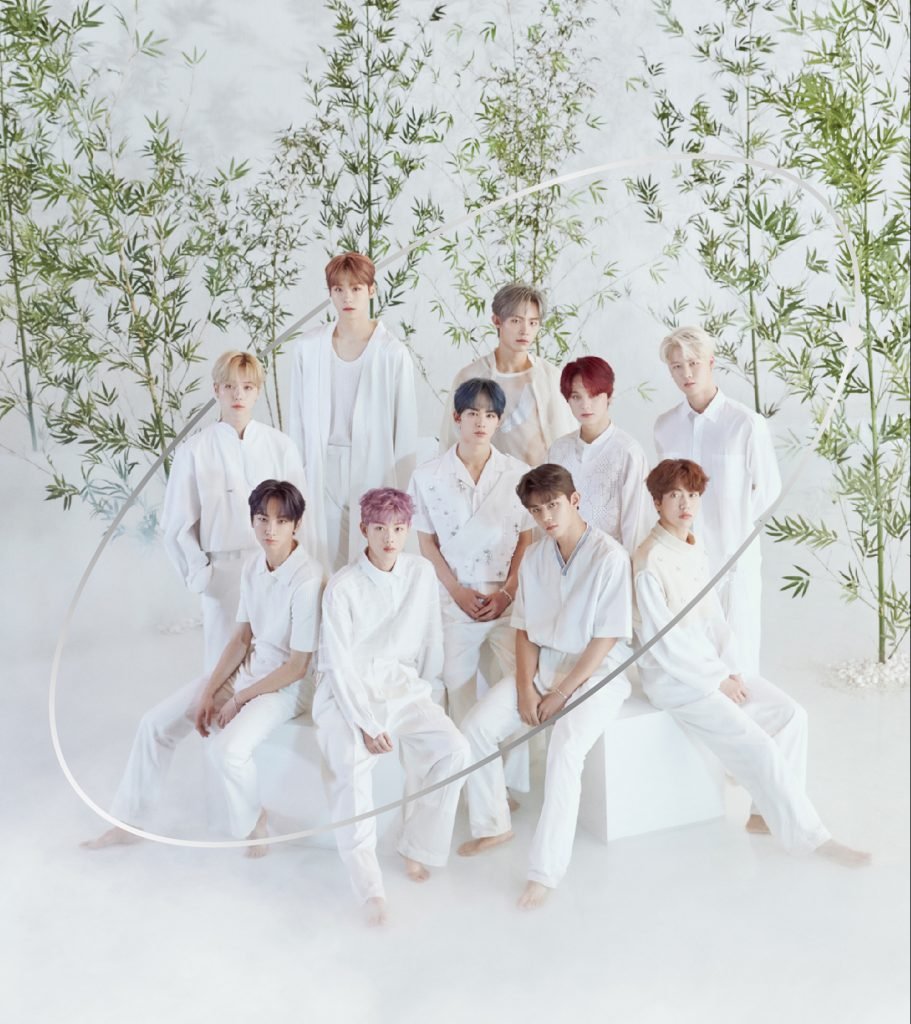 If TOO caught the eye with a strong and powerful concept through their 1st mini album 'REASON FOR BEING : Benevolence,' the upcoming album is expected to cool down this summer with upgraded visuals and fresh energy.
TOO is a 10-member boy group that made a splendid debut with their 1st mini album 'REASON FOR BEING : Benevolence' in April. On Mnet's "Road to Kingdom," which recently ended, TOO made a strong impression on the public with their professional stage skills and emerged as the next-generation boy group to lead the music industry in 2020.