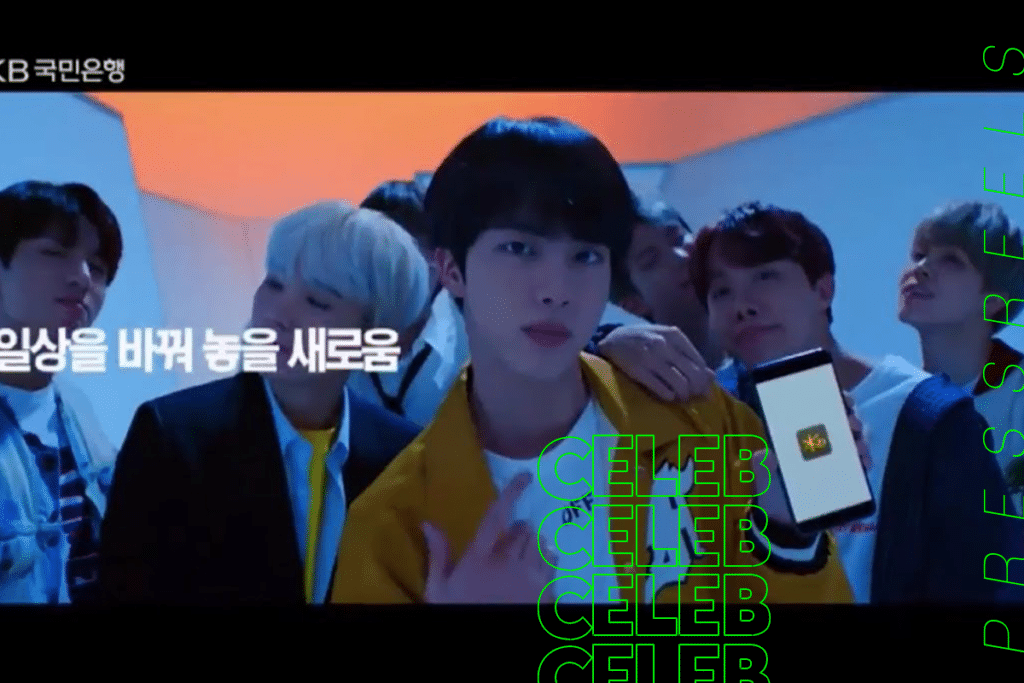 (PRESSREELS) As BTS's popularity extends beyond Korea to overseas, not only teenagers and twenties but also famous companies are becoming a huge fan of BTS.
Anyone who watches TV or goes to a convenience store will have seen a variety of products with BTS's face, logo and character on them.
This is the result of companies working together with BTS as advertising models.
1. KB Kookmin Bank
KB Kookmin Bank is famous for its ARMY fan club (ARMY) including the bank president and his daughter.
KB Kookmin Bank hired BTS as its advertising model after receiving advice from ARMY's daughter. Teenagers and 20-somethings began to pay attention to KB Kookmin Bank when it unveiled its collaboration product with BTS, KB X BTS Savings Bank.
The product is known to have sold more than 120,000 copies in just three months.
2. Line Friends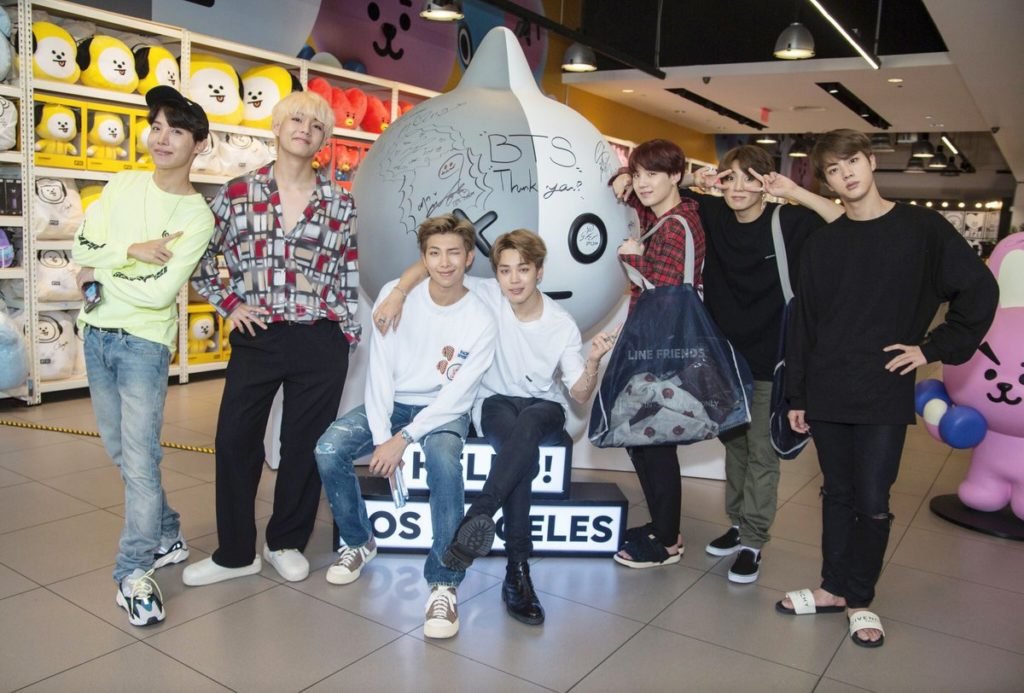 There will be a character that comes to mind when you think of BTS. If you go to the streets of Korea, you can see "Line Friends Stores" everywhere.
In "Line Friends Store," there are characters named "BT21," which is the result of BTS members' direct participation in planning to design work with Line Friends.
The official YouTube channel of "BT21" regularly uploads various YouTube content using BT21 characters.
Line Friends is said to be a successful fan company as ARMY.
In addition, third-party products using BT21 characters rather than BTS are now constantly being released. "SPC Samlip" also includes the release of BT21 character bread and the release of Korea Baseball Organization's BTS special package.
As such, BTS has become a global star that can be found anytime, anywhere.
Meanwhile, ice cream company Baskin Robbins' official YouTube channel uploaded a commercial with BTS on July 24.
1. KB KOOKMIN BANK
2. LINE FRIENDS
3. BASKIN ROBBINS