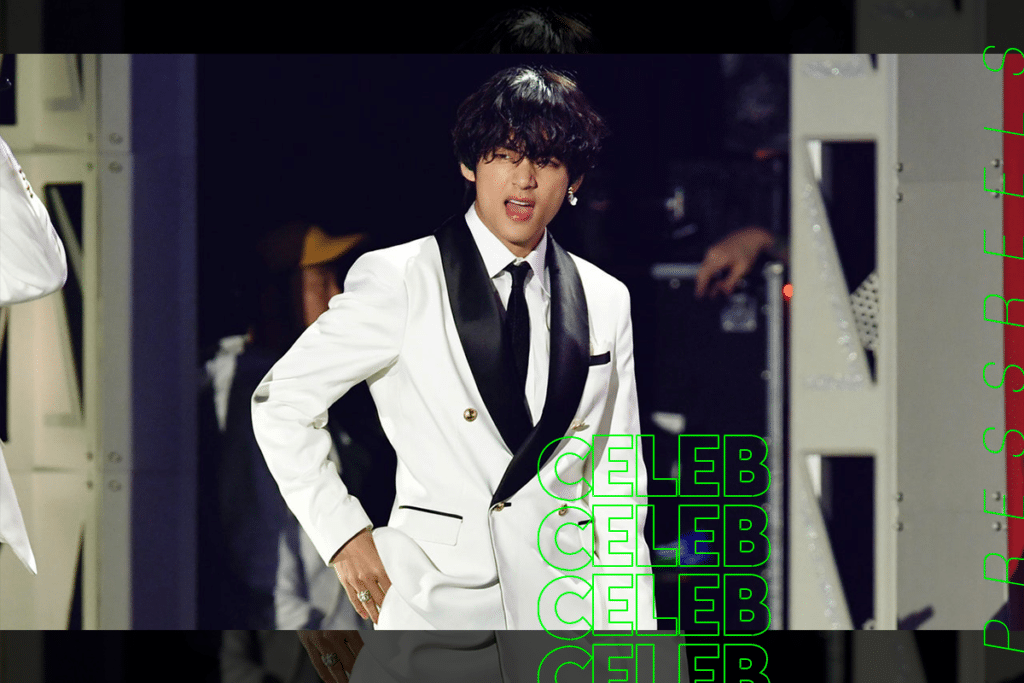 (PRESSREELS) On Sunday, "Inner Child" topped Latvia's iTunes chart. "Inner Child" previously topped iTunes' top song list in Norway on the 21st and Italy on the 22nd.
Shortly after its release in February, Ener Child ranked 44th on Britain's "Official Single Sales Charts Top 100," 33rd on Portugal's "Official Charts," and fourth on Hungary's "Single Top 40 Hot Charts," and topped the list in the United Arab Emirates, Lebanon, Saudi Arabia, Oman and Egypt, showing particularly strength in Europe and the Arab world.
With V's inner story intact, "Inner Child" also left a strong impression on the composers and producers who participated in the work, conveying special affection and gratitude to V.
'Inner Child' was also easily heard on TV and radio around the world. V's song, which appeared as background music on the popular Italian reality show "Pecino Express," was praised for making the program even more lively and powerful.