Congratulations, Korea has added two new characters following Jung Tae-sung (CEO of CJ Entertainment) and Lee Soo-Man (SM Entertainment Founder), Oh Seok-Geun (KOREAN FILM COUNCIL CHAIRMAN), Bong Joon Ho in 2020 Variety 500!
Bang Si-Hyuk (Big Hit Entertainment CEO) and Miky Lee (CJ Group VICE CHAIRMAN)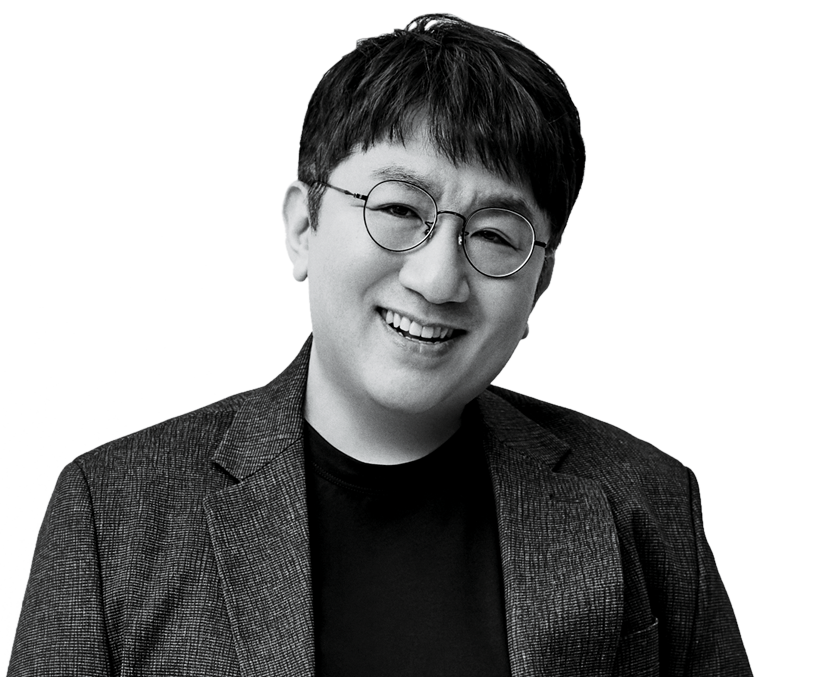 Bang Si-Hyuk
If you don't know Korean boy band BTS, where've you been? In February 2020, its "Map of the Soul: 7" debuted atop Rolling Stone's Top 200 Albums, its June concert set a Guinness World Record for live streaming (756,000 global viewers), and in August its all-English single "Dynamite" was the first number one by a Korean act on Billboard's Hot 100. But Bang is no one-act showman. He's been pushing hard toward diversification, moving into tech with apps like WEVERS as well as acquisitions Pledis, Source Music, and game firm Superb. In the first half of 2020, 40% of sales from South Korea's top 100 albums belong to Big Hit artists, and its October IPO notched a valuation of $840 million. (1
Miky Lee
To some, it may seem that Lee came out of nowhere to exec produce Bong Joon Ho's "Parasite," the first foreign-language film to win the best picture Oscar, as well as ride the K-pop wave into the U.S. as the promoter of KCON conventions in Los Angeles and New York. But the Tennessee-born, Seoul-raised Lee's entertainment roots, and family fortunes run deep in both the States and Asia. The granddaughter of the founder of South Korean tech giant Samsung was the driving force behind the CJ Group's $300 million investment in DreamWorks SKG in 1995 and Korea's first multiplex in 1998. She has also produced a string of films by homegrown Korean auteurs, including Park Chan-wook ("Oldboy," "The Handmaiden"), as well as Bong ("The Host," "Snowpiercer"). (2
Two people, Bang Si-Hyuk and Miky Lee were on the new Variety 500 list in 2020. Korea now has six people. CJ, in particular, now has two.