VERIVERY's new song, 'Get Away' enters the US Billboard chart! It's the second entry since 'G.B.T.B.' Fascinating growth, 'They're on FIRE!'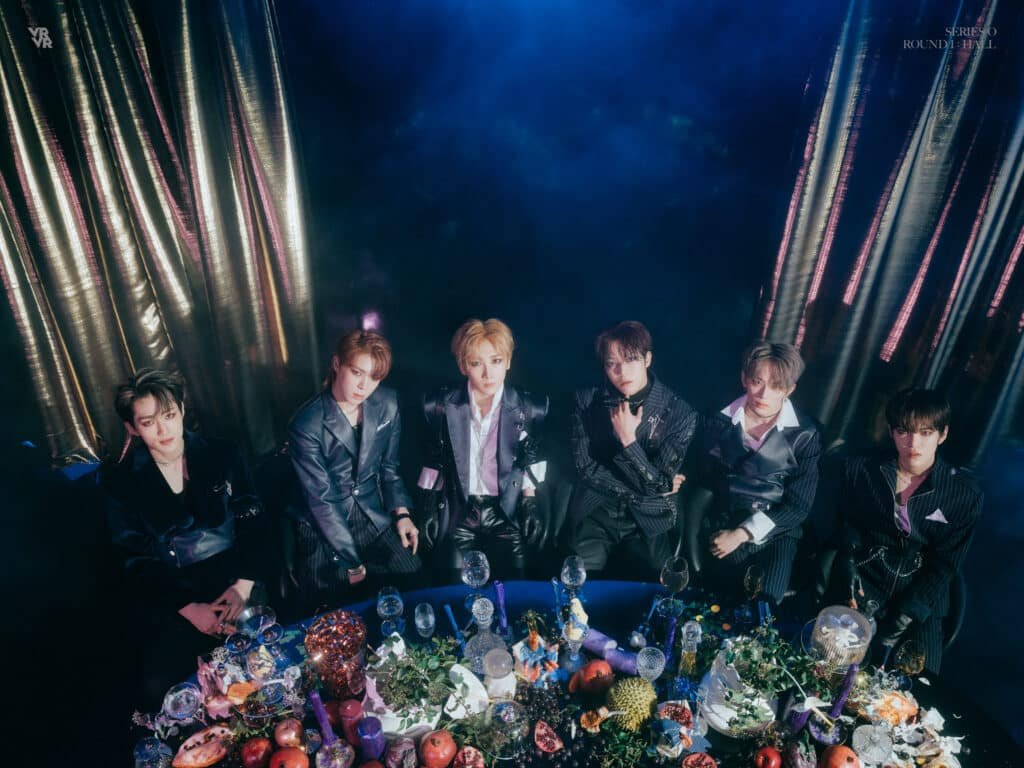 VERIVERY is showing tremendous growth with their new song, 'Get Away.' (17-03-2021-WED)

VERIVERY released their second single, 'SERIES 'O' [ROUND 1:HALL]' topped No.44 on the Billboard Digital Song Sales Chart with a great achievement, and proving their global popularity by reaching No.1 on the World Digital Song Sales Chart. VERIVERY debuted at No.1 on the Billboard chart with their fifth mini-album title track, 'G.B.T.B.,' and now they became the No.1 artist for two consecutive albums.

VERIVERY's results on the Billboard charts are alarming. VERIVERY won the title to be the 24th artist topping No.1 in debut on the World Digital Song Sales Chart, and for the No.1 debut ranking list in K-pop, VERIVERY has topped No.7 with two songs following BTS, BlackPink, BigBang, Twice, PSY, EXO.

VERIVERY's new song 'Get Away' is not only on the Billboard, but they also topped No.1 on the iTunes K-pop charts in seven countries, including the US, UK, Germany, France, Canada, Belgium, and India. And entered Top10 on the Pop charts in Canada and Belgium, and Top10 K-pop charts in Israel and Bulgaria. They are attracting attention from all over the world.

Also, Forbes, a leading US economic magazine, posted an interview with VERIVERY on the 2nd (local time), they praised, "At the end of 2020, Korean pop band VERIVERY's single 'G.B.T.B.' made a sensation in the US." Forbes mentioned they have high expectations for their career as a global artist.

VERIVERY's second single 'SERIES 'O' [ROUND 1: HALL]' marks the new beginning of VERRIVERRY's 2021 album, and it contains how they discover the dark inner space (O) in each person and how they utilize the darkness through the series, 'O.' In addition, the title track 'Get Away' features a combination of reggae pop-based on grand tracks and powerful vocals. It is a beautiful song with a critical vibe but also dreamy at the same time.

VERIVERY has proven their global popularity and amid rising expectations as they make their entry on the Billboard charts for the second time. They will continue with their performances.