It might be all fitting that Popeyes chicken sandwich was offered again to their customers on National Sandwich Day. Seeing the queue for the famous chicken sandwich is quite impressive.
People were lining up to get another taste of it.
Popeyes first offered their chicken summer in August. It was later discontinued. Customers were so eager to try it. 
There were several instances when an internet story came up about it; then, a particular customer made a gun-point at the cashier and some branches selling a thousand sandwich all day.
These made some curious customers yearning for a taste of the so-called Popeyes Chicken Sandwich all the more.
On November 3, customers got to try this one again.
One man lined up for drive-thru before 10 am and because the cashier told him that they would only start serving at that time. He got 11 as his queuing number. The manager told them that they would be able to serve Popeyes Chicken Sandwich only at 11. It was along with some drive-thru cars and those parked outside,
Many of them decided to hold on and wait even though that branch accepted only cash transactions. The patient man waited 25 minutes until he was able to order.
What's the fuss about the Popeyes Chicken Sandwich?
What is different about this? Like what chicken sandwiches most often are, it is a soft bun or brioche on a breaded fillet with a dollop of mayonnaise and slices of pickles, but still, people want to get one for the road.
This sandwich is only available in only 150 branches out of 3000.
What are the chicken-sandwich lovers saying?
Fans raged about the waiting time on Twitter. Most of them have a wait time of 1 hour.
"I waited for two hours to get that Popeye's chicken sandwich. It was DE-LIC-IOUS. But I'm never waiting for it like that again. Omg"
"The boyfriend is at Popeyes right now, and the estimated wait time is an hour."
"The first bite of the chicken sandwich brought me to tears."
ChicK-Fil-A are closed on Sundays. That left customers who were craving for the chicken sandwich to be just patient with Popeyes waiting time instead. They went to their rival.
A good strategy for Popeyes, whose advertisement goes " This is not a drill… We're fully stocked".
For those avid fans, Popeye's Chicken Sandwich is worth the wait. Others say it was alright, whereas some didn't want to wait a ridiculous amount of time. Many might not have known, but this sandwich can be ordered online in advance from their app and pick it up once it is done, so there is not so much waiting in the store.
There were no more Popeyes chicken sandwich in stock after lunch hour.
This second rave was a success for Popeyes, but it might have a hard time keeping up with its marketing boost, although they are now confident that this time, they will meet the demands of the market. 
They have increased their branch staff to cover for this.
Read more food stories here.
Non-face-to-face concert injuries…Full-scale preoccupation of SM and Big Hit online platforms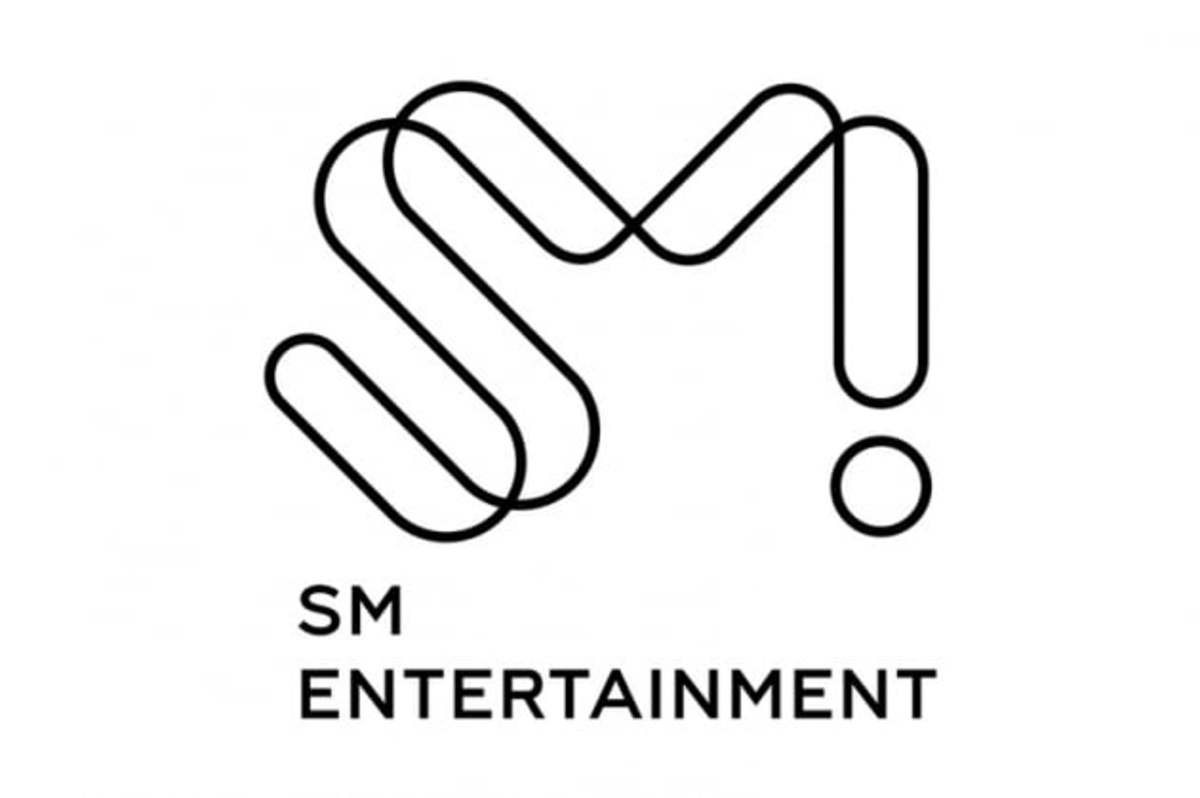 K-pop big-name K-pop agencies have jumped into the preoccupation of "online platforms."
It has already been used as an important channel for K-pop to frequently meet fans from afar as it has been in full swing. However, due to the spread of COVID 19, 'Uncontact (non-face-to-face) communication' has become important, and the use of online platforms is in full swing.
SM Entertainment is a leading agency. SM recently signed an MOU with Naver to push for joint global projects to strengthen its global entertainment competitiveness.
By combining SM's expertise in discovering and producing global artists and Naver's based technology, the company will join forces in expanding the global market for its "Fanship" platform, a global membership community.
FANSHIP is a paid-in fan club community launched by Naver last year. Stars can manage their fan clubs themselves. It is also possible to disclose exclusive content for fans, and to check what activities fans have done and how much they have used the content.
Many singers as well as actors are already using FANSHIP. Naver is showing its willingness to further expand its overseas fan market by cooperating with globally popular SM singers.
Big Hit Entertainment, which owns the global group BTS, is already actively operating its own fan community platform, Weverse. It has been receiving positive responses for its convenience in easily checking singers' schedules and communicating in real time.
There is also a special content that will be released only through Weverse. In November last year, BTS unveiled its own travel program "Bon Voyage" season 4 through Weverse. Previously, the series had been released on Naver's V app channel.
Another feature of Weverse is that it works offline. BTS' concert in Seoul in October last year was packed with tickets sold out, but it was possible not to line up thanks to its preorder of MDs through commerce platform Weverse Shop. He also sent messages to BTS members, checking the waiting time of the food zone through Weverse.
Earlier, Yoon Seok-joon, co-CEO of Big Hit, said about Weverse and Weverse Shop that it was one of Big Hit's plans to build a "one-stop service with the music industry."
Weverse was created by BeNX, a subsidiary of Big Hit. BTS, the team's junior group "TXT," and Source Music's group "G-FRIEND," which was incorporated as a big hit label last year, are communicating with fans through the platform.
Especially noticeable is that other teams from other agencies besides Big Hit have also entered Weverse. It is a group called "Seventeen" belonging to Pledis Entertainment. This is the moment when the influence of Big Hit and Weverse is gradually expanding.
The Fast Company, a U.S. economic media outlet, recently placed Big Hit on the list of "The World's Most Innovative Companies 2020" after Snap, Microsoft and Tesla, drawing attention to "Weverse" and "Weverse Shop."
As seen in BTS' fandom "ARMY," loyal fans can help make the team a singer who can influence the world. An independent platform that can only be shared by stars and fans is important to make them a "hot community."
Mandy Moore Almost Walked Away from Hollywood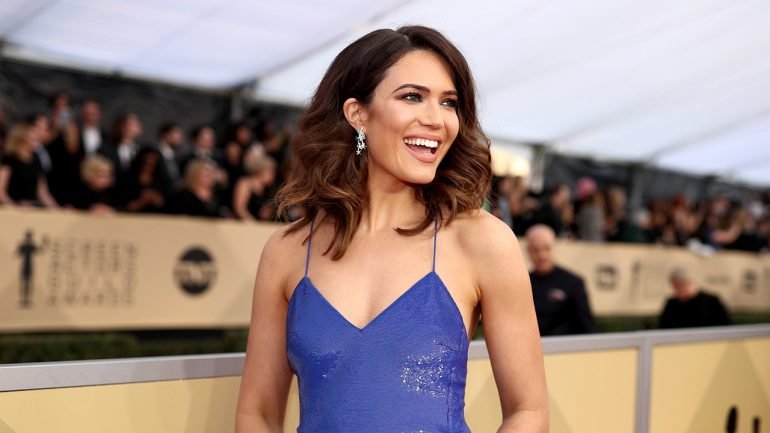 Amid a divorce and challenges finding work, Mandy Moore asked herself whether it was worth it to continue acting in 2015.
"I just felt like I was at a point in my life where I was the most comfortable making myself the least priority, and I made myself as small as possible to make someone else comfortable."
After filing for divorce in 2015, she just wanted to give up acting entirely.
"I had done four failed TV pilots. So, I was kind of at the point where I was like, 'Maybe this acting this is done for me.' Like, 'Maybe I need to hang it up and go back to Florida, go to school, go try my hand at something else.'"
However, the 35-year-old actress never had to make that tough decision to go back home because she landed "This Is Us" in 2016.
Fans of the singer-actress know that she has been a celebrity for twenty years, starting at the age of 15.
A couple of years later, she was able to release five albums and had gotten to marry music producer Ryan Adams.
When she got married, Moore thought it would inspire her to be more creative, but it was reportedly such a toxic environment.
Moore and Ryan Adams were married from 2009 until 2016.
In 2019, Moore spoke against her ex-husband in an exposé published by the New York Times.
"Music was a point of control for him. He would always tell me, 'You're not a real musician, because you don't play an instrument," Moore continued, "They would write songs together and promised to record but didn't follow through."
Adams would even book them time in the studio, but later would just be replaced with other women.
According to the "Candy" singer, because of his controlling behaviour, it was difficult for her to make new connections in the industry, especially at a pivotal and potentially lucrative time. She was at her 20s by that time.
Mandy Moore says that her ex-husband yelling at her and making her feel inadequate and not good enough is psychologically abusive. 
But her ex-husband commented on the interview saying that Moore's "revelation" of their marriage is all lies.
Read More: Jennifer Garner's Current BF Not Happy with Ben Affleck's Revelations