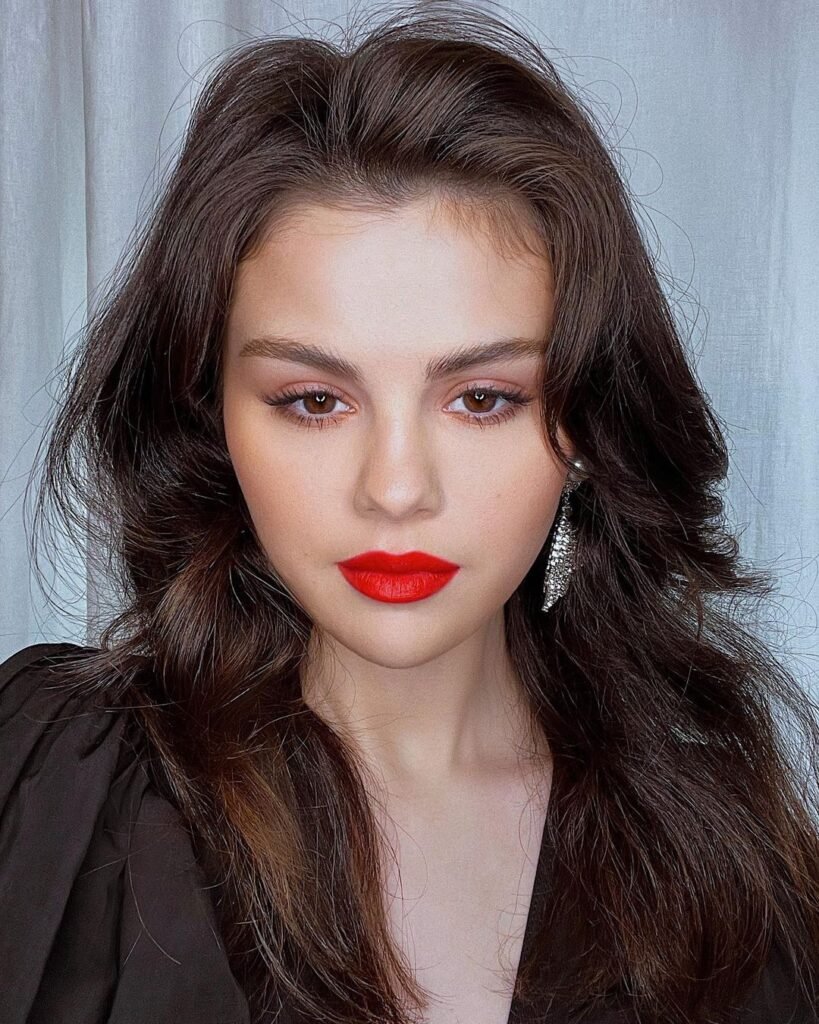 In a place in Mexico, A mural teased "De Und Vez" and "Balia Conmigo" was found between Selena Gomez's name! Once Selena Gomez's fan account posted this with curiousity, the star has liked that post, acknowledged her comeback tacitly.
Then her official fan club account, @SelenaFanClub said that "Selena is coming", attracting fans' attention.
She already said that she has "a whole little vessel of good thing coming", which could include a Spanish-language project, on the billboard interview last year.
Selena Gomez recently posts a new trailer for the second season of the HBO Max cooking show "Selena + Chef" on Instagram, signaling a vigorous project. And we can wait for her career as a singer that continues from 2015!