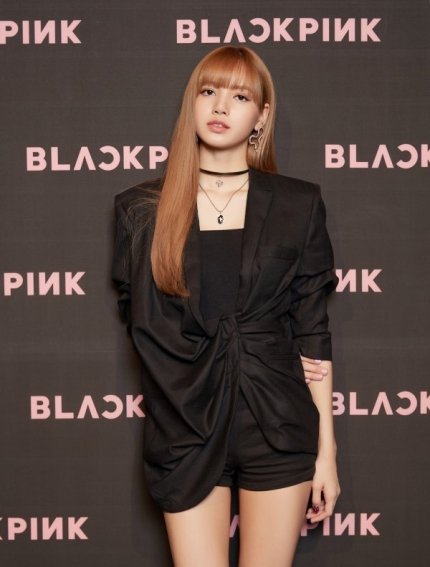 While LISA of group BLACKPINK has received threats, YG Entertainment released a statement regarding the matter.
On May 7, the Thai Embassy in Seoul uploaded a post through their official social media account stating, "We've received numerous e-mails and Twitter messages on May 2~6 regarding the online threat towards LISA. We've informed YG Entertainment, her agency, regarding the matter".
An online user has previously uploaded a post threatening LISA which stated, 'When BLACKPINK gets on their comeback stage, I will shoot LISA with a gun. It will be the last time you will see LISA's face'. The fans have reported the post and the according account is currently suspended. The user has also uploaded an image compounding LISA with a grave and wrote, 'I already have a gun. I will kill LISA' through a different account.
Since threats toward LISA have continued, Thailand fans have reported the Thai Embassy in Seoul and the embassy has also reported YG Entertainment regarding the matter in order to protect LISA.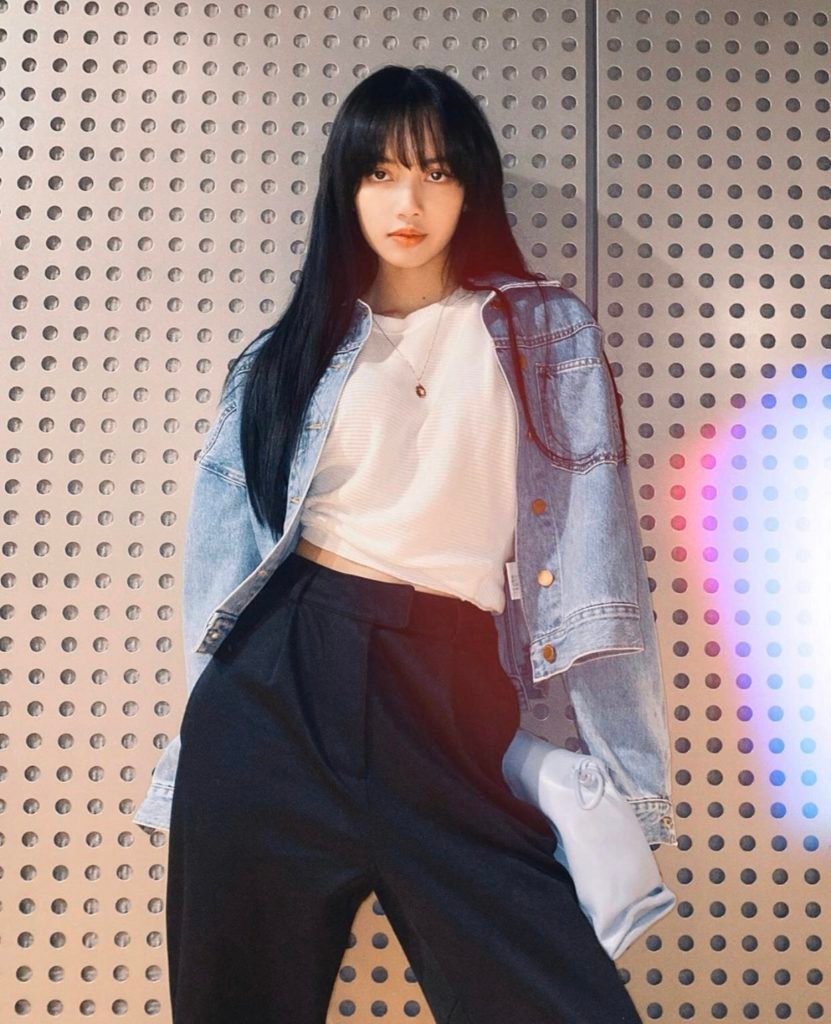 Regarding the matter, YG Entertainment revealed, "We are doing our best for the safety of our artists and fans" to Donga on May 8. They added, "We will not only collect resources through consistent monitoring but will also collect and review evidence from fan tips to take strong action without mercy".
LISA is hugely popular in her own country and acts as advertisement models for various companies. BLACKPINK, the group LISA is part of, will make comeback on June.