JTBC's new drama "Private Life" is a story about scammers who unintentionally intervene in the private life of the country, using all their skills to engage in confrontation with large companies like Goliath, revealing their huge privacy. Seo Hyun, Ko Kyung Pyo, Kim Hyo Jin, Kim Young Min and other actors called Naro are cast and are expected to be in one body.
Lee Hak Joo will play the role of 'Myung Hyun', an avid detective in the play. 'Myung Hyun' is an owner with an excellent sense of instinct that never misses a single scent, and is expected to draw a picture to reveal the hidden truth based on a thorough investigation.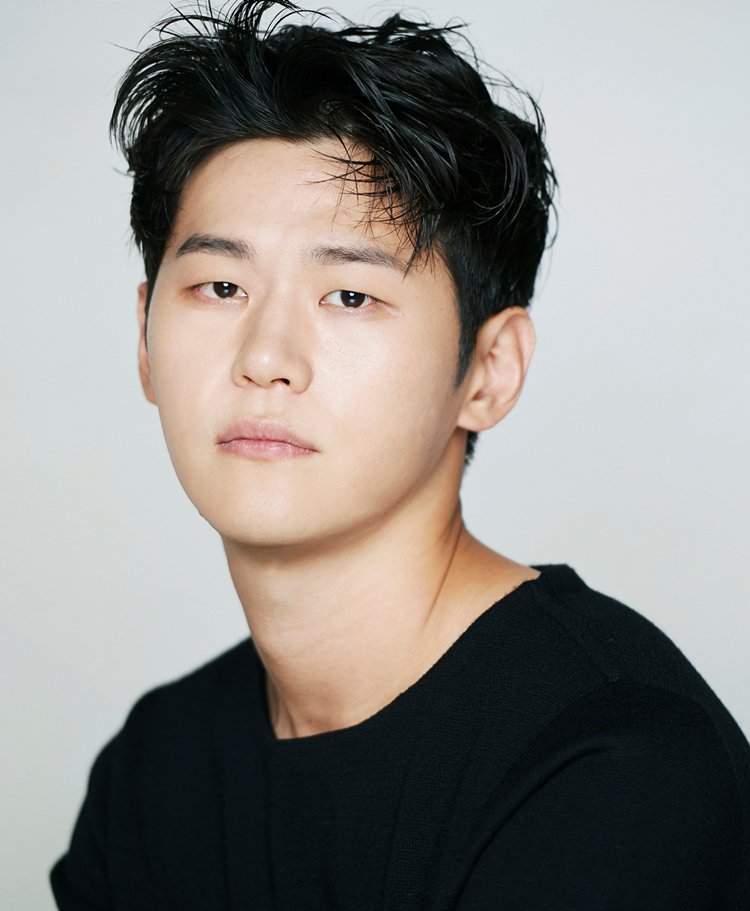 In particular, Lee Hak Joo, who grew up as a leading actor of 'Sweetmunchies' and became a leading actor with a unique presence immediately after the termination of the 'The World of the Married', has been receiving attention as an unstoppable and active activity.
Lee Hak Joo, who exudes a chameleon-like charm by completely digesting the character with his own color in each work, is transformed into a detective with a different sense of intuition through 'Private Life' this time. There is a growing question of whether to convey it.
Meanwhile, JTBC 'Private Life' is scheduled to air in the second half of 2020.