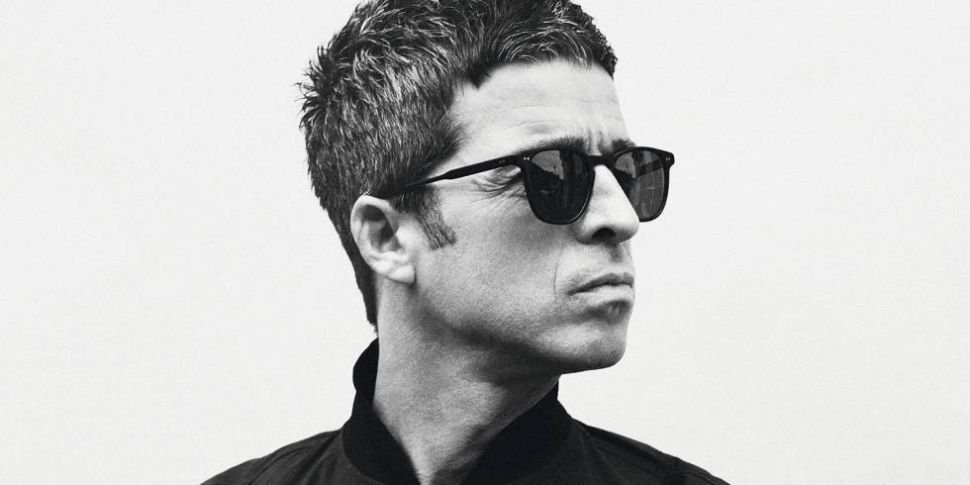 Oasis' former frontman, Noel Gallagher, guested on Hot Ones and ate chicken wings that got got progressively spicier and things went down the way as you would expect from the rocker.

As part of the promotions for Noel Gallagher's new band, Noel Gallagher's High Flying Birds, and their new EP – This is the Place, he guested on the popular show Hot Ones and discussed a lot of things. From his rise to stardom as part of the band Oasis, to some of the most talked about news regarding his career and mainly just his opinions on everything under the sun like hip-hop, Kanye, and more.

On his love for watching NFL, he said, "Once worked out the rules, I just loved watching it… and all the players looked like space age and all…". He also apparently dislikes pineapple on pizza!

He also clarified some of the most interesting rumours about him on the internet. Like Coca-Cola suing him for stealing a part of their jingle for (probably) more than $500,000. The reason why he refused to write the songs for the movie Trainspotting (why didn't anybody tell him it wasn't about trains?!), and of course, the convertible Jaguar that his daughter is not gonna get (spoiler alert!!).

In between swearing and commenting on his likes and dislikes, he also reminisced about how audience in the past didn't have their phones out while watching their show. He compared it to the present situation wherein audiences almost always has their phone out when watching shows and how there is a culture of "extreme violence, extreme selfie-taking, and streaming…". He obviously liked the audience without their phones out.

As the chicken wings got hotter and hotter, he eventually starts sweating. Few more rounds and his tears just started showing.

Watch the video below to listen to the ever quotable Noel Gallagher.