NEW K.ID, the No.1 TV channel for all K-Pop entertainment and source (https://cutt.ly/NEWKID), announced its weekly chart for the 1st week of September.
BLACKPINK who is back with a new song, 'Ice Cream (with Selena Gomez)', solidified themselves as the K-Pop queens with their 5th straight win in the NEW K.ID's Weekly Idol Ranking. Their new music video blew up the internet last week as it surpassed 100 million views in only 41 hours after its release. Meanwhile, the music video of 'Kill This Love' topped 1 billion views, making BLACKPINK the only K-Pop group to have 2 music videos with over 1 billion views (with the other being 'DDU-DU DDU-DU').
Followed by BLACKPINK, AKMU, cignature, PENTAGON and NAM WOO HYUN claimed their spots in the TOP 5. Breaking into the TOP 3 for the first time, AKMU's LEE SU HYUN was cast to sing the Korean OST cover of "Reflection" for Disney's Mulan. With Mulan set to release globally starting this week, SU HYUN's "Reflection" has also gained a lot of attraction worldwide with the music video having over 1 million total views on both YouTube and NAVER TV in just 2 days after its release. Many global fans have commented on how much they love SU HYUN's voice and how SU HYUN's voice is perfect for Disney.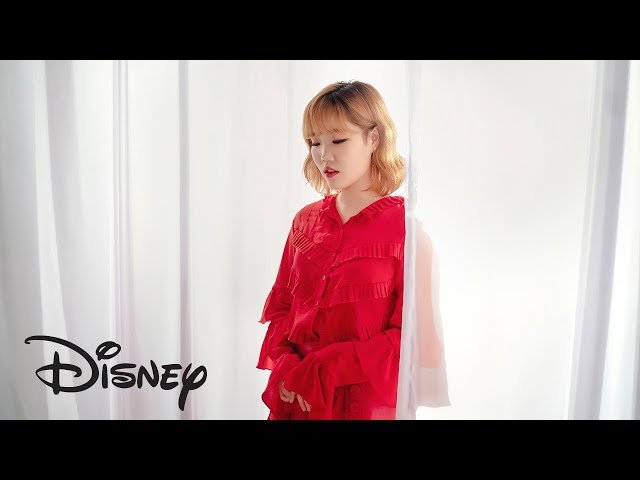 Coming in at #6, SF9's HWI YOUNG and IN SEONG starred in a new web series called 'DokGoBin is Updating'. The new music web series 'Dok GoBin is Updating' was released on BigPictureMart's official YouTube channel and had HWI YOUNG and IN SEONG starring as the lead actors. The drama follows Ha DeokHo, a cute but clumsy freshman in college, and Dok GoBin, a perfect artificial intelligence robot with a warm heart. The fans are excited to see the charming chemistry between HWI YOUNG and IN SEONG in the upcoming episodes.
At the 8th place is B.O.Y who is preparing for a comeback with their new album [Phase Two: WE]. This will be the third installment of their music project following the first two solo singles that were previously released. Their fans are ecstatic to see KIM KOOK HEON and SONG YU VIN teaming back together. This is their new album in 8 months since the release of [Phase One: YOU].
Ranked at #9 is EXO-SC who released a remix of their popular hit, '1 Billion Views'. The new remix is produced by Mar Vista who is known for his dynamic sound and approach in the EDM scene. The song got praised for having not only the original hip-hop elements but also new classic house sounds. SM Entertainment announced that there will be more remix singles from SM artists' music by global DJs and producers as a part of a new project called "iScreaM" by SM EDM label 'ScreaM Records'.
Others who made into NEW K.ID's Weekly Idol Ranking are N.Flying and GWSN who placed 7th and 10th place, respectively.
NEW K.ID, the only TV channel that allows viewers to enjoy K-POP Idol-related content programming 24/7 and exclusive episodes curated from 10K+ videos, is available at CH 511 for free on LG Smart TVs and XUMO apps on all Internet-connected devices.