Despite all the coronavirus pandemic news, the entertainment has wonderful news to announce and that is Amanda Bynes being pregnant from her fiancé Paul Michael.
She posted some announcements on Instagram but deleted it after. There was a photo of him and the star with a caption, "Baby in the making" together with an ultrasound photo having the last name of Byne's in the image.
Amanda shared on her page as well that ultrasound photo and her caption was "Baby on Board". On the other hand, another source has confirmed that "Amanda is just barely pregnant and she is very happy and her parents know.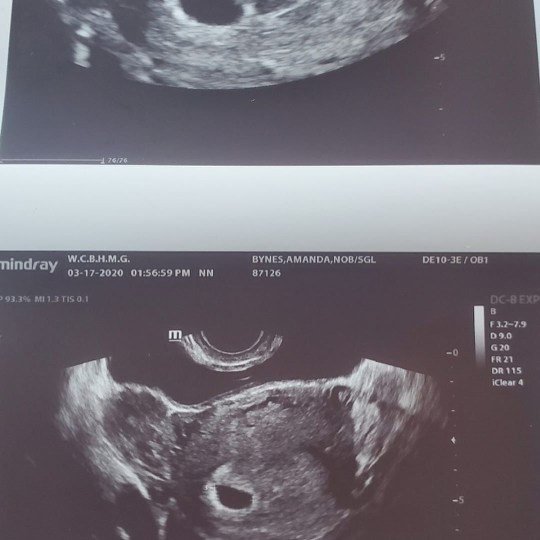 For those who missed out, Bynes and Michael have announced their engagement on Valentine's Day. He posted a photo with Amanda on his Instagram and captioned it "Engaged to the love of my life."
Amanda, on the other hand, introduced her fiancé to her fans saying "Hey, everyone, this is Paul, my fiancé. I'm so lucky. As you can see, he's drop-dead gorgeous. He's also the best person on the face of the Earth."
The parents of Bynes, however, seemed to be not thrilled. According to her parents, who have been the conservators since she went into rehab, the drug addiction and mental health issues weren't legally permitting the actress to marry her fiancé.
She agreed to enter the facility but as of that moment refused to go. She was supposed to go back to the live-in facility two weeks ago but didn't follow through.
Bynes is said to be refusing cooperation.
Unfortunately, after 3 weeks, the couple seemed to have their relationship finished. Paul was saying in one interview "We did. I love her though. She's my best friend."
But soon thereafter, they reunited again and she posted another photo of them together and has a caption "My love".
Michael said that the rumor wasn't true and their Instagram accounts had gotten hacked "Both of our insta got hacked and someone deleted our pictures and sent DMs [direct messages] saying we broke up. We never broke up and weren't able to log into our Instagrams …"
He added, "Assumedly to make it seem like we broke up.". He also made some clarifications on her treatment, "She's not ordered to go to a hospital. She's ordered to go to a residential treatment, which is called inpatient, but she's not in a hospital."
He continued, "She is affected by trauma from her childhood. The anxiety made her drop out of school and the judge ordered her to work on that in residential treatment"
This former Nick star's attorney David A. Esquibias, made a statement to E about her health "Any reports that Amanda is suffering from drug or alcohol addiction issues are completely false. She is seeking treatment for ongoing mental health issues. We ask for privacy during this time, and for any speculation about her personal life from the public and the media to cease so Amanda can focus on getting better."
Bynes have been dealing with addiction over a couple of years and has undergone treatment
Read More: Ashley Tisdale, Vanessa Hudgens Dance to 'High School Musical' Song