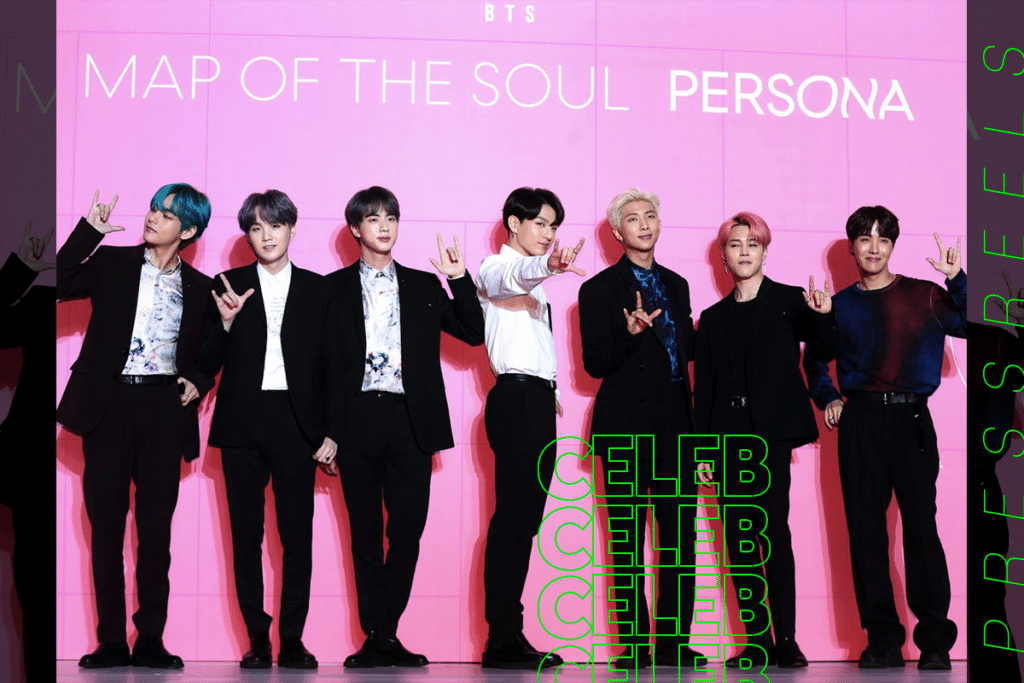 (PRESSREELS) A magazine has been launched in Italy that specializes in the group "BTS."
According to Italian magazine publisher Sprea Facebook Inc. on July 28, the company introduced a magazine titled "BTS" last month.
Photos of BTS and various news were published. Sprea said, "Korean boy band. Let's find out how they were born and how they conquered the world together."
Sprea is known to be planning to publish BTS for a certain period of time.
It is unusual to have a magazine in Europe that specializes in a team of K-pop singers. Although BTS has never been properly active in Italy, it is known that many of BTS's fandom "ARMY" exists locally.
Italian-based soprano Lee Yoon-hee said in an interview with Newsis last year, "It is also popular in Italy. K-pop has really improved my image in Korea," he said.
Meanwhile, BTS will release its new English digital single on the 21st of next month.