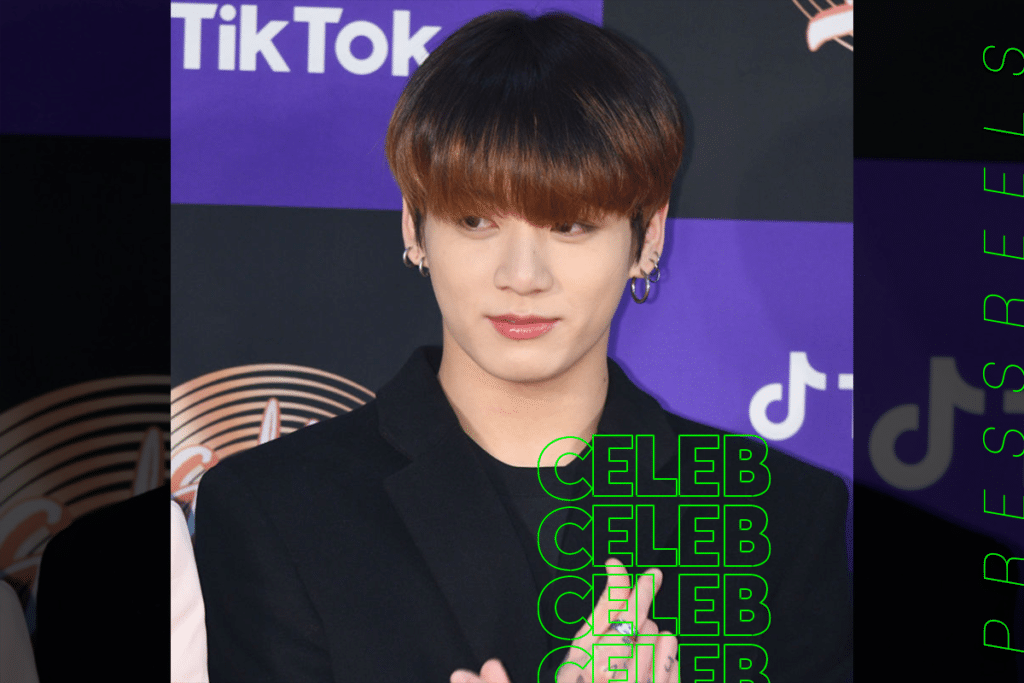 (PRESSREELS) Jungkook of BTS proved his global popularity on TikTok.
Jungkook's hashtag "Jungkook" surpassed 13 billion views on video sharing short platform TikTok on July 28.
Jungkook previously achieved 12 billion views with the hashtag "Jungkook" on July 16 and increased it by 1 billion views in just 12 days. TikTok's 13.9 billion views is the first record among singers in the world.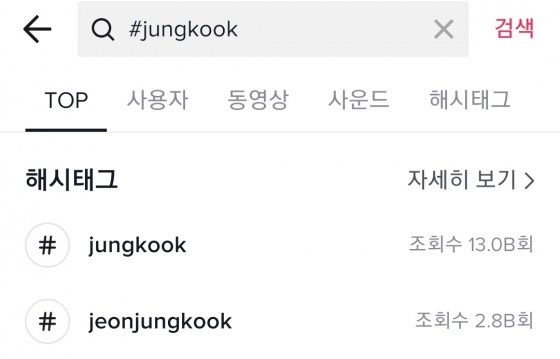 Jungkook's real-name hashtag "Jeonjungkook," which has the second highest view count except "Jungkook" in "TikTok," has 2.8 billion views.