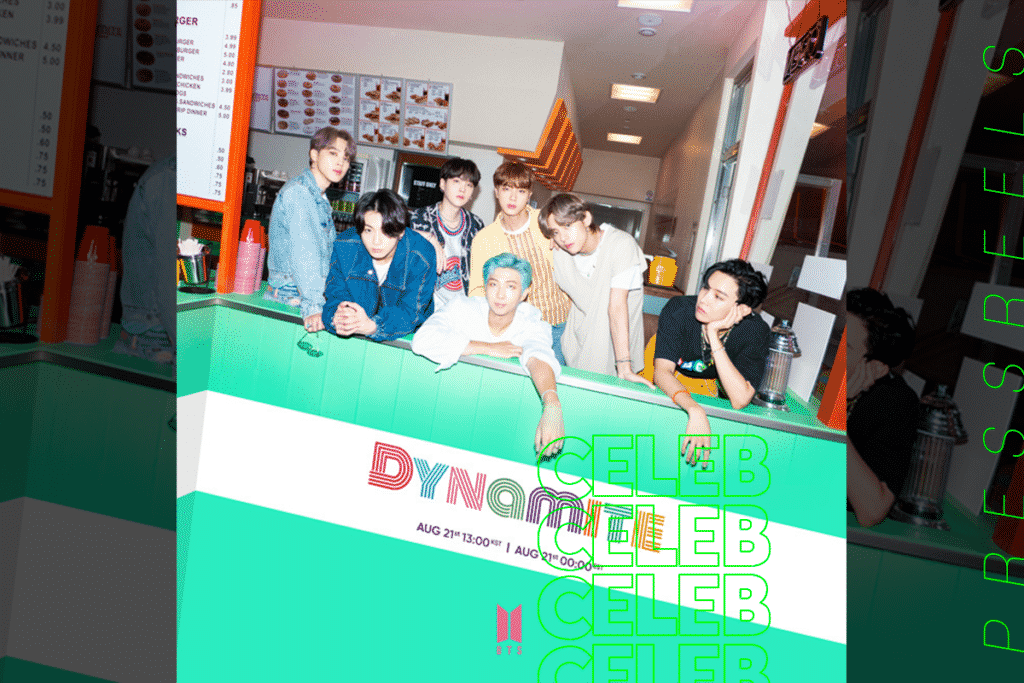 (PRESSREELS) Group BTS will shoot a new stage video. According to news reports, BTS will hold a pre-recording of its new song "Dynamite" somewhere on August 17. The stage will be unveiled at the 2020 MTV Video Music Awards (2020 MTV Video Music Awards, or VMA), which will be held at 9 a.m. (Korean time) on August 31.
Due to the aftermath of COVID19, it has become difficult to attend the awards ceremony in Los Angeles. BTS will introduce pre-recordings online and greet global fans.
As it is the first time to showcase a new song stage that is receiving keen attention from fans around the world, BTS plans to film with details such as time, place, and concept in strict confidence.
Marking its 37th anniversary this year, "VMA" is an award ceremony hosted by MTV in the U.S. and is a music festival involving musicians who have been active in various fields throughout the year. BTS has been nominated for three categories: "BEST POP," "BEST K-POP," and "BEST CHOREOGRAPHY."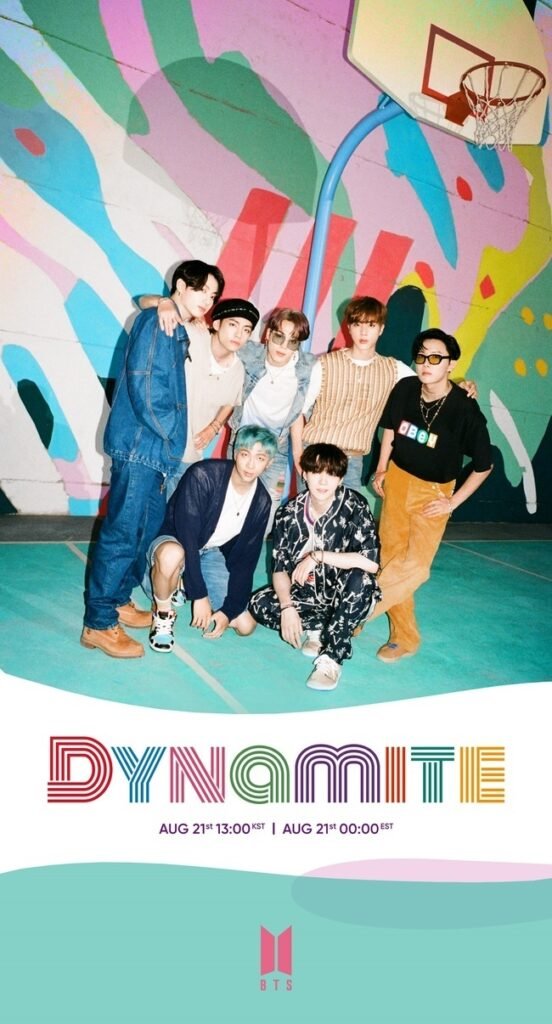 BTS will release 'Dynamite' at 1 p.m. on August 21. This new song was completed by BTS with the desire to spread vitality to global fans who are going through a difficult time with COVID19.
Separately, BTS will release a new album in the fourth quarter of this year. Online streaming and offline performances will also be held on October 10 and 11.