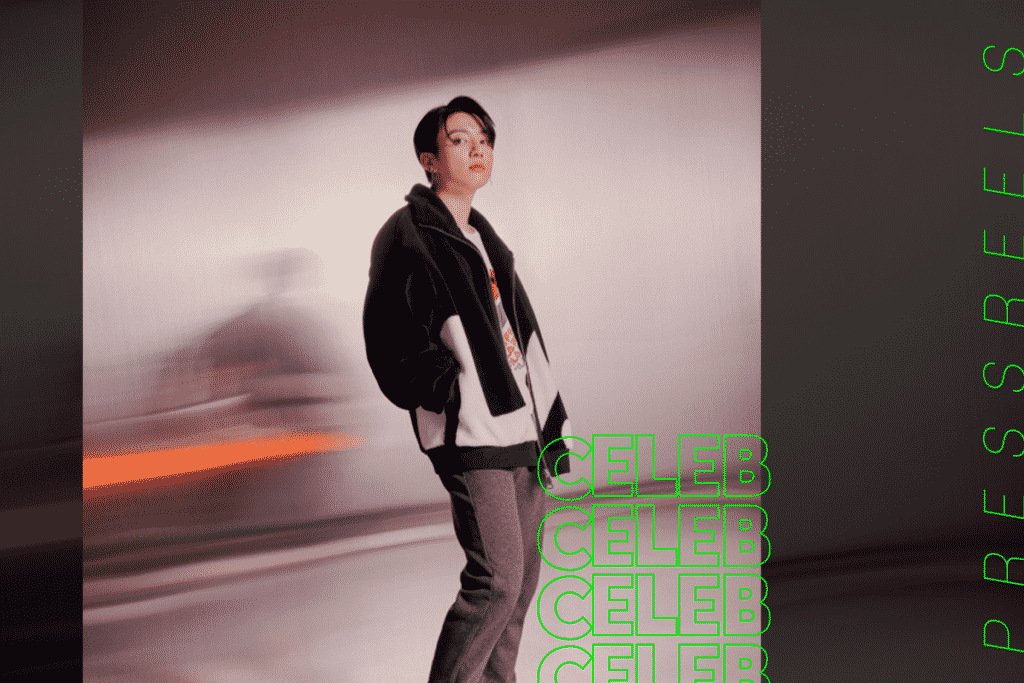 (PRESSREELS) Group BTS member Jungkook caught the eye with his shining visuals that could not be hidden even in his sporty look.
On August 16, the official Weibo of China's Fila released a full-length photo of the BTS members.
Among them, member Jungkook perfectly digested the sporty look with his superior octogenarian ratio and solid physique, which was ironed out by exercise.
he put his hand in his jacket pocket and showed his healthy charm with a chic look toward the front.
At the same time, he shows off his arrogant aura, and his handsome face like a luxury brand makes viewers' hearts flutter.