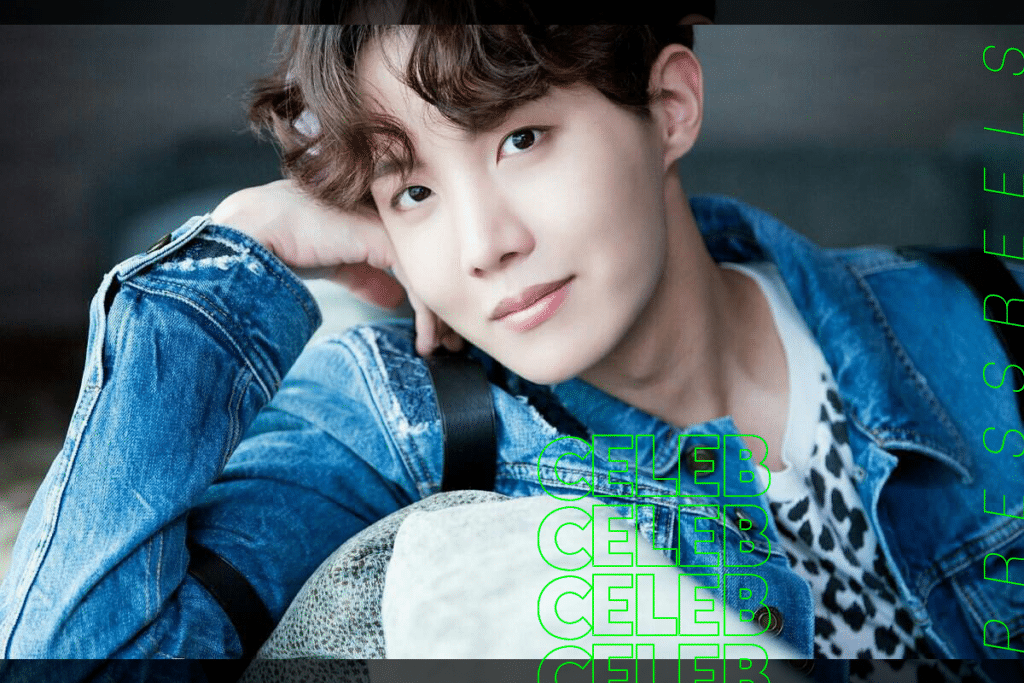 (PRESSREELS) J-Hope of the group BTS set the record for the first time as a Korean solo artist, surpassing 3.5 million followers on Spotify, the world's largest music platform.
According to the Spotify tally dated July 15, J-Hope surpassed 3,513,999 followers. This is the result of keeping the top spot for more than 15 months since becoming the No. 1 Korean solo singer follower on April 8, 2019.
Since breaking 2.5 million followers on Jan. 6, J-Hope has increased 500,000 in 110 days to 3 million. It took 83 days, shorter than that, to reach 3.5 million again.
J-Hope is the only Korean soloist with more than 3 million Spotify followers.
Currently, the Spotify j-hope page lists eight solo songs, including "Daydream" and "Chicken Noodle Soup." With just eight songs, J-Hope's power as a solo artist can be seen in that he is loved by listeners all over the world.
J-Hope is also doing well on Spotify's music streaming records. On March 15, solo mixtape (non-regular free album) "Hope World" surpassed 200 million streams for the first time as a single Korean solo artist.
On March 20, 12 songs, including solo songs from the BTS album, surpassed 400 million streams for the first time as a Korean male solo artist.
Spotify is a global music streaming service with more than 440 million paid subscribers worldwide as of 2019 and is considered one of the most consumed channels of K-pop overseas along with YouTube.