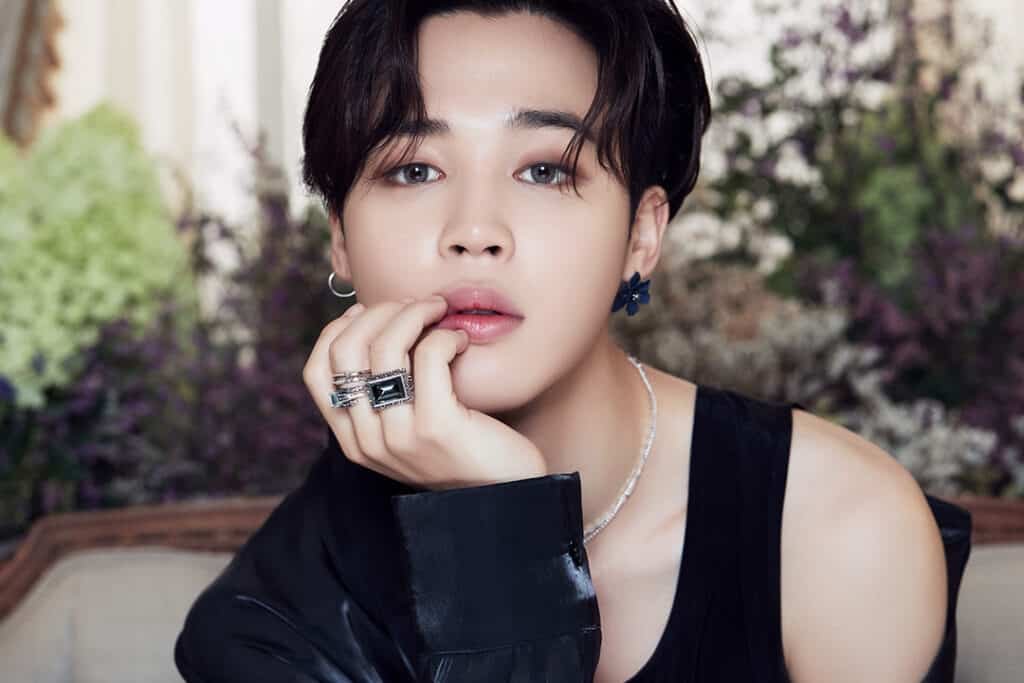 BTS Jimin's hashtag set a new world record for the first time in the world on Instagram and Tiktok, shining fame around the world.
Jimin's hashtag "jimin" topped 56 million views as of the 30th on Instagram, breaking his previous record and setting a new world record. Jimin, who rose to the Instagram throne last year over former U.S. presidents Barack Obama, Justin Bieber, and Taylor Swift, showed the face of the strongest social networking networking networking networking networking user.
A member of BTS also broke the world's most mentioned hashtag record on TikTok on the 30th, surpassing 36.4 billion views with 25 billion hashtags "jimin", 7.4 billion "parkjimin" and 2.2 billion "btsjimin".
Jimin's solo track, "Filter" is the most popular BTS solo song, which is used as the background music for videos, and enjoys immense popularity on TikTok, which has about 2.2 billion users in more than 150 countries around the world.
Earlier on the 8th, Jimin's hashtag "#jimin" topped the list of individuals in the "2020 most mentioned K-pop hashtag settlement" released by Twitter Singer, revealing its unwavering power as "King Twitter" and "King Silt."
Jimin is showing off his unrivaled presence in many representative social networks beyond K-pop, showing off his unique presence in many representative social networks, creating new words such as "I don't know K-pop but Jimin knows" and "Jimin-class popularity."