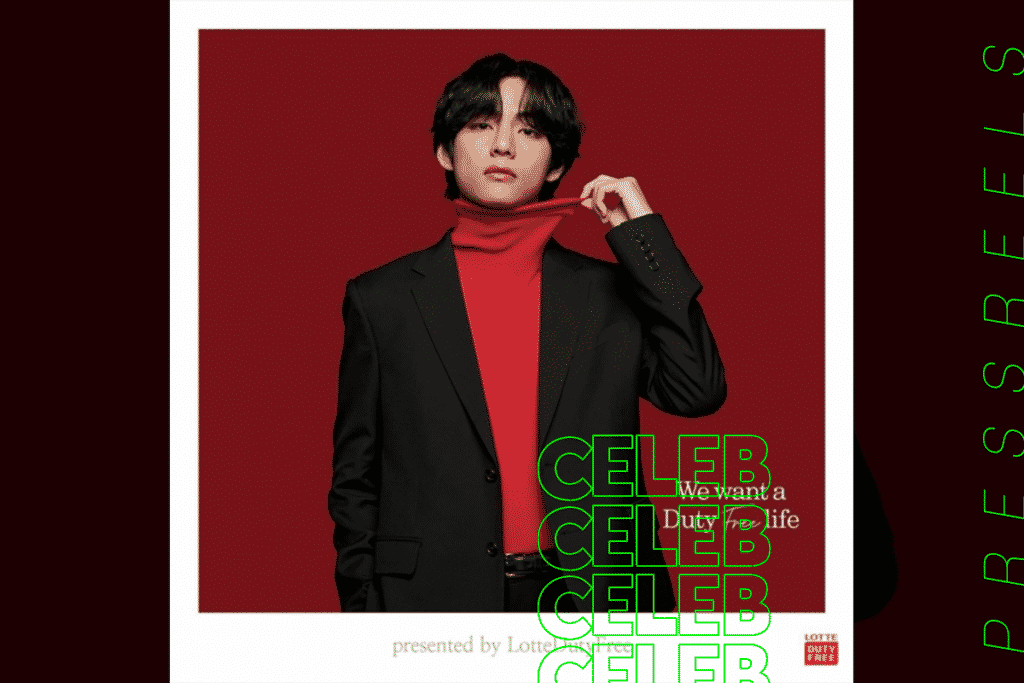 (PRESSREELS) BTS V caught the eye with his luxurious visuals. Lotte Duty Free, which serves as a model for BTS, recently announced the launch of BTS Red Cut by announcing a new event.
V showed off his provocative yet elegant charm with a black suit and a red turtleneck. V, in particular, excited fans with his catchy move to slightly stretch the neck of his red turtleneck costume.
V's deep-set gaze also added to V's unique charm.
With his perfect features, V has been praised as "the greatest of all time" whenever a pictorial is released. Expectations are high on what kind of "greatest" V will show in the future.