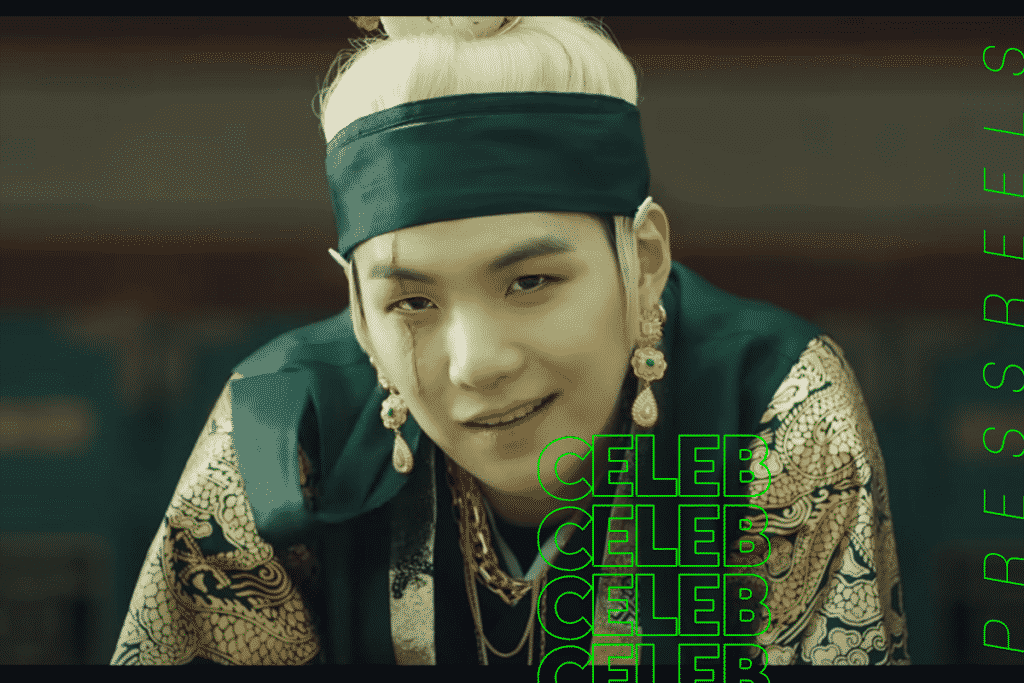 (PRESSREELS) group BTS SUGA participated in pop star MAX's new album.
According to Billboard on July 24 (local time), SUGA participated in "Blueberry Eyes," the sixth track of MAX's new album "Colour Vision," which will be released on September 18. Their collaboration is the second of its kind after "Burn It," a track from SUGA's mixtape "D-2."
MAX was born in 1992 and is a pop singer who made his debut in the U.S. SUGA and Jungkook not only recommended MAX's "Love Me Less," but also visited Korea to strengthen their friendship. Since then, SUGA and MAX have been close friends, watching NBA games together.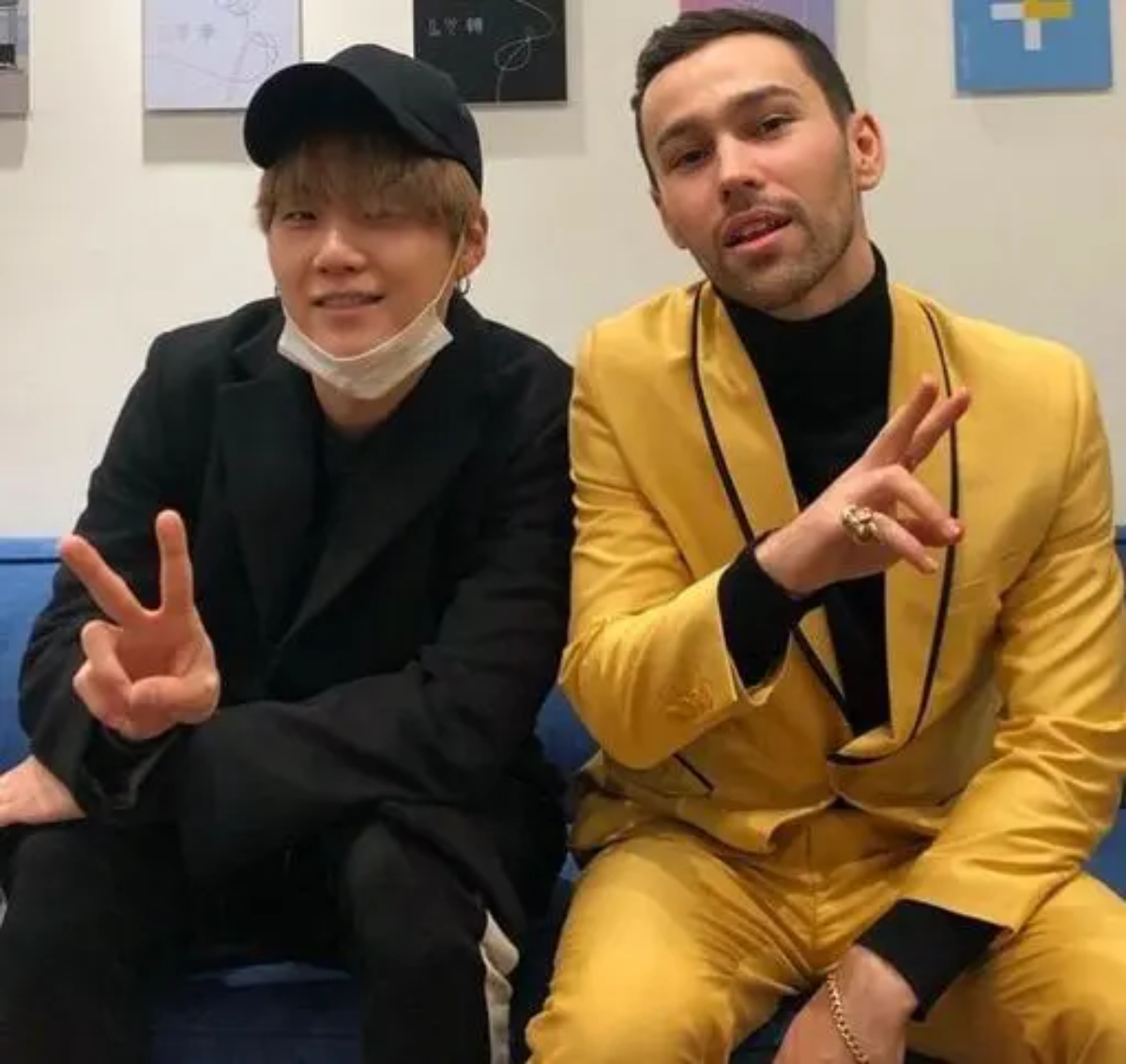 Meanwhile, BTS will release its new single on August 21. As for the new song, BTS said, "It's very exciting, and it's an English song like 'MIC Drop' released earlier and 'Waste It On Me' featured in it. I thought it would be better to sing this song in English. "I recorded the guide, and I got a new feeling."